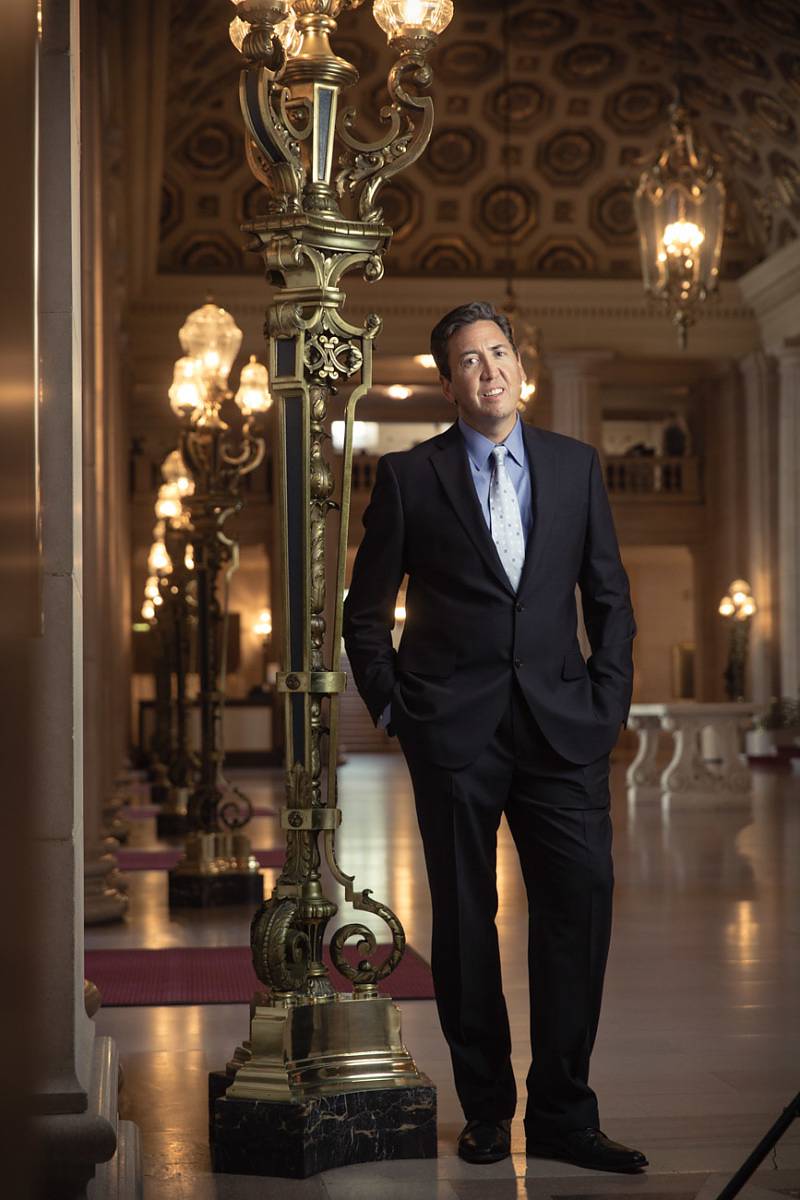 Works and Process at the Guggenheim presents San Francisco Opera: Girls of the Golden West
September 21 – September 22, 2017
7:30PM
Works & Process at the Guggenheim presents San Francisco Opera: Girls of the Golden West on Thursday and Friday, September 21 and 22, 2017 at 7:30pm.
Composer John Adams and librettist/director Peter Sellars discusstheir newest collaboration with San Francisco Opera GeneralDirector Matthew Shilvock. With a libretto drawn from original sources by director Peter Sellars, Girls of the Golden West explores the dramatic and often brutal stories of pioneers on California's Gold Rush frontier during the early 1850s. This discussion will also include set designer David Gropman along with J'Nai Bridges and Hye Jung Lee, accompanied by pianist John Churchwell.
San Francisco Opera was a co-commissioner of The Death of Klinghoffer and presented the work in November 1992; commissioned Doctor Atomic for premiere in 2005; presented Nixon in China in June 2012; and commissioned Girls of the Golden West to be presented in November 2017.
TICKETS & VENUE
$40, $35 Guggenheim Members and Friends of Works & Process
Box Office (212) 423-3575 or worksandprocess.org
Solomon R. Guggenheim Museum Rotunda
1071 Fifth Avenue, New York
Lead funding for Works & Process is provided by The Florence Gould Foundation, The Christian Humann Foundation, Mertz-Gilmore Foundation, Stavros Niarchos Foundation, Rockefeller Brothers Fund, Caroline M. Sharp and Evelyn Sharp Foundation with public funds from the New York City Department of Cultural Affairs in partnership with the City Council.
Organized by
Michelle Tabnick Communications