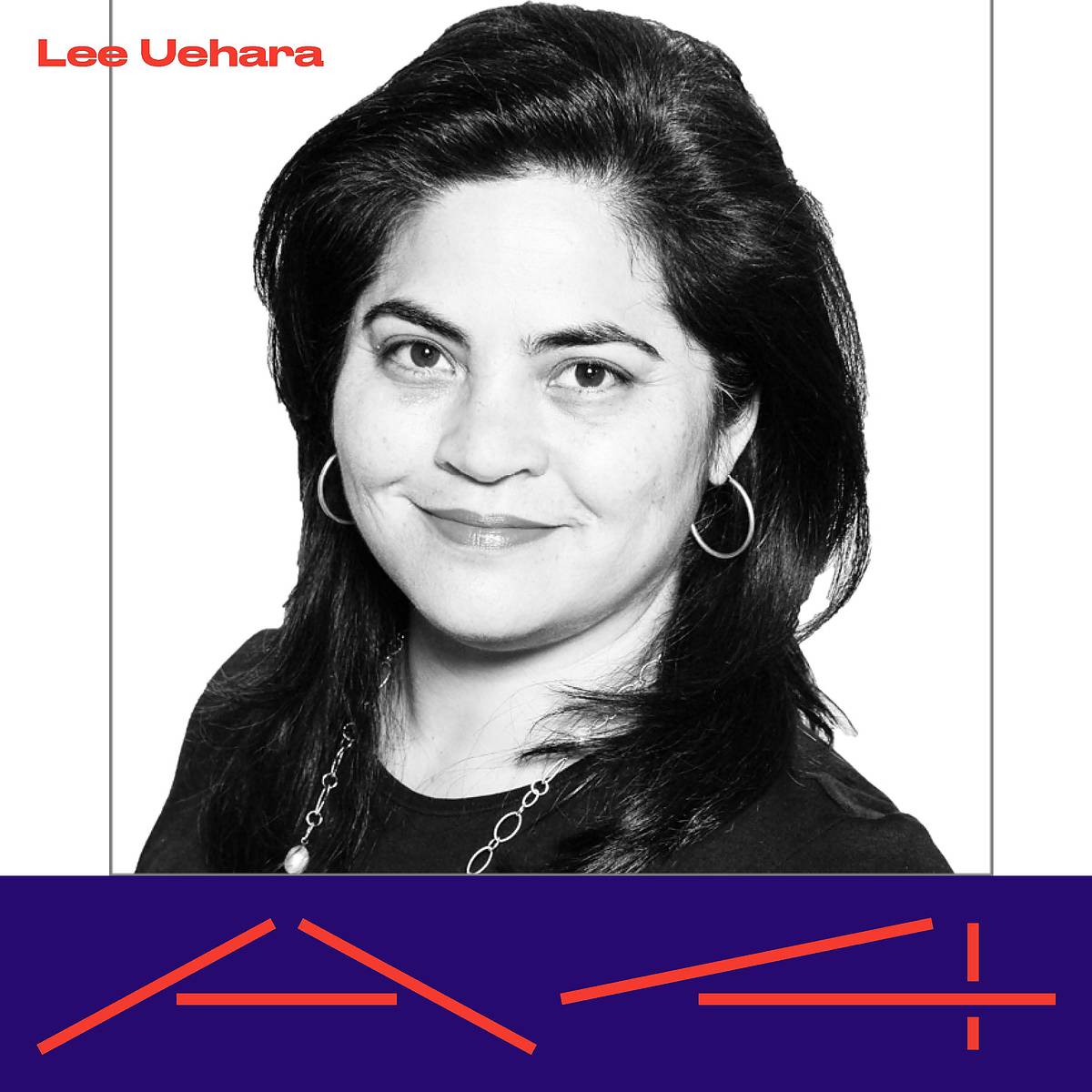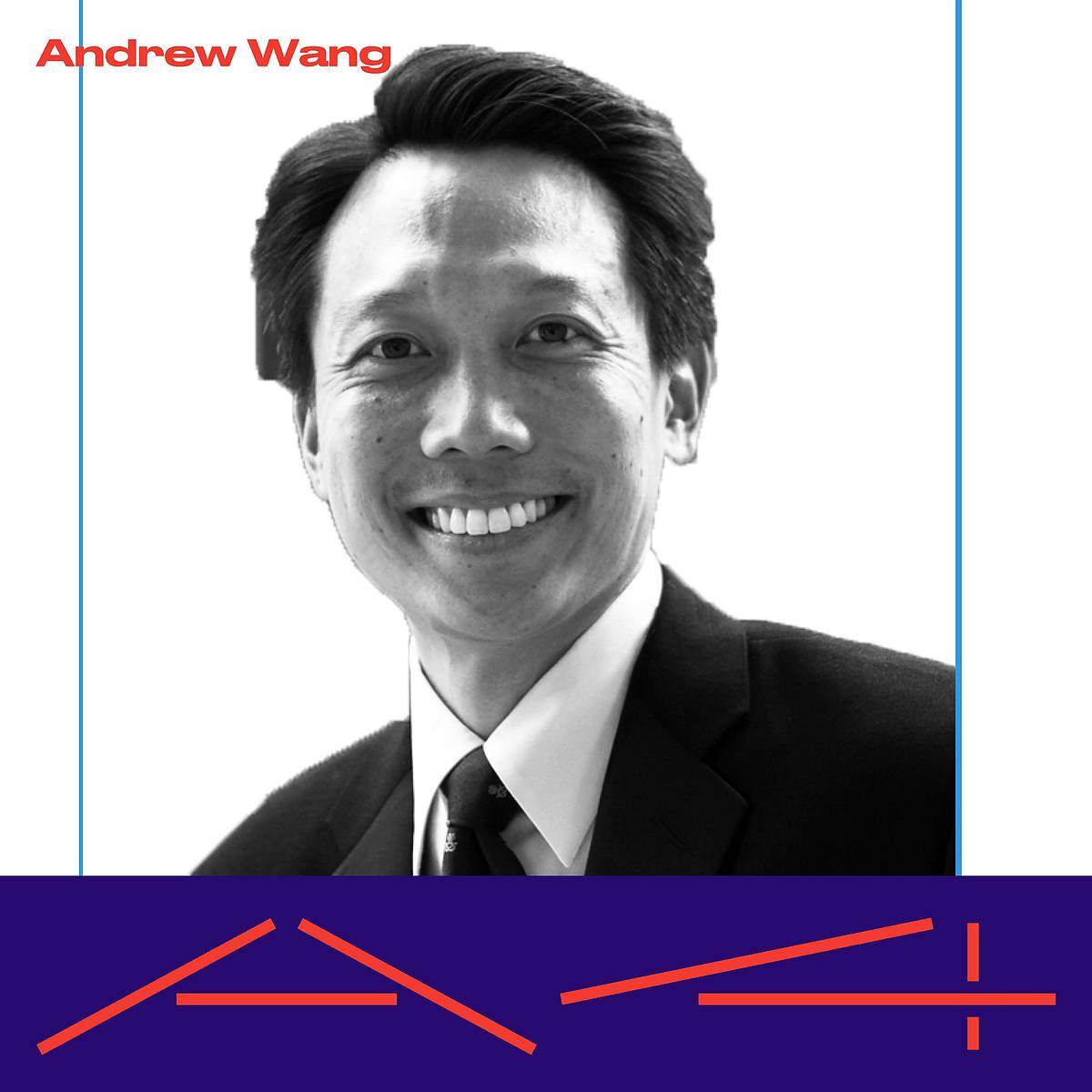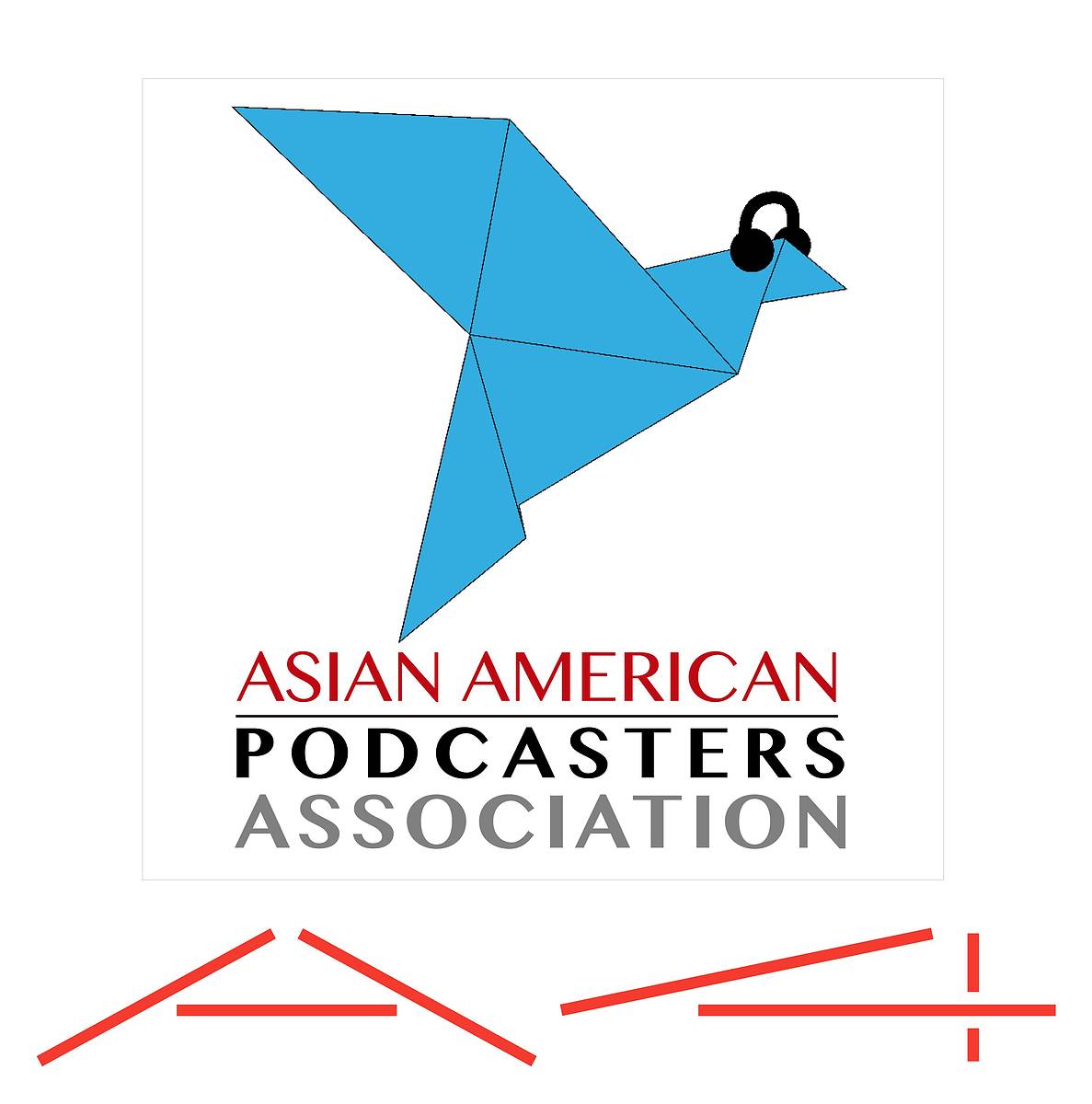 Professional Development
Why Start a Podcast as an Asian American? A How-To and Q&A Workshop
Wednesday, November 13, 2019
7 – 9PM
It seems like there's a podcast for everyone these days. With the proliferation of so many, covering topics ranging from comedy to true crime to cultural criticism to auto repair, why should YOU start a podcast? How can Asian American voices contribute their own unique perspective and stand out among the array of narratives already out there?
Join us for a workshop and Q&A with Lee Uehara and Andrew Wang, founders of the Asian American Podcasters Association, and learn how you can share the stories that matter to you. If you are new to podcasting, the workshop will offer advice on why you should consider creating a podcast and the basics of getting started. If you're already posting episodes, learn how to build an audience and bring your best tips to share with others.
This workshop supports the missions of A4 and AAP to strengthen AAPI voices and stories, create community, and provide resources. Light refreshments will be served.
6:30 PM: Doors open for check in
7:00 - 9:00 PM: Workshop
Admission is free, but registration is required.
Organizers:
The Asian American Podcasters Association (AAP) was founded by Lee Uehara and Andrew Wang in 2019. AAP's goal is to offer a space where AAPI creatives, editors, hosts and producers can talk shop, share experiences and resources, collaborate and strengthen their voices. Andrew and Lee also co-host and co-produce AAP's show, the Asian American Podcasters Podcast.
Lee Uehara, through her media company, WLEE Media, LLC, hosts and produces several podcasts including House of Life NYC, EFT Tapping Like a Mother, PractiMama Parenting, and Sebz World of Sports. She is also the co-founder of Podthon.com, an annual virtual summit for podcasters. A former news reporter and educator, Lee is also the author of Mini-Manual for New Moms: 41+ Tips to Thrive in Early Motherhood and the composer of Tunes for Transitions: Simple Songs to Soothe Toddlers.
Andrew Wang is the host and producer of Inspired Money Podcast, a top-ranked business show in the industry. He is also a managing partner at Runnymede Capital Management. Andrew also has been named among the INVESTOPEDIA 100: Most Influential Advisors, Top 100 Most Social Financial Advisors by Brightscope. He is a sought-after expert and has appeared on Reuters TV, the Huffington Post, Barron's, and Forbes.
The Asian American Arts Alliance (A4) supports artists and cultural groups through resource sharing, promotion, and community building. Since 1983, A4 has sought to unify, promote, and represent the cultural producers of New York City's fastest-growing minority population. A4 is a diverse alliance of artists, organizations, and arts supporters who believe that working together as a pan-ethnic, multidisciplinary community is essential to nurturing the development of artists and arts organizations and to providing meaningful and innovative ways for civic engagement in society. @aaartsalliance
This program is supported, in part, by public funds from the New York City Department of Cultural Affairs, in partnership with the City Council; the New York State Council on the Arts with the support of Governor Andrew M. Cuomo and the New York State Legislature; National Endowment for the Arts; and Con Edison.
Tags
Organized by
Lisa Gold
Contact
lgold@aaartsalliance.org