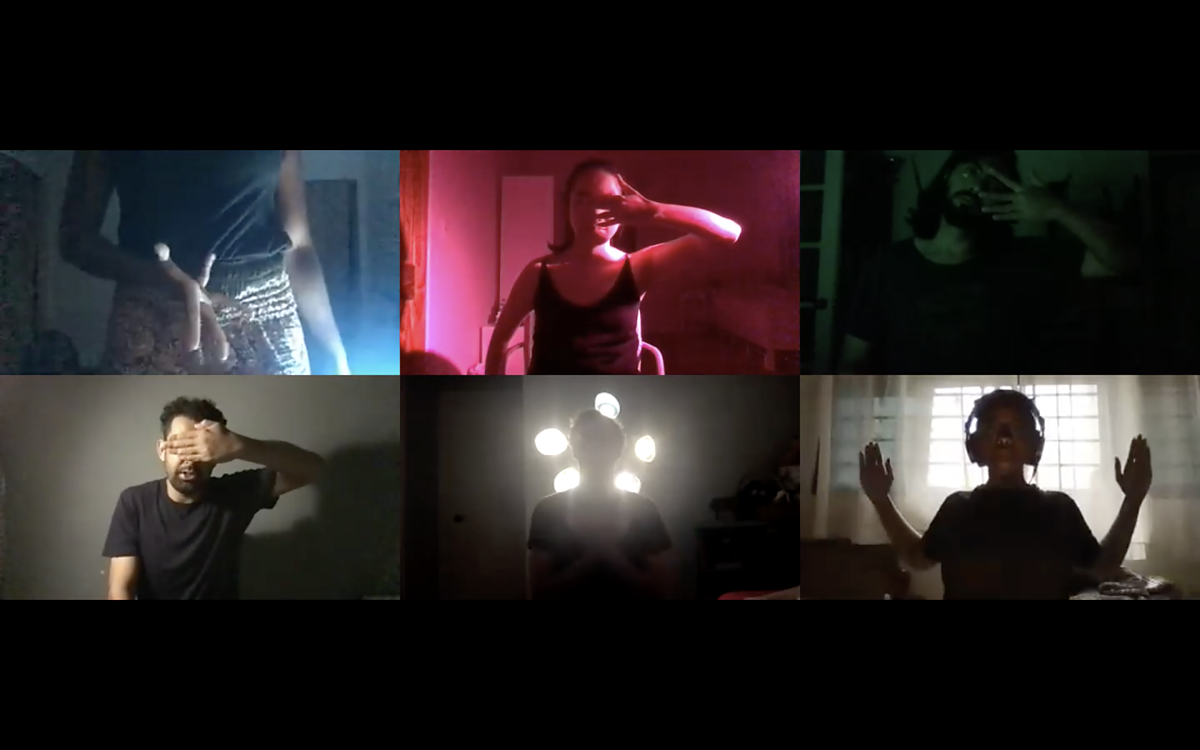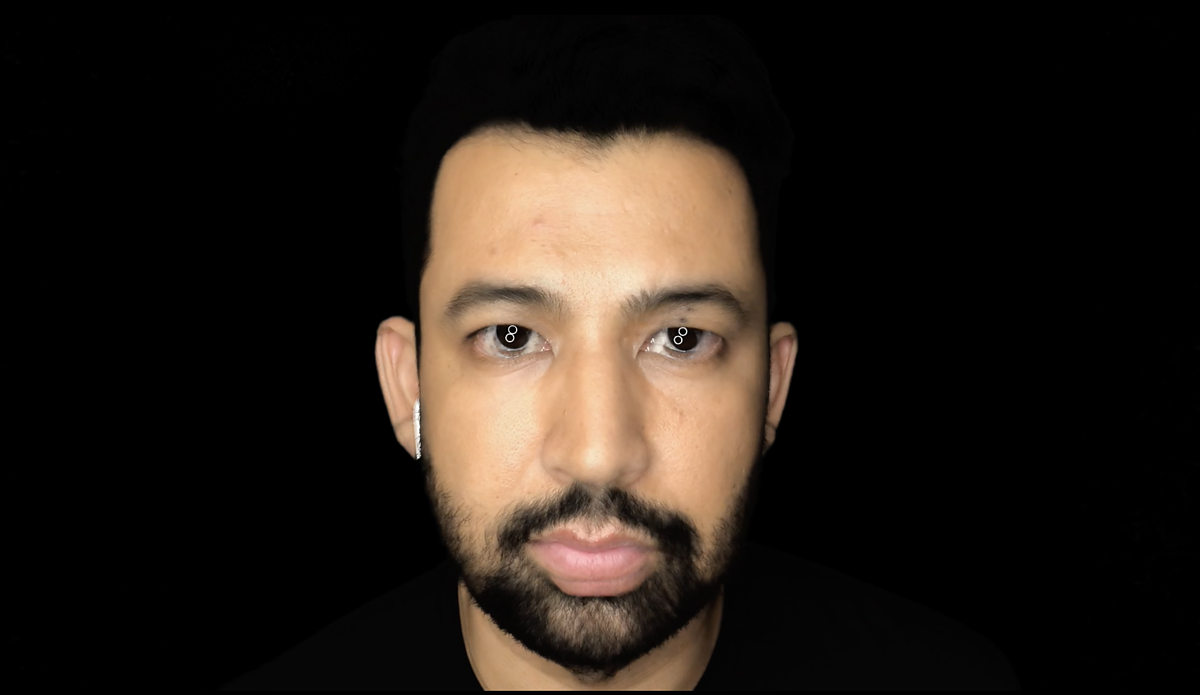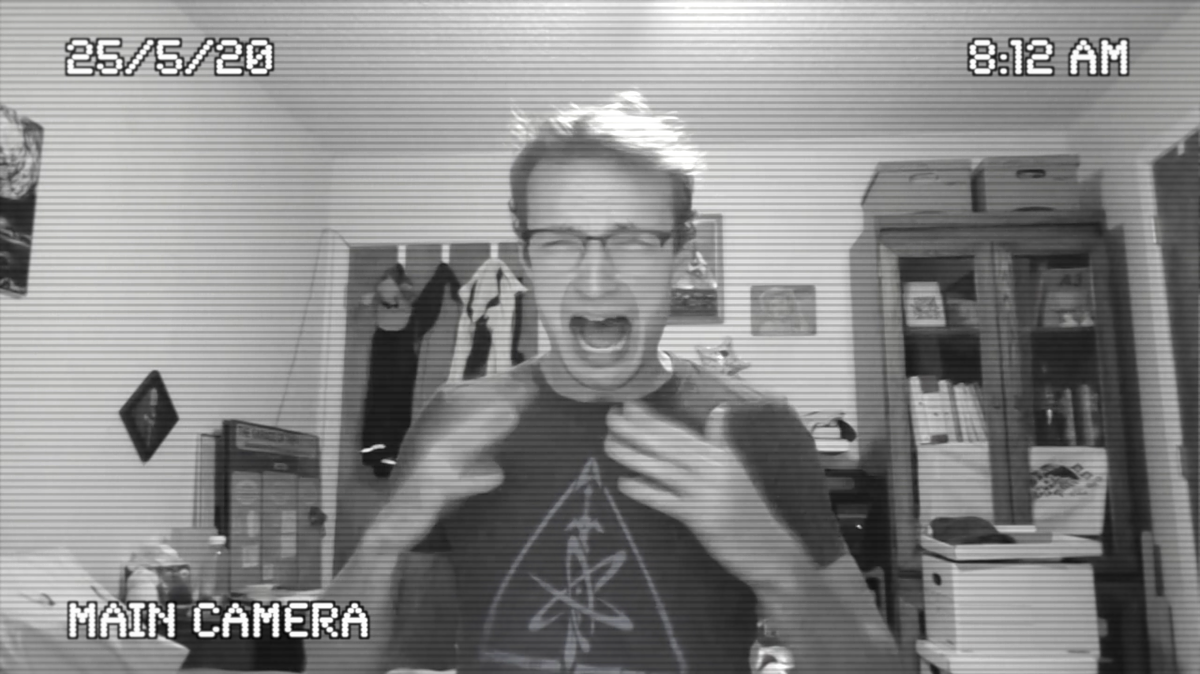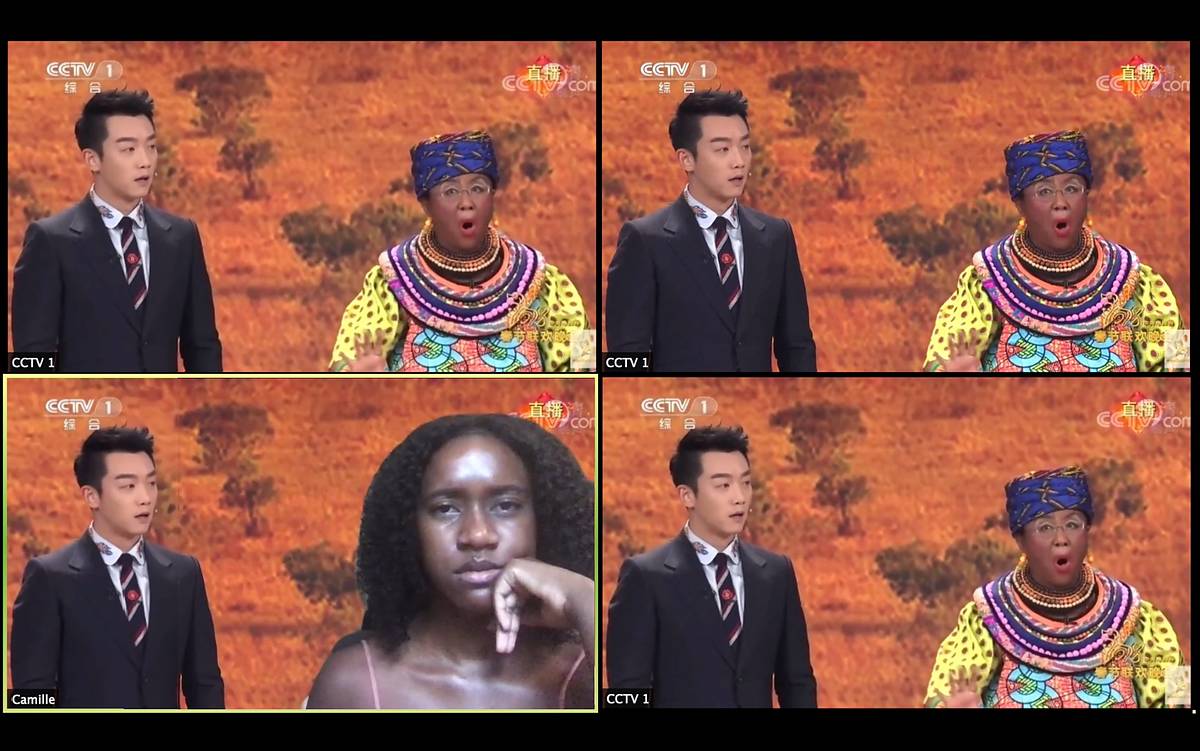 Performance
Who's There?
August 4 – August 8, 2020

WHO'S THERE?
Created by The Transit Ensemble
டிரான்சிட் என்சொம்பல்
ذا ترنست أنسمبل
摆渡组合
August 4th - 8th on Zoom
Presented as part of New Ohio Theatre's Ice Factory Festival 2020
A Black American influencer accuses a Malaysian bureaucrat of condoning blackface. A Singaporean-Indian teacher launches an Instagram feud calling out racial inequality at home, post-George Floyd. A privileged Singaporean-Chinese activist meets a compassionate White Saviour, and an ethnically ambiguous political YouTuber takes a DNA test for the first time.
A cross-cultural encounter involving artists based in Singapore, Malaysia, and the United States, Who's There? uses Zoom as a new medium to explore the unstable ground between us and "the other". In this pandemic contact zone, lines along race, class and gender bleed into one another, questioning the assumptions we hold of ourselves and the world around us. What sort of tensions, anxieties and possibilities emerge, and how can we work to reimagine a New Normal?
Co-directed by Sim Yan Ying "YY" and Alvin Tan
Featuring: Camille Thomas, Ghafir Akbar, Neil Redfield, Rebekah Sangeetha Dorai ரெபெகா சங்கீதா டொரை, Sean Devare, and Sim Yan Ying "YY"
Dramaturgy by Cheng Nien Yuan & J.Ed Araiza
Multimedia Design by Jevon Chandra
Sound Design by Jay Ong
Publicity Design by Sean Devare
Stage Manager: Manuela Romero
Stage Management Intern: Priyanka Kedia
Marketing & Multimedia Intern: Ryan Henry