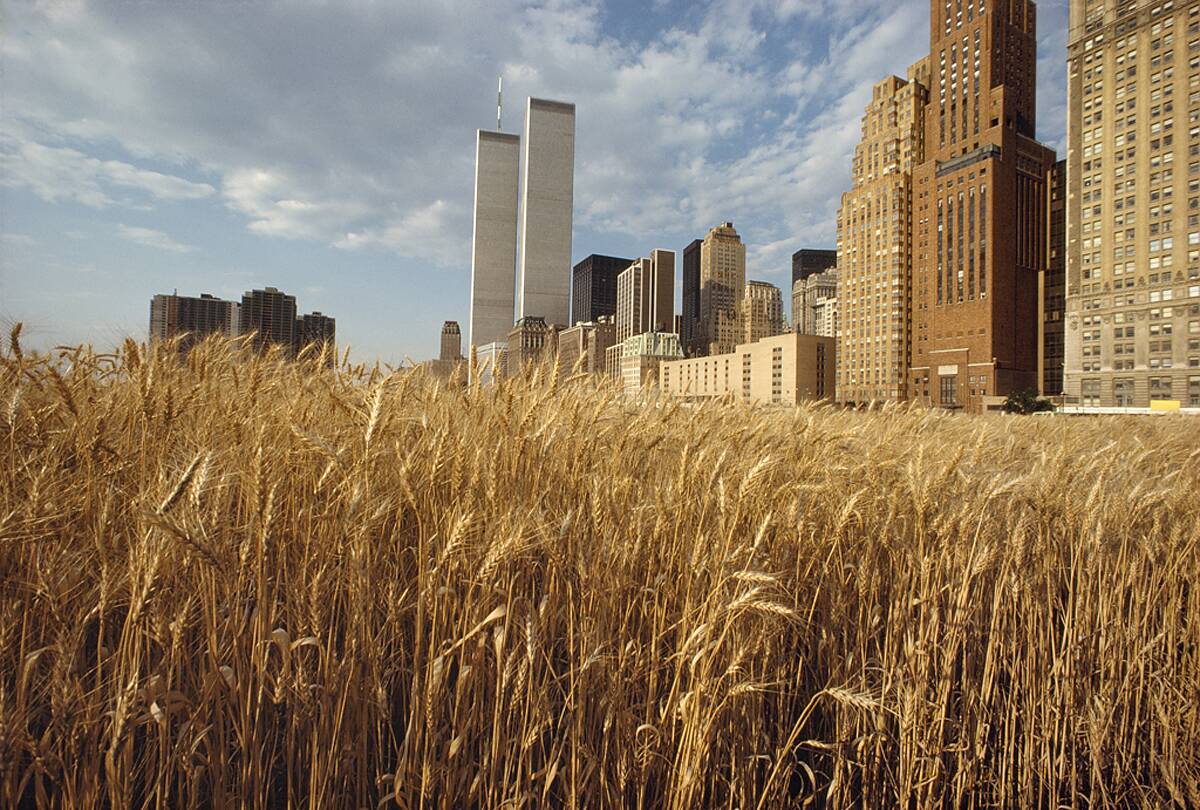 Panel Discussion/Talk
Virtual Art Talk: Pairings: Maya Lin & Agnes Denes
Thursday, October 7, 2021
6 – 7PM
Pair your favorite drink with a lively and informative one-hour conversation two works of land art by Maya Lin and Agnes Denes, artists concerned about climate change, sustainability, and the way we live.
Maya Lin (b. 1959, Athens, OH; lives/works: New York City) is best known for large-scale environmental artworks, memorials, and architectural works that focus on the environment and how we relate to the landscape.
Agnes Denes (b. 1931, Budapest; lives/works: New York City) best known for her land art, she also pursues interests in science, philosophy, linguistics, psychology, poetry, history, and music.
Two educators, Angela Garcia and Maya Jeffereis, will guide participants in looking closely at these two works of art and dive deep into conversation. Come open to sharing your responses to the works, learning something you perhaps didn't know, and meaningfully connecting with others.
Angela Garcia is an independent art historian and educator with 20 years of experience creating and leading engaging experiences and conversations with art. She has lectured and facilitated conversations at The Museum of Modern Art, Solomon R. Guggenheim Museum, The Metropolitan Museum of Art, El Museo del Barrio, Morris Jumel Mansion among other academic, and cultural institutions.
Maya Jeffereis is a Brooklyn-based artist, educator, and museum consultant with 15 years of experience working in the arts. She believes art offers us the opportunity to deeply know ourselves, to think critically about the world around us, and to meaningfully connect with others. Maya has taught at The Museum of Modern Art, Solomon R. Guggenheim Museum, The Shed, and Hunter College, among other institutions.
Where: Zoom link will be emailed the day of the event.
*Note: Registration closes 15 minutes prior to the start of the program so please register early!