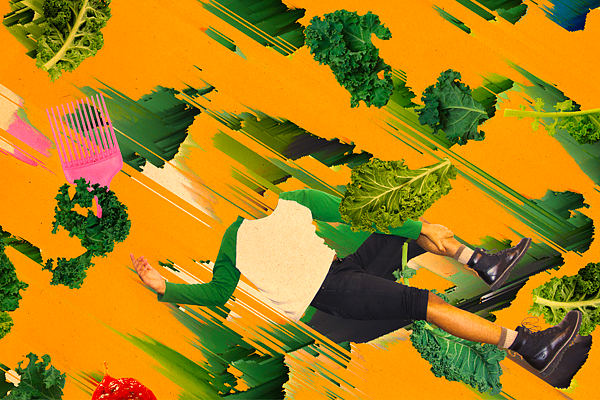 Panel Discussion/Talk
The Ins & Outs of Running a Reading
Thursday, April 27, 2023
6 – 7:30PM
Looking for ways to connect with more writers in real-time? Want to learn what it takes to host a successful reading series? Join the New York Foundation for the Arts (NYFA) for "The Ins & Outs of Running a Reading," designed for literary artists. Writer Kyle Carrero Lopez will be moderating a conversation with writers and reading coordinators Malvika Jolly, Rax King, and E.R. Pulgar followed by a Q&A.
By the end of this session, you'll have gained insights into: the value that a reading series brings; best practices for the many logistics involved in coordination; ways to pitch, locate, or be considered for participation in readings; and all of the curatorial considerations required to really make a reading pop.
This is an online Zoom conversation. Those who register will receive the Zoom link to participate soon after registration.