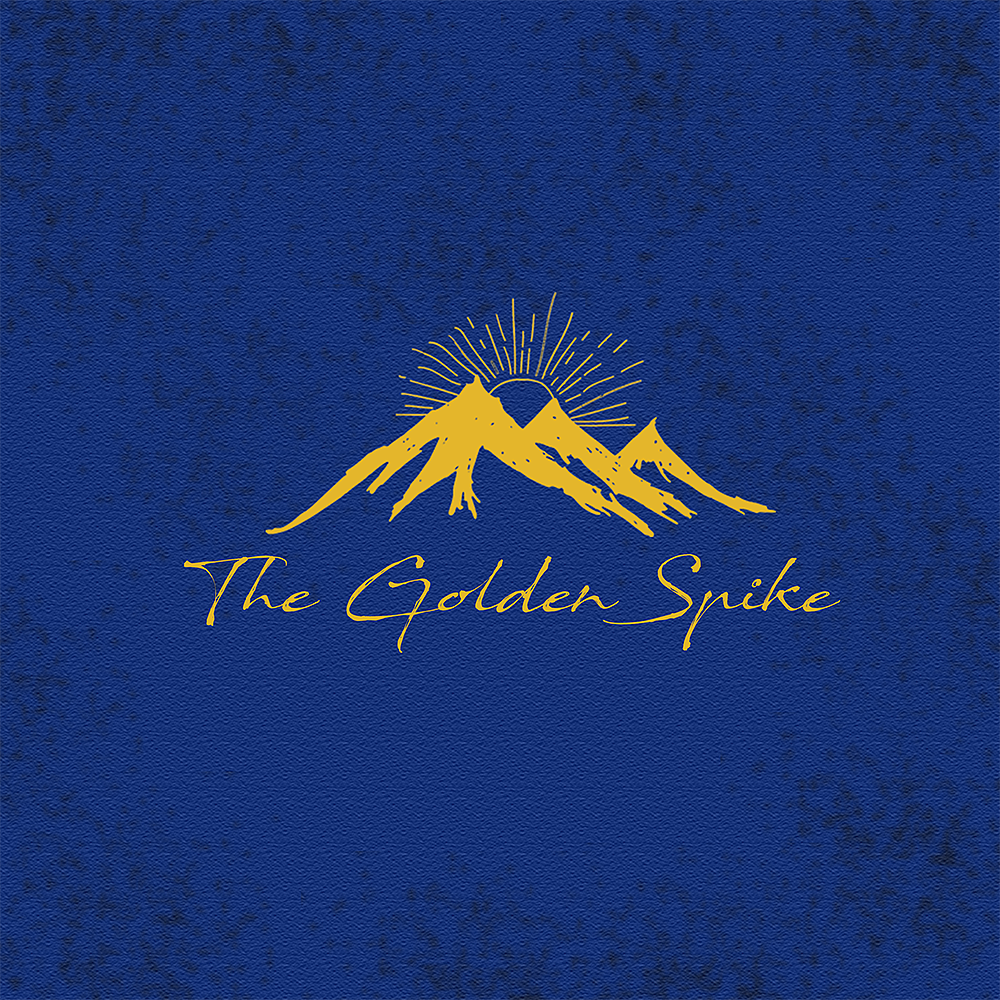 Workshop
The Golden Spike - a new musical
Friday, February 7, 2020
12 – 8:30PM
By Don Nguyen and The Lobbyists
The Golden Spike borrows elements of the Monkey King legend to tell an epic love story of Sun Wu and Jiao Zhou spanning 13 years, from the completion of the First Transcontinental Railroad to the passing of the Chinese Exclusion Act. Sun Wu, a Chinese railroad worker pursuing equal rights for his fellow laborers, finds himself caught in the machinations of America's largest infrastructure project. While his head is steadily focused on negotiating fair working conditions for him and his fellow workers, his heart yearns for a young Chinese laundress. weaving strong emotional narratives of Chinese and Irish immigrants, and driven by a rocking folk-roots score from NY-based theater collective & band The Lobbyists, The Golden Spike explores the pursuit of love, family, truth, and the sparkling light of equality under the otherwise dark shadow of America's history.
Listen to the score: https://thelobbyists.bandcamp.com/album/the-golden-spike
Learn more: www.wearethelobbyists.com
Don Nguyen's full-length plays include The Supreme Leader (World Premiere - Dallas Theater Center), Hello, From the Children of Planet Earth (The Playwrights Realm), The Man from Saigon (A.C.T New Strands Festival, NYSAF Founders Award), Red Flamboyant (Firebone Theatre, Ojai Playwrights Conference), Sound (Azeotrope/ACT, BAPF), The Commencement of William Tan (Yale Cabaret, NYSAF). Don is the recipient of the 2015 GAP Prize from the Aurora Theatre, a New York Stage & Film Founder's Award, and was a finalist for The O'Neill National Playwrights Conference, The Princess Grace Award, and The Woodward International Playwriting Prize. Nominations include: the Laurents/Hatcher Award and the L. Arnold Weissberger Award. Don is a current member of the Ma-Yi Writers Lab, the Public Theater's inaugural Emerging Writers Group, The Civilians inaugural R&D Group, the 52nd Street Project, and a co-founder of Mission to (dit)Mars, a Queens based theatre arts collective. For more information, please visit: thenuge.com
The Lobbyists (Tommy Crawford, Eloise Eonnet, Alex Grubbs, Will Turner, Tony Aidan Vo, and Douglas Waterbury-Tieman) are a NYC-based band and theater company that creates and performs original music and innovative music-theater. The group takes its name from the lobby of The Flea Theater, where the founding members met in 2012 while working on the Drama Desk-nominated These Seven Sicknesses. Since then, the group has played venues across New York such as Joe's Pub, Rockwood Music Hall, and Mercury Lounge, and toured to various locations in the northeast. As a theatrical and songwriting collective, the group's work has been developed with NY Stage & Film, Cape Cod Theater Project, Ars Nova, Rhinebeck Writer's Retreat, Playwrights Realm, Naked Angels, and Musical Theater Factory. The group's debut theatrical piece, SeaWife, was nominated for a Drama Desk Award for Outstanding Music in a Musical in 2016. Stay in touch and learn more at www.wearethelobbyists.com and @thelobbyistsnyc.