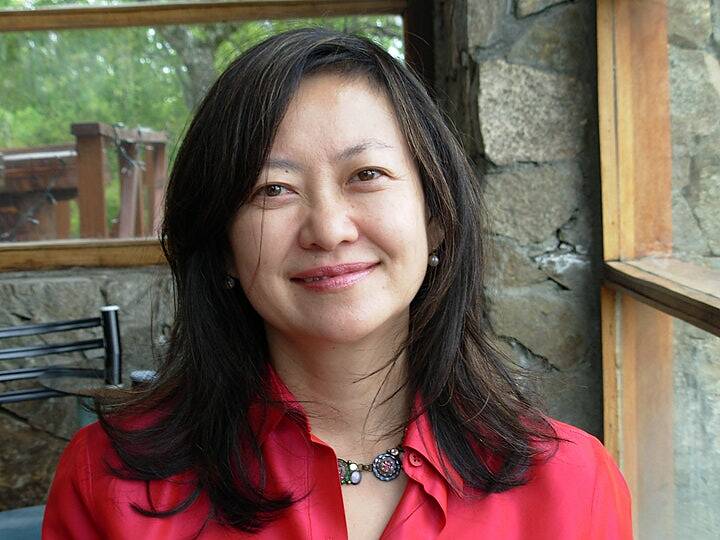 Panel Discussion/Talk
The Chinatown Files - Virtual Screening and Talk with Amy Chen
Monday, November 22, 2021
6:30 – 8PM
Join TWN to screen CHINATOWN FILES and hear from director Amy Chen, who will be in conversation with filmmaker/multimedia artist and activist Betty Yu.
CHINATOWN FILES brought to the public, for the first time, a story that was classified as secret by the US government for over four decades. Exploring the roots and legacy of the Cold War on the Chinese American community during the 1950s and the 1960s, it presents first hand accounts of seven men and women's experiences of being hunted down, jailed and targeted for deportation in America. During McCarthy era witch-hunts, the loyalties of over ten thousand American citizens of Chinese descent were questioned based on their ethnicity and alleged risk to national security. While China remains an enigma to most Americans, the prejudice and jingoism that has negatively affected the lives of Chinese Americans has rarely been examined. CHINATOWN FILES is a cautionary tale of paranoia and hysteria that serves as a dramatic and enduring reminder of the fragility of constitutional protections today.
CHINATOWN FILES (2001, 57 min) has particular resonance at this moment, in the face of rising anti-Asian violence and US-China tensions.
See the film which will stream freely from Friday, November 19 to midnight, November 22nd, and join the talk with director Amy Chen and Betty Yu at 6:30 PM on Monday November 22nd. Your RSVP will give you a link to view the film and a Zoom link for the talk.
This event is sponsored by Third World Newsreel and the Documentary Forum at CCNY and is being cosponsored by AAARI (Asian American and Asian Research Institute of the City University of NY).