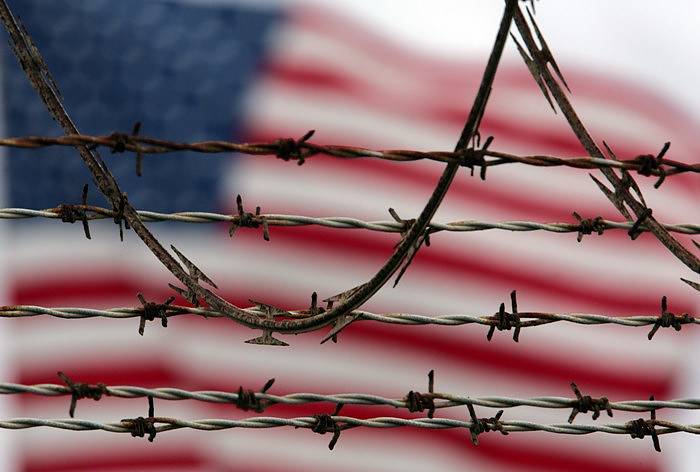 The Bed Quota
Thursday, June 18, 2015
5 – 8PM
Join Theresa Thanjan, award winning filmmaker and activist, for a sneak preview of the new documentary work in progress, The Bed Quota.
The documentary's focus is the federal mandate which directs Immigration and Customs Enforcement (ICE) to put over 34,000 immigrants into detention beds every day. It is known on Capitol Hill as "the detention bed quota." Supporters of the quota argue that it protects the nation from the most dangerous criminals both inside the U.S. and those crossing into our borders. However since 2010, when it was put into the Department of Homeland Security (DHS) budget, research shows that the opposite is true. In reality, immigrants with low level offenses like driving without a license rather than more serious crimes such as drug trafficking are being caught in the security dragnet.
The bed quota is causing significant damage within communities around the country. Immigrants are being detained at record levels and are separated from their families. More immigrants are getting deported while being denied due process. It also comes at a high price to the American taxpayer. According the to the Detention Watch Network, the bill for detaining immigrants is up to two billion dollars per year while less costly alternatives are not given priority. Ultimately, the for-profit prison industry nets huge financial gains.
After the screening, there will be a panel featuring community advocates discussing the quota, resources for immigrant communities and the ongoing fight for justice. Space is limited. PleaseRSVP.
Organized by
a4 - Network Admin