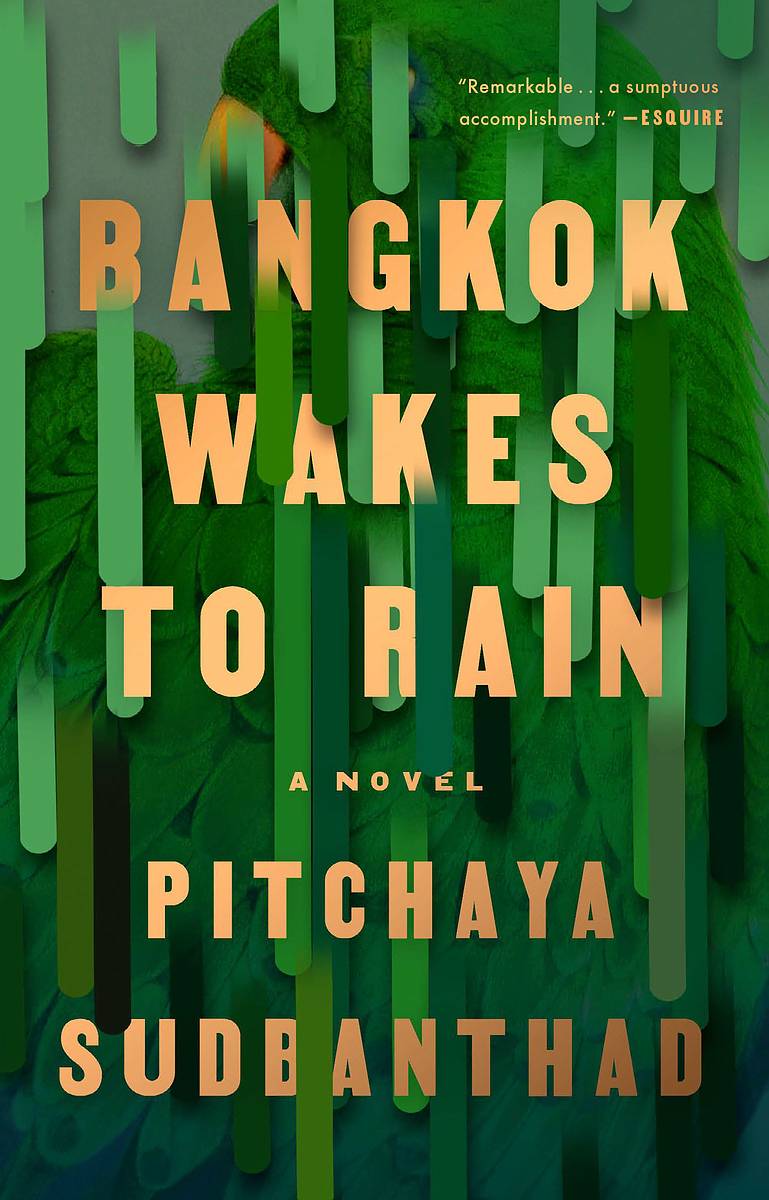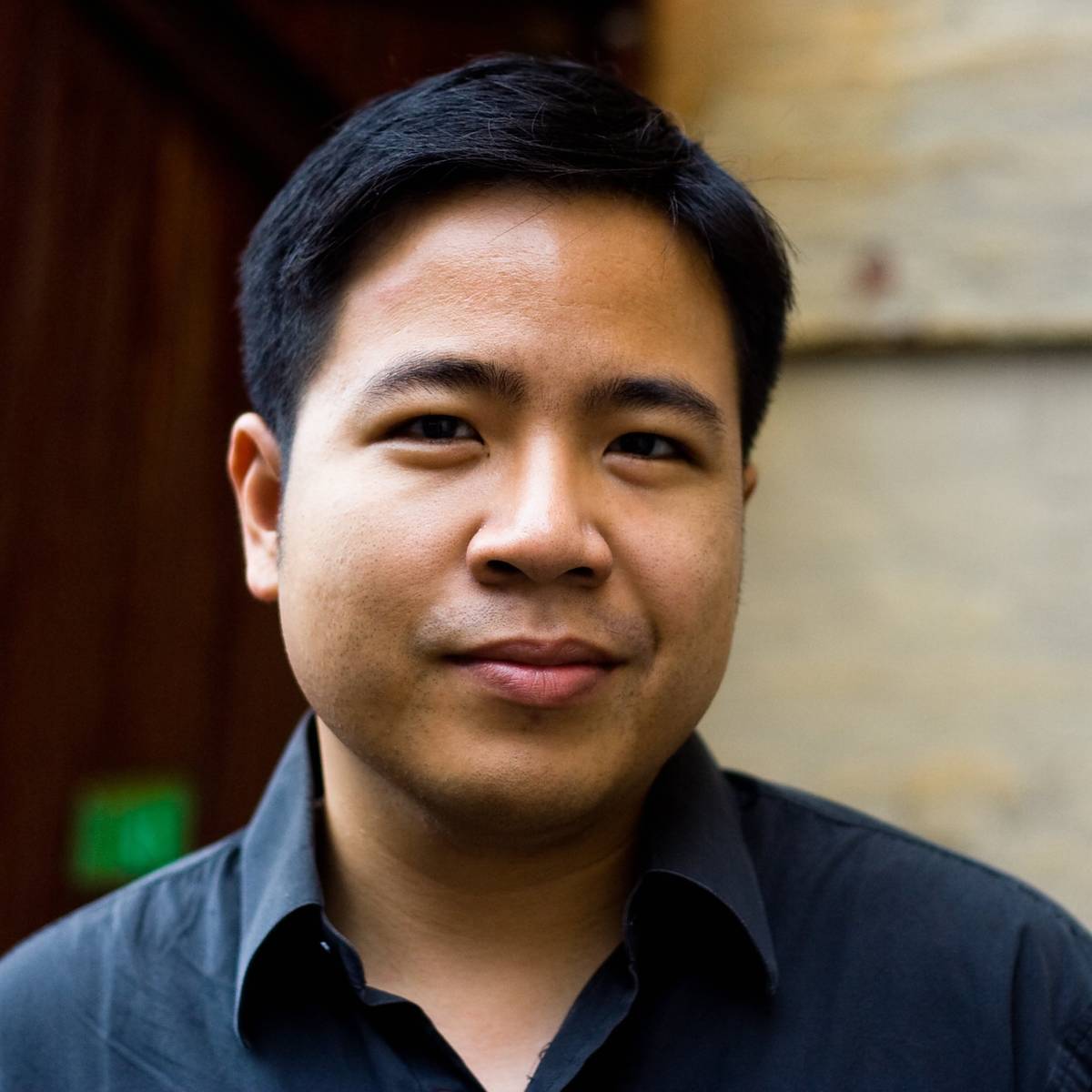 Panel Discussion/Talk
Talking Books: Asian American Authors in Conversation—Pitchaya Sudbanthad and his novel, Bangkok Wakes to Rain
Wednesday, March 17, 2021
6 – 7PM
Please join us for a virtual book talk with Pitchaya Sudbanthad. We will discuss his novel, Bangkok Wakes to Rain, which is available in print and electronic formats at NYPL.
"[A] writer born in Thailand and now living in New York creates a portrait of Bangkok that sweeps across a century and a teeming cast of characters yet shines with exquisite detail. …This breathtakingly lovely novel is an accomplished debut, beautifully crafted and rich with history rendered in the most human terms." — Kirkus Reviews, December 1, 2018 (Starred Review).
This event is part of the Talking Books: Asian American Authors in Conversation series co-sponsored by Chatham Square Library of NYPL and the Asian American Writer's Workshop.
You must register with an email address in order to receive the link to participate. The link will be sent to you by email the day of the discussion. You will need a device with audio and/or video and an internet connection to join. Space is limited to 100 people.
Sign up for NYPL Connect to get updates from NYPL and information about our digital resources and services.