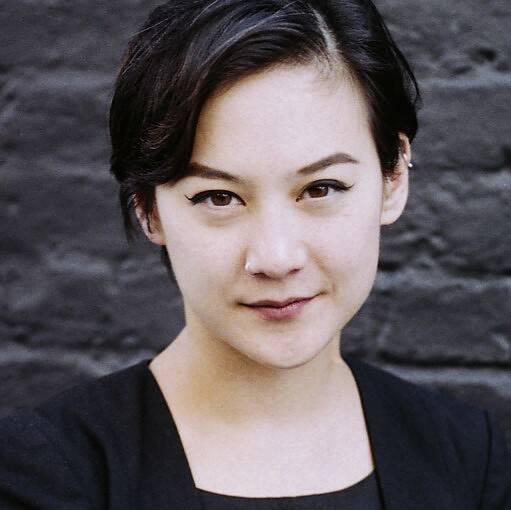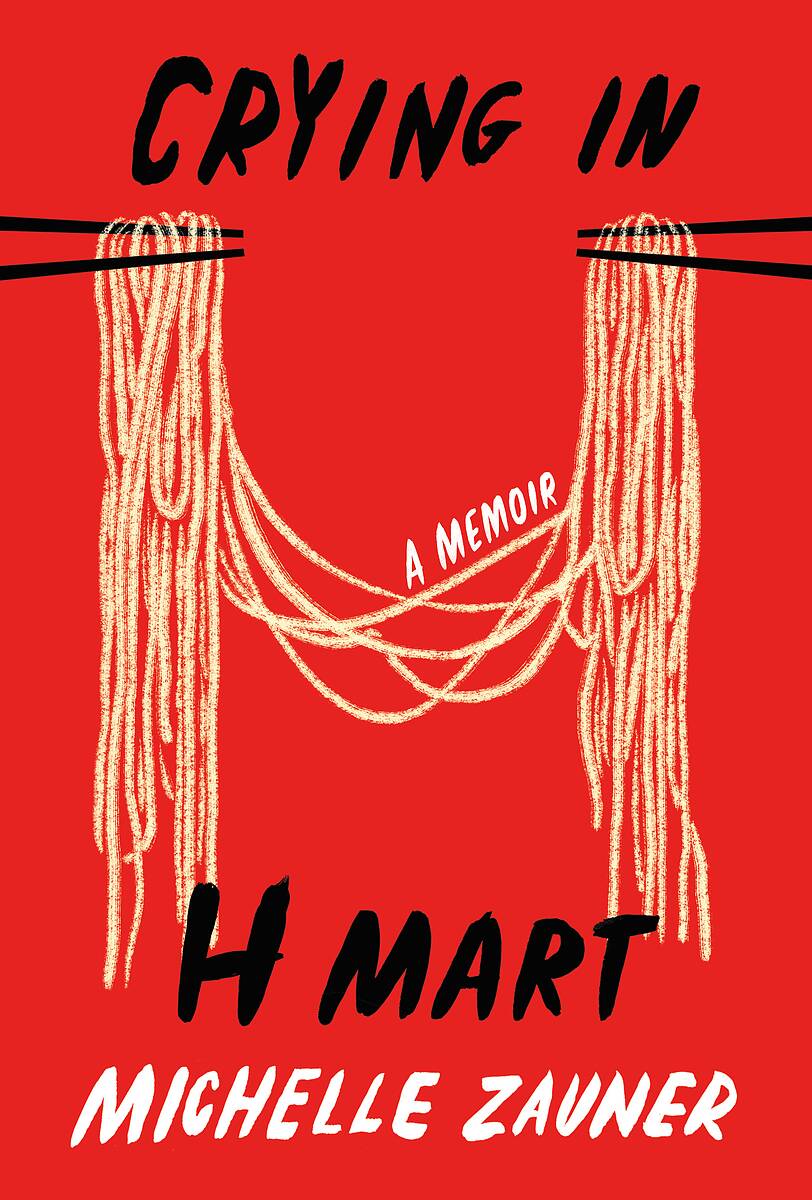 Panel Discussion/Talk
Talking Books: Asian American Authors in Conversation—Michelle Zauner, author of Crying in H Mart: A Memoir
Wednesday, January 12, 2022
6 – 7PM
Please join us for a virtual book talk with Michelle Zauner. We will be discussing her book, Crying in H Mart: A Memoir, which is available through the NYPL catalog. This talk is part of a conversation series with Asian American authors and their works.
Michelle Zauner is more widely known as a vocalist, guitarist, and songwriter for the musical group Japanese Breakfast, but Crying in H Mart has garnered her additional attention as a talented writer.
Registration is required. You will need a device with audio and/or video and an internet connection to join. You must register with an email address in order to receive the link to participate. The link will be sent to you the day of the discussion. Space is limited to 100 people.
This virtual program is being presented by Chatham Square Library of NYPL in cooperation with the Asian American Writers' Workshop (AAWW).
Sign up for NYPL Connect to get updates from NYPL and information about our digital resources and services.