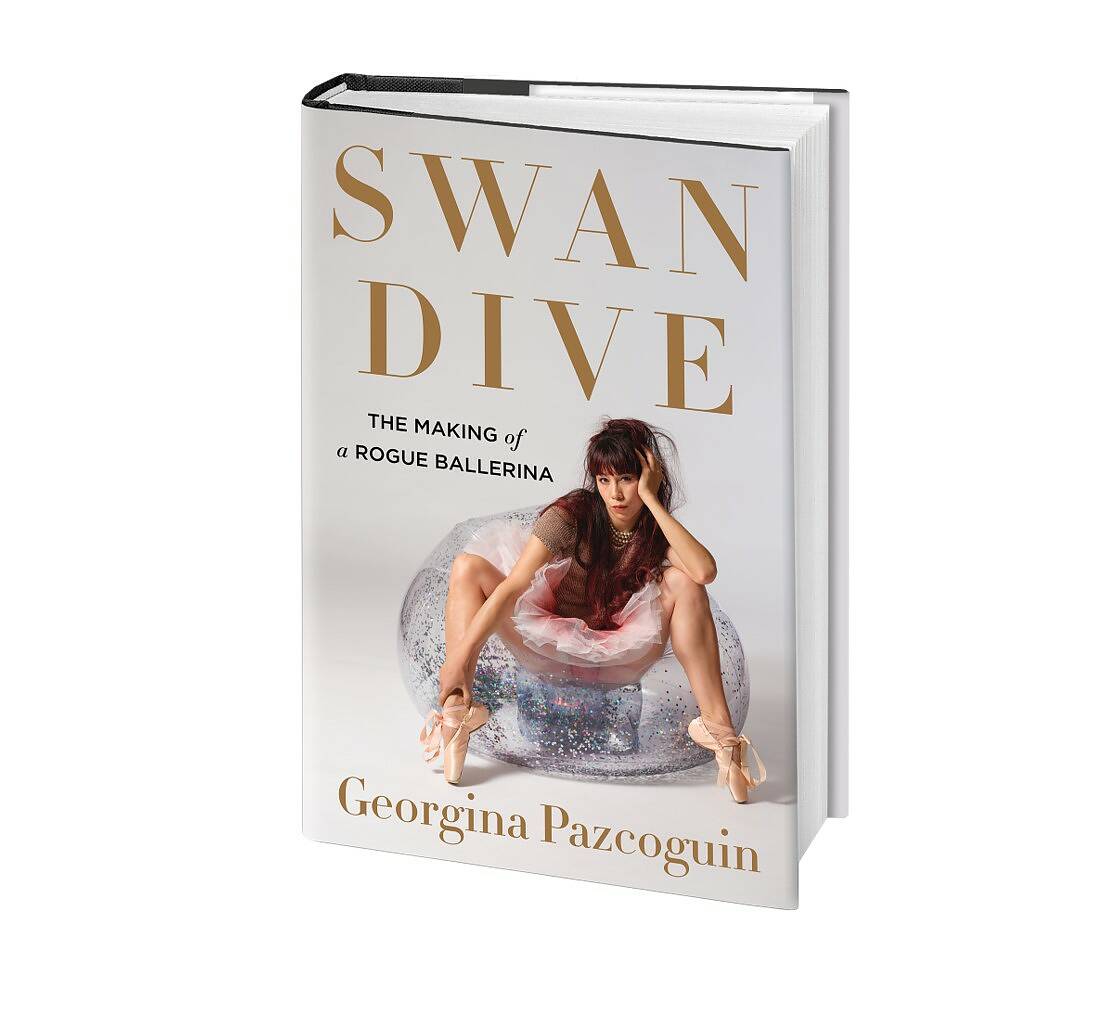 Panel Discussion/Talk
Talking Books: Asian American Authors in Conversation—Georgina Pazcoguin, author of Swan Dive: The Making of a Rogue Ballerina
Monday, September 13, 2021
6 – 7PM
This book talk will take place in person at Chatham Square Library and virtually. Please join Georgina Pazcoguin and our staff as we discuss her memoir, Swan Dive: The Making of a Rogue Ballerina which is available in print and electronic formats at NYPL.
Georgina "Gina" Pazcoguin hails from Altoona, Pennsylvania. She started with the New York City Ballet as an apprentice in 2001 and became a soloist in 2013—the first Asian American woman (Filipina American) to be promoted to this elevated rank. In addition to a celebrated career with the New York City Ballet, Gina has appeared on Broadway and in film. In her memoir, Gina provides a frank look at her career, the New York City Ballet, and the challenges she has faced over the years. This behind-the-scenes story of a dancer's life is eye-opening.
For in-person attendance, you must register on the NYPL events page: https://on.nypl.org/3ipaFnb. Registration with an email address is required. Each person attending must register individually. There is no ticketing, but a registrants list will be kept at the door. Seating is limited to 45 people.
To attend virtually, register with this Zoom link: https://bit.ly/3B01DUe
This program is being presented by Chatham Square Library of NYPL, The Jerome Robbins Dance Division of NYPL, and the Asian American Writers' Workshop (AAWW).
Sign up for NYPL Connect to get updates from NYPL and information about our digital resources and services.
Swan Dive will be available for purchase during the book talk at Chatham Square.