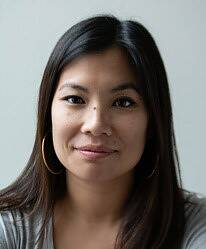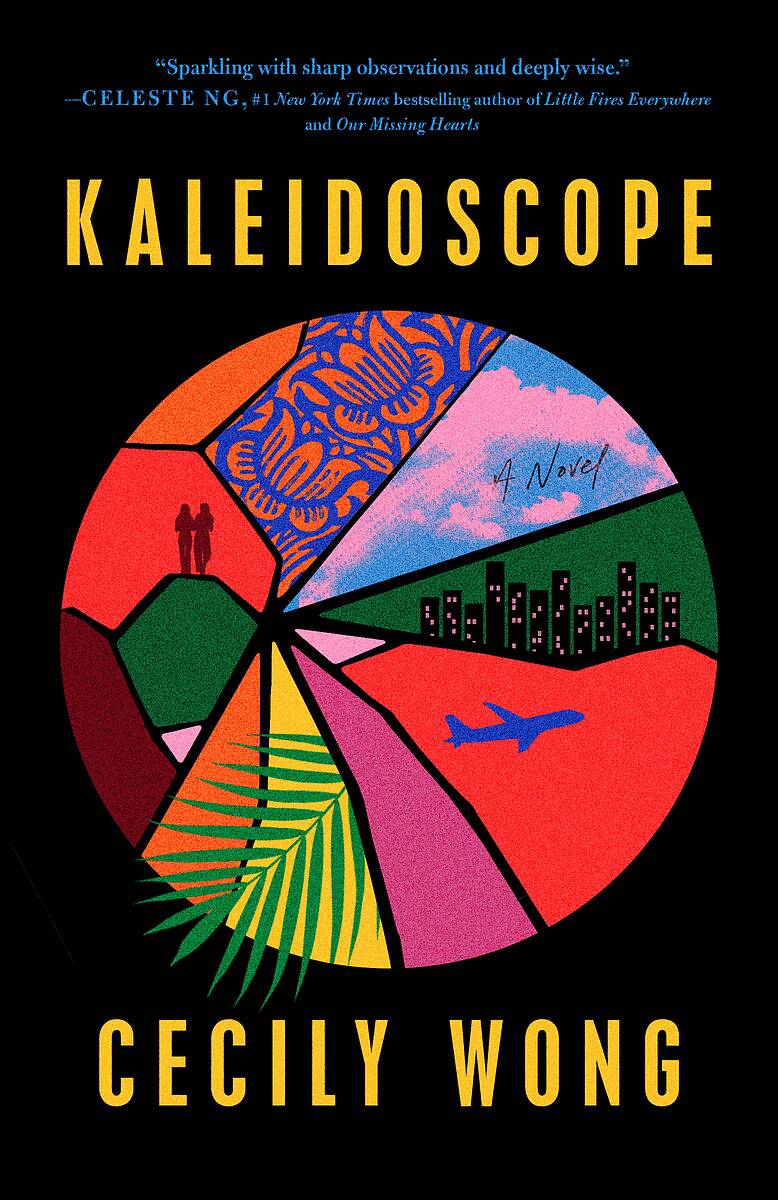 Panel Discussion/Talk
Talking Books: Asian American Authors in Conversation—Cecily Wong, author of Kaleidoscope: A Novel
Wednesday, June 21, 2023
6 – 7PM
This book talk will take place online. Please join Cecily Wong and our staff as we discuss her book, Kaleidoscope: A Novel, which is available at NYPL.
Cecily Wong is the author of the novels Kaleidoscope and Diamond Head, and the co-author of the New York Times bestseller Gastro Obscura: A Food Adventurer's Guide. Her work has appeared in The Wall Street Journal, Los Angeles Review of Books, Self Magazine, Real Simple, and elsewhere.
Registration is required. You will need a device with audio and/or video and an internet connection to join. You must register with an email address in order to receive the link to participate. The link will be sent to you the day of the discussion. Space is limited to 300 people.
This program is being presented by Chatham Square Library of NYPL in partnership with the Asian American Writers' Workshop (AAWW).
Sign up for NYPL Connect to get updates from NYPL and information about our digital resources and services.