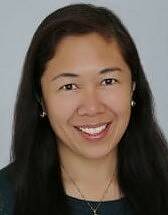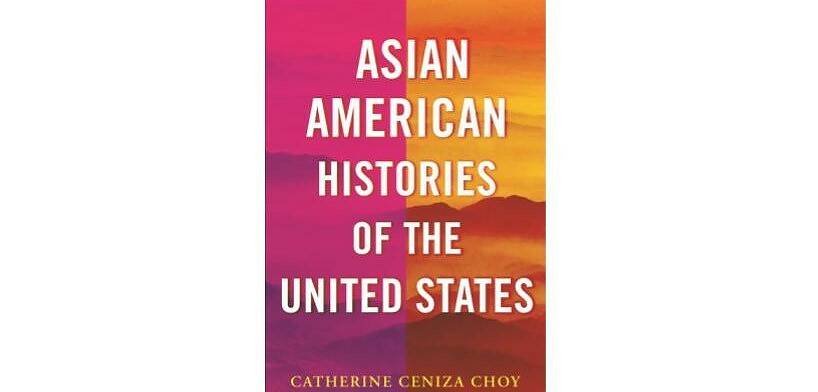 Panel Discussion/Talk
Talking Books: Asian American Authors in Conversation—Catherine Ceniza Choy, author of Asian American Histories of the United States
Wednesday, February 15, 2023
6 – 7PM
This book talk will take place online. Please join Catherine Ceniza Choy and our staff as we discuss her book, Asian American Histories of the United States which is available at NYPL.
Catherine Ceniza Choy is professor of ethnic studies at the University of California, Berkeley. In addition to Asian American Histories of the United States, she is the author of the books Empire of Care and Global Families, and the co-editor of the anthology Gendering the Trans-Pacific World. An engaged public scholar, she has been interviewed in many media outlets, including ABC 2020, The Atlantic, CNN, the Los Angeles Times, NBC News, the New York Times, ProPublica, the San Francisco Chronicle, Time, and Vox (adapted from the Beacon Press website).
Registration is required. You will need a device with audio and/or video and an internet connection to join. You must register with an email address in order to receive the link to participate. The link will be sent to you the day of the discussion. Space is limited to 300 people
This program is being presented by Chatham Square Library of NYPL in partnership with the Asian American Writers' Workshop (AAWW).