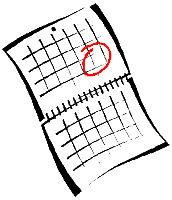 Taiko workshop
Saturday, August 29, 2015
12 – 1:45PM
Taikoza is offering some Taiko workshops for people interested. We have regular classes as well on Saturdays and Wednesdays- late afternoon-evenings.
Drums and stick will be provided but you are encouraged to bring your own sticks. Sticks/ bachi will be for sale as well.
This is a great opportunity to learn Taiko drumming
Taiko workshop for adult beginners.
WORKSHOPS:
Taiko Beginners Workshop in our studio at Music Bldg midtown on 8th Ave. August 29th: noon -1:45PM
Taiko for beginners: $45 advance, $55 at door
also seam day Children Workshop 2-3PM: $15
Classes Location
Please pre-register to shaku8@aol.com
Tags
Organized by
Marco Lienhard
Contact
shaku8@aol.com