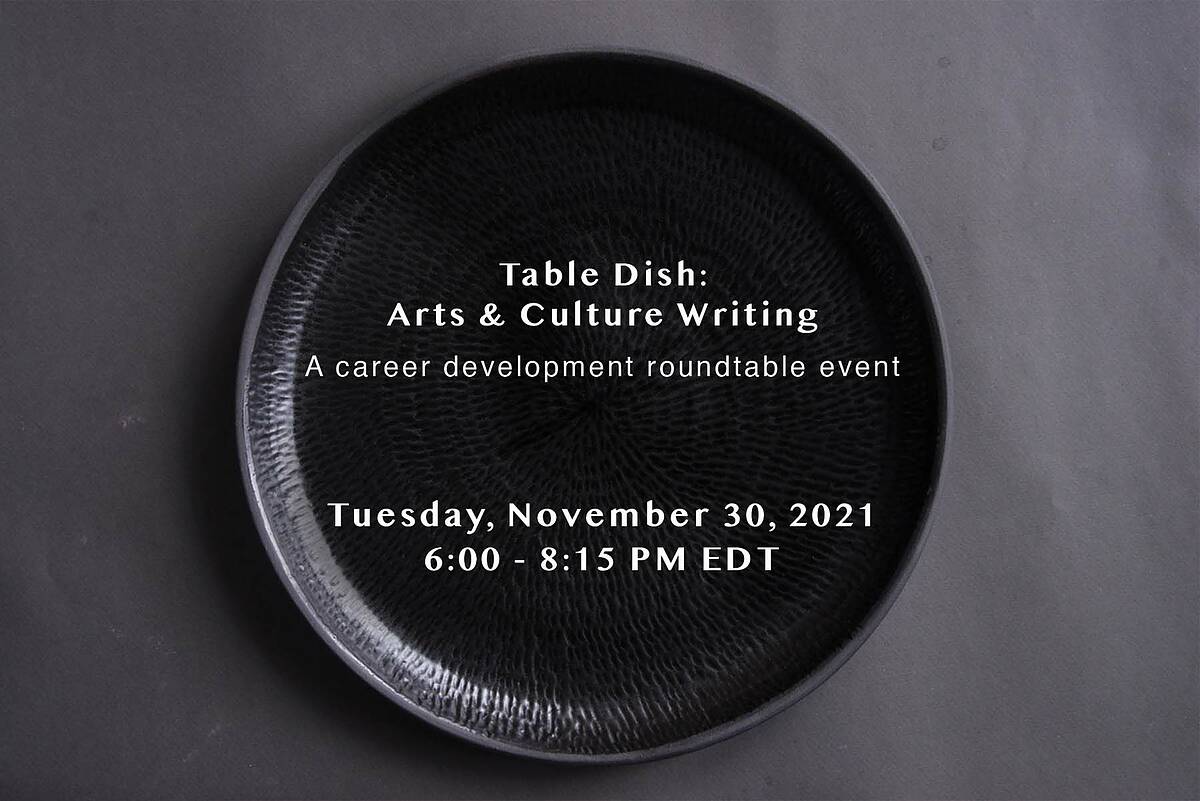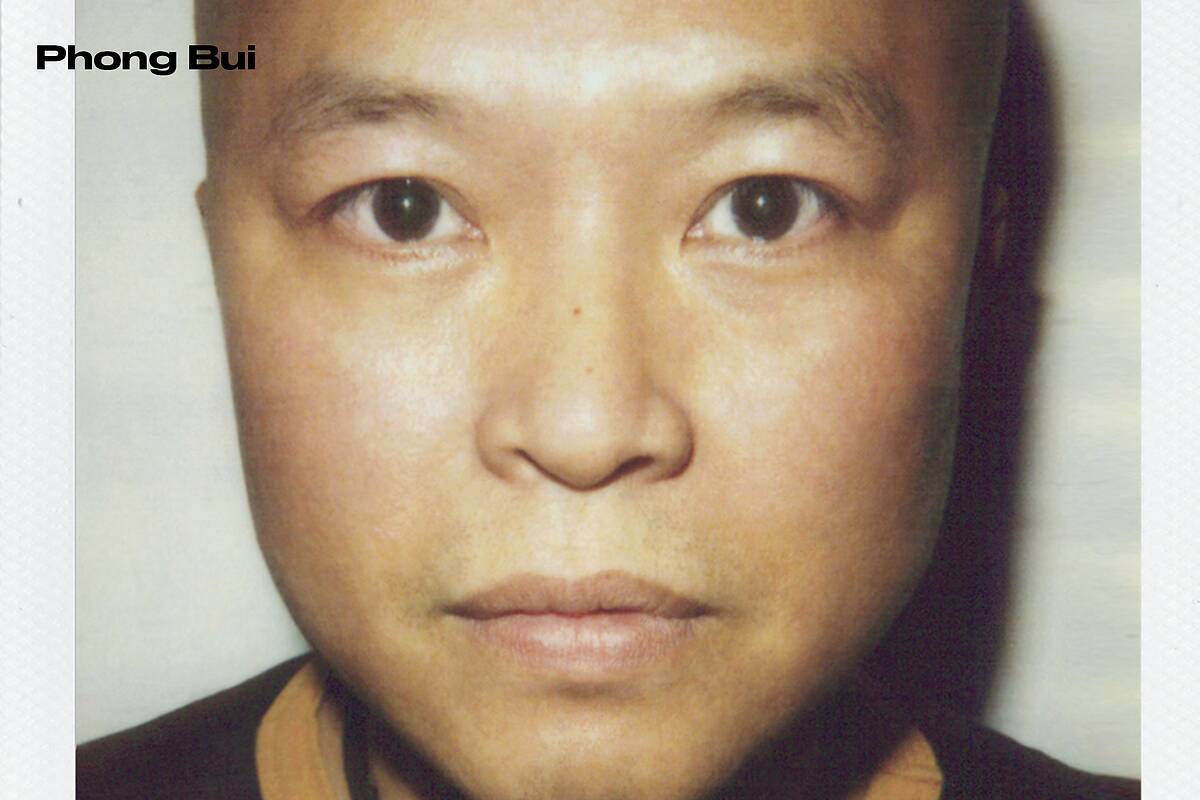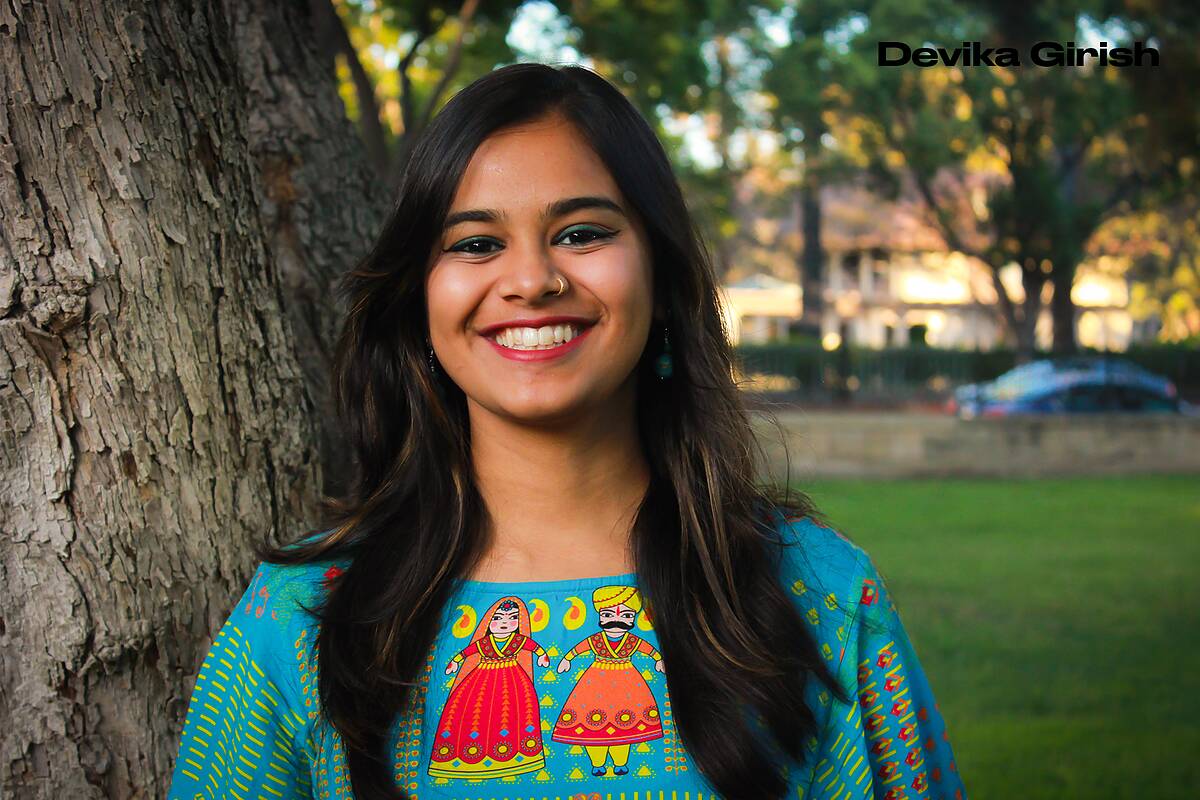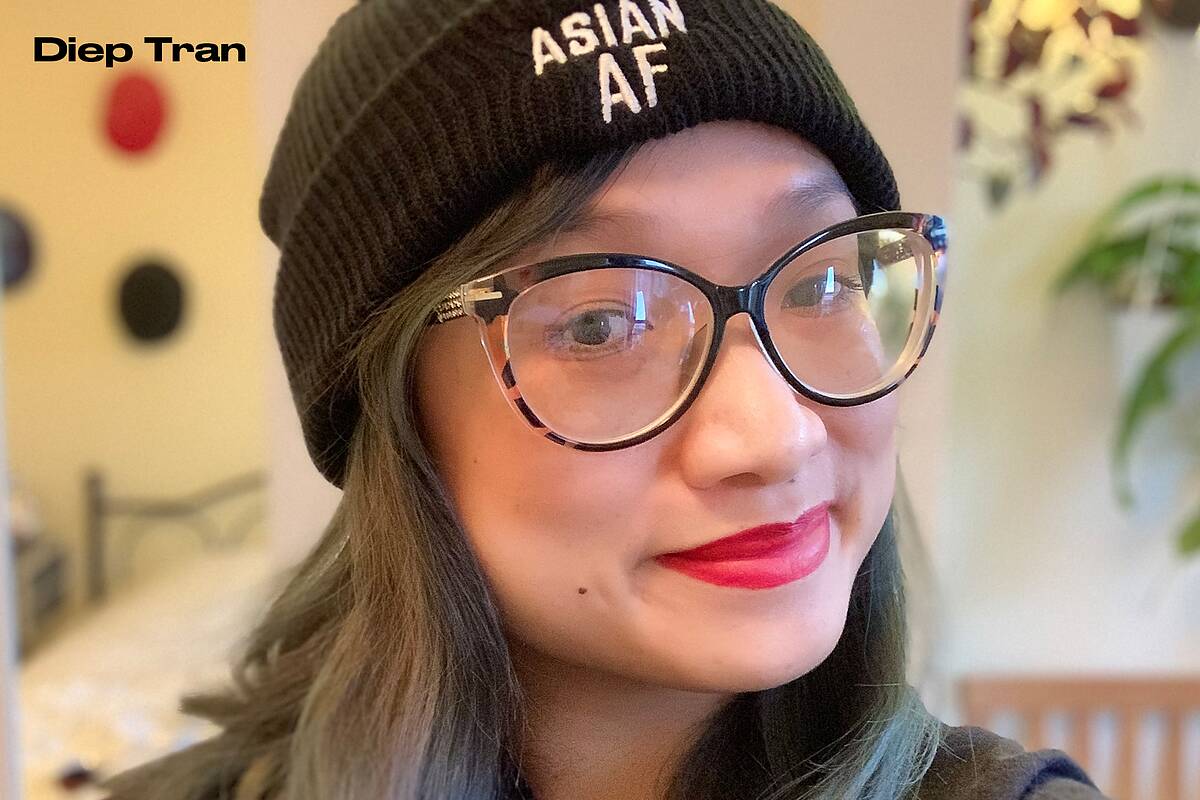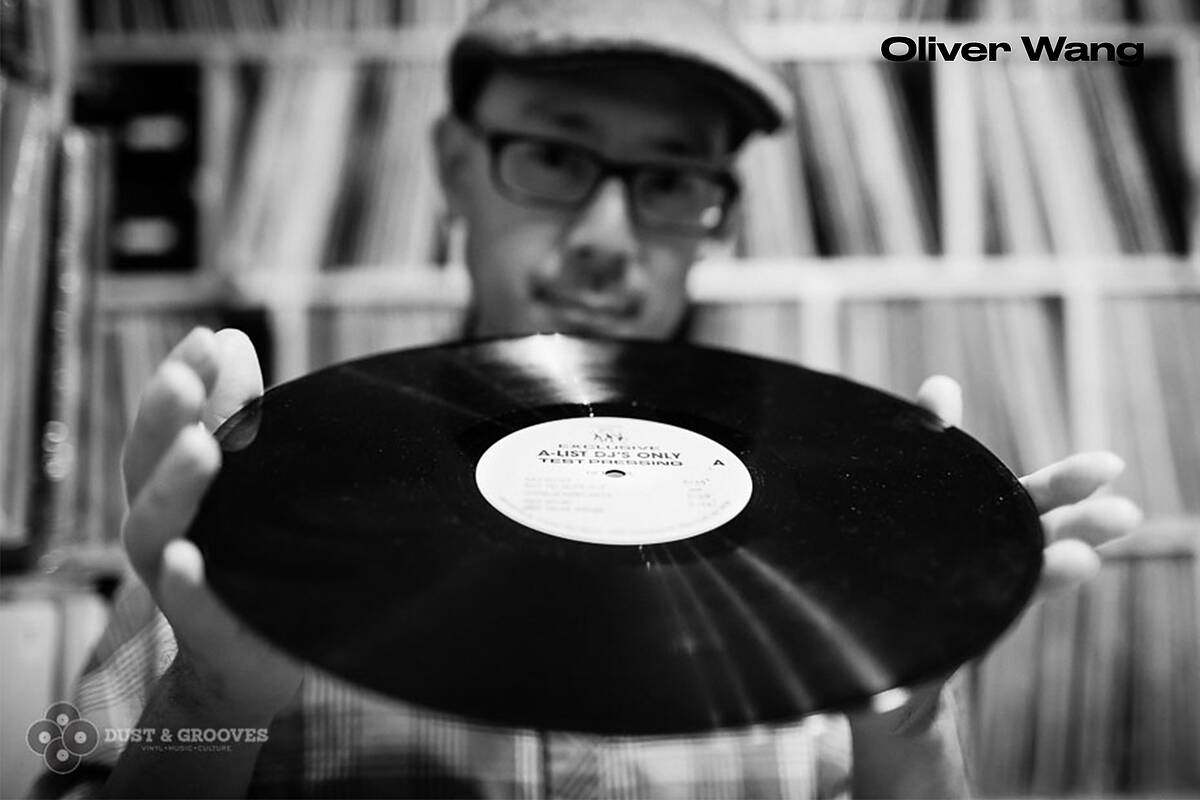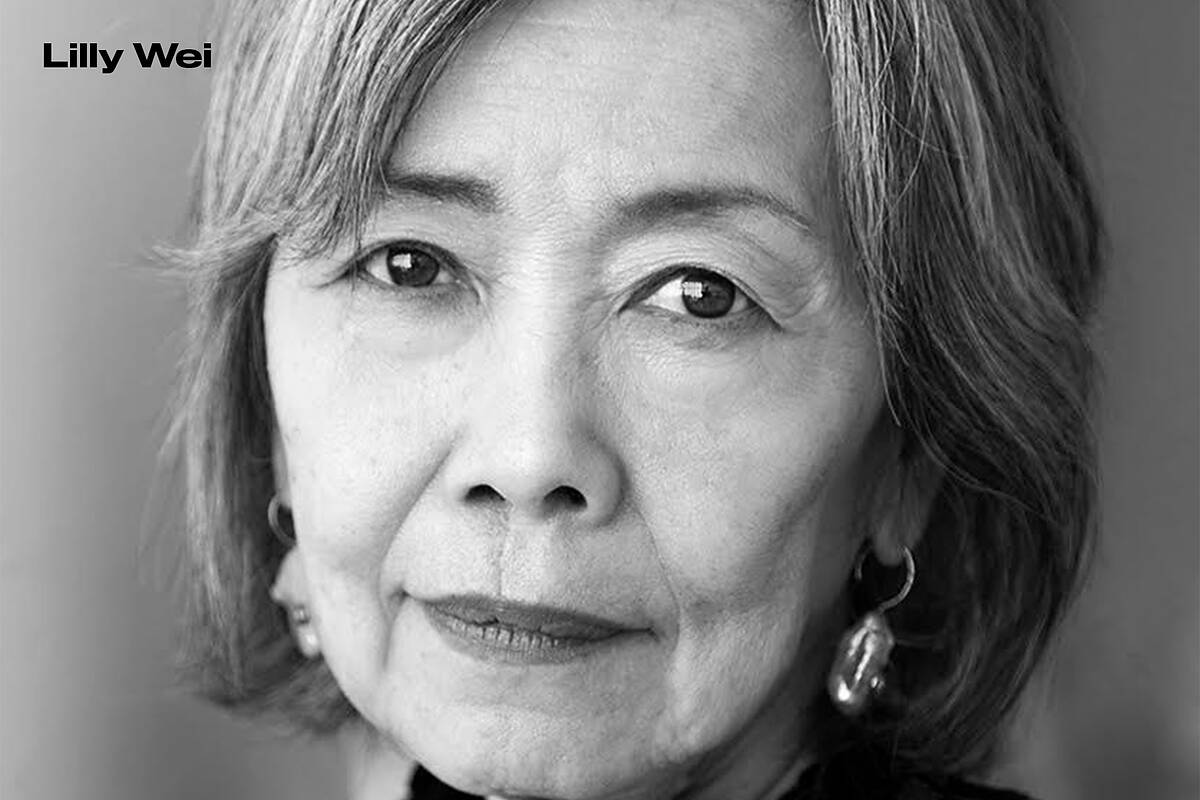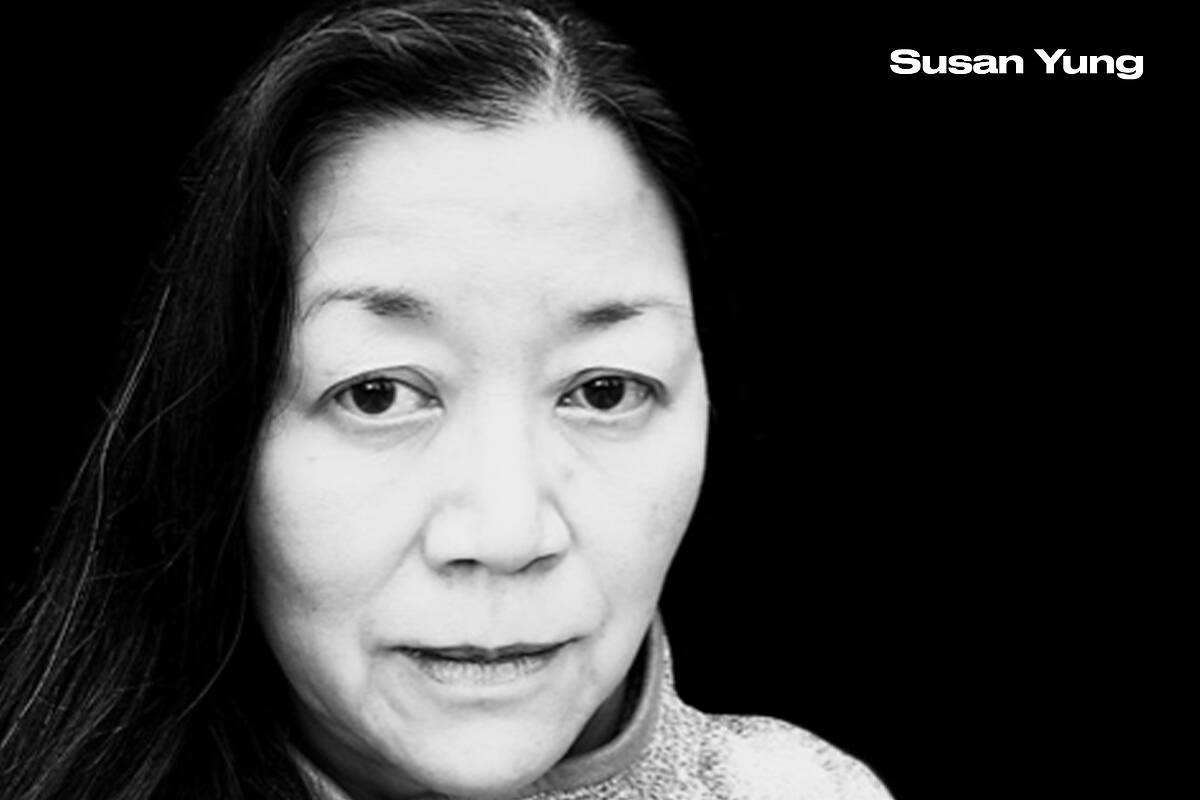 Professional Development
Table Dish: Arts & Culture Writing
Tuesday, November 30, 2021
6 – 8:15PM
Join the Asian American Arts Alliance (A4) for the fourth installment of our professional development series, Table Dish, to help further the careers of Asian Americans pursuing careers in arts and cultural writing and for practicing artists of all disciplines who seek to learn more and establish connections in the world of criticism.
Table Dish: Arts & Culture Writing will bring together established writers and editors from different parts of the writing ecosystem (freelance art writers, film critics, editors, cultural critics, etc.) to meet with aspiring professionals and artists in a virtual roundtable setting to dish out advice, share cultural trends, and lead candid discussions to help foster their chosen career paths. The roundtables will provide emerging and mid-career professionals and artists the opportunity to network and build relationships with peers and mentors in an intimate setting, offer a genuine way for A4 established professional community members to give back, and help nurture Asian American artists and arts leaders to ensure a robust pipeline of talent in the field.
Table Dish: Arts & Culture Writing will be composed of three 30-minute networking Zoom breakout sessions. Individual participants change rooms every 30 minutes to meet with a total of three different leaders. At the end of the breakout sessions, we'll come together to share tips and follow up on unanswered questions.
Participating Leaders:
Phong Bui, Co-Founder & Artistic Director of Brooklyn Rail
Devika Girish, Film Critic & Co-Deputy Editor at Film Comment
Diep Tran, Freelance Arts Journalist (New York Times, Washington Post, NBC)
Oliver Wang, Writer and Music & Culture Critic (NPR All Things Considered, LA Review of Books)
Lilly Wei, Global Contemporary Art Critic, Writer, Curator (Art in America, ARTnews)
Susan Yung, Freelance Dance & Arts Critic (Brooklyn Rail, Dance Magazine, Village Voice)
Read full bios of participating leaders HERE.
There is a $15 nonrefundable fee to register and hold your spot. If the fee presents an obstacle to your participation or if you have accessibility needs, please reach out to pson@aaartsalliance.org so we can help accommodate you. Registration is capped at 30 attendees.
PLEASE NOTE THAT THIS IS NOT A PORTFOLIO REVIEW SESSION.
This program is supported, in part, by public funds from the New York City Department of Cultural Affairs, in partnership with the City Council; the New York State Council on the Arts with the support of Governor Kathy Hochul and the New York State Legislature; CJ Huang Foundation; Con Edison; Fiskars; Howard Gilman Foundation; the Shelley & Donald Rubin Foundation; and numerous individual donors.