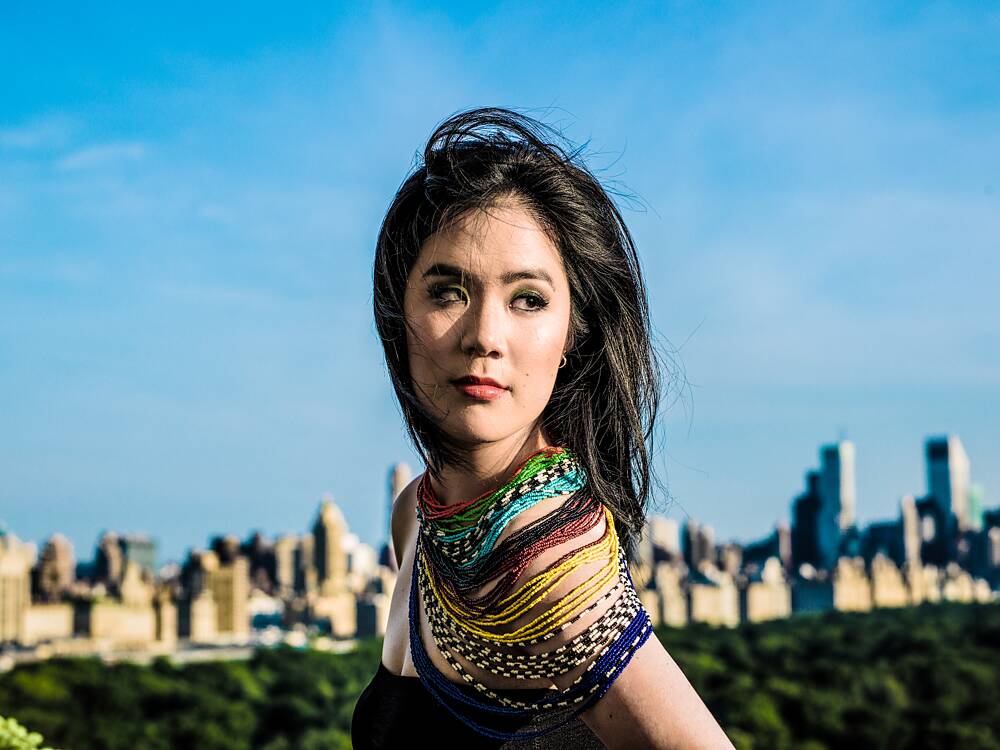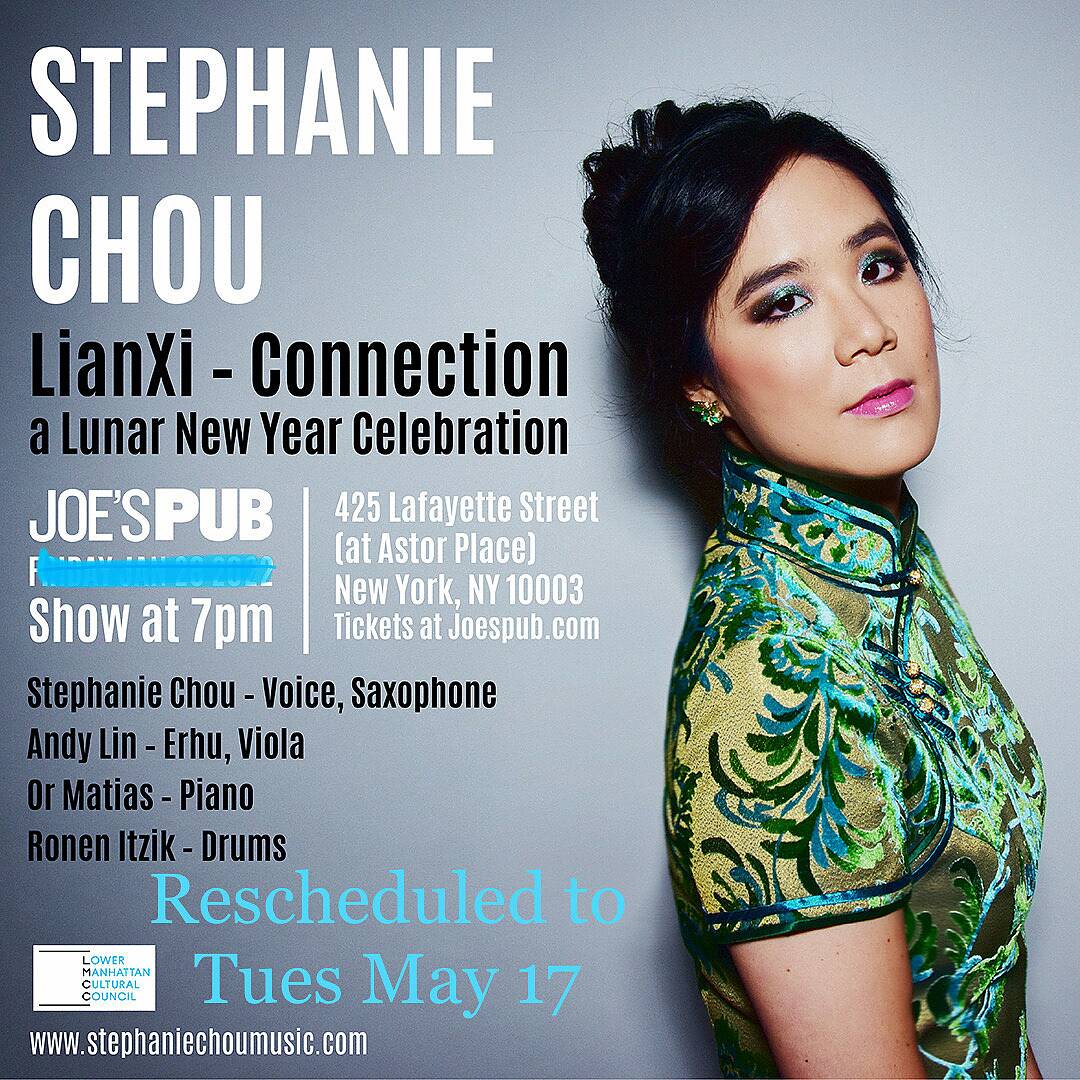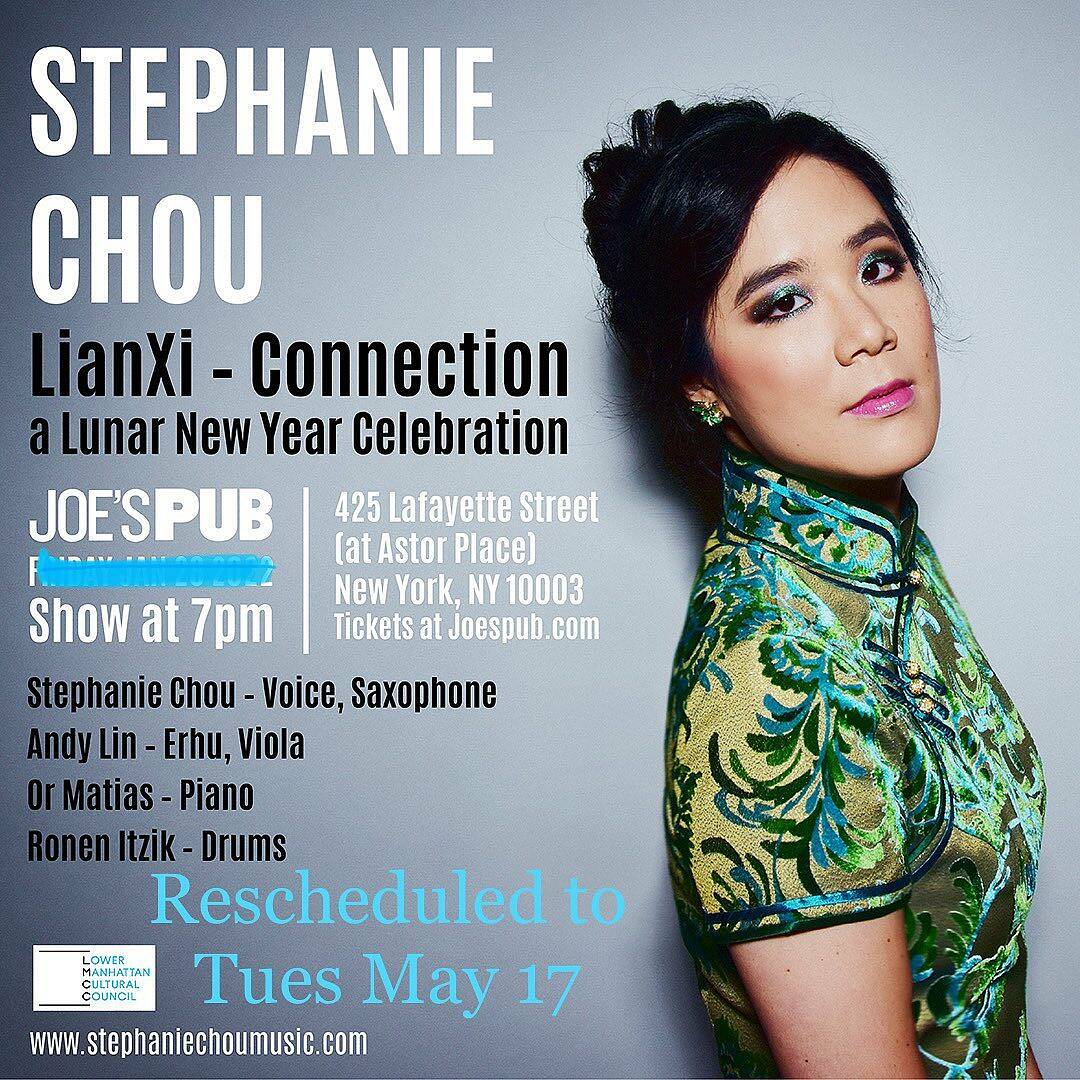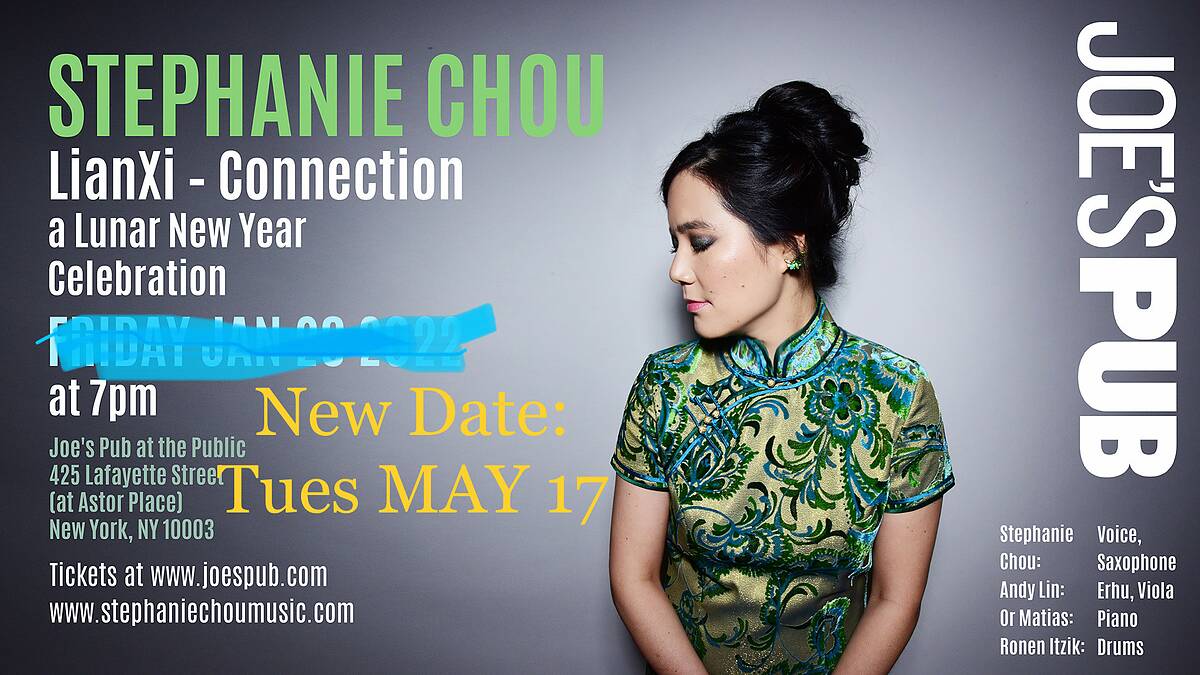 Concert
Stephanie Chou - LianXi: Connect - AAPI Heritage Month Concert
Tuesday, May 17, 2022
7 – 8:30PM
This concert was rescheduled from Fri 1/28
LianXi: Connect - An AAPI Heritage Month Concert
Tuesday May 17, 2022
7pm show
Doors 6pm
Stephanie Chou's music combines classical and Chinese influences with Western jazz and pop to create an entirely original, unique musical world.
Tonight she will present a bi-lingual (English and Mandarin) show, including fresh takes on Chinese folk songs and tongue-twisters (from her album "Asymptote"), excerpts from her evening-length jazz-opera "Comfort Girl", songs exploring her passion for math and literature, and several new tunes. Stephanie's music is all about connecting with the audience and sharing her experience as a Chinese-American growing up in NY through her music.
Stephanie Chou – Voice, Alto Saxophone, Compositions
Andy Lin – Erhu, Viola
Or Matias – Piano
Ronen Itzik – Drums
LianXi is made possible in part with public funds from Creative Engagement, supported by the New York City Department of Cultural Affairs in partnership with the City Council and administered by LMCC. LMCC serves, connects, and makes space for artists and community.
Pricing: $20.