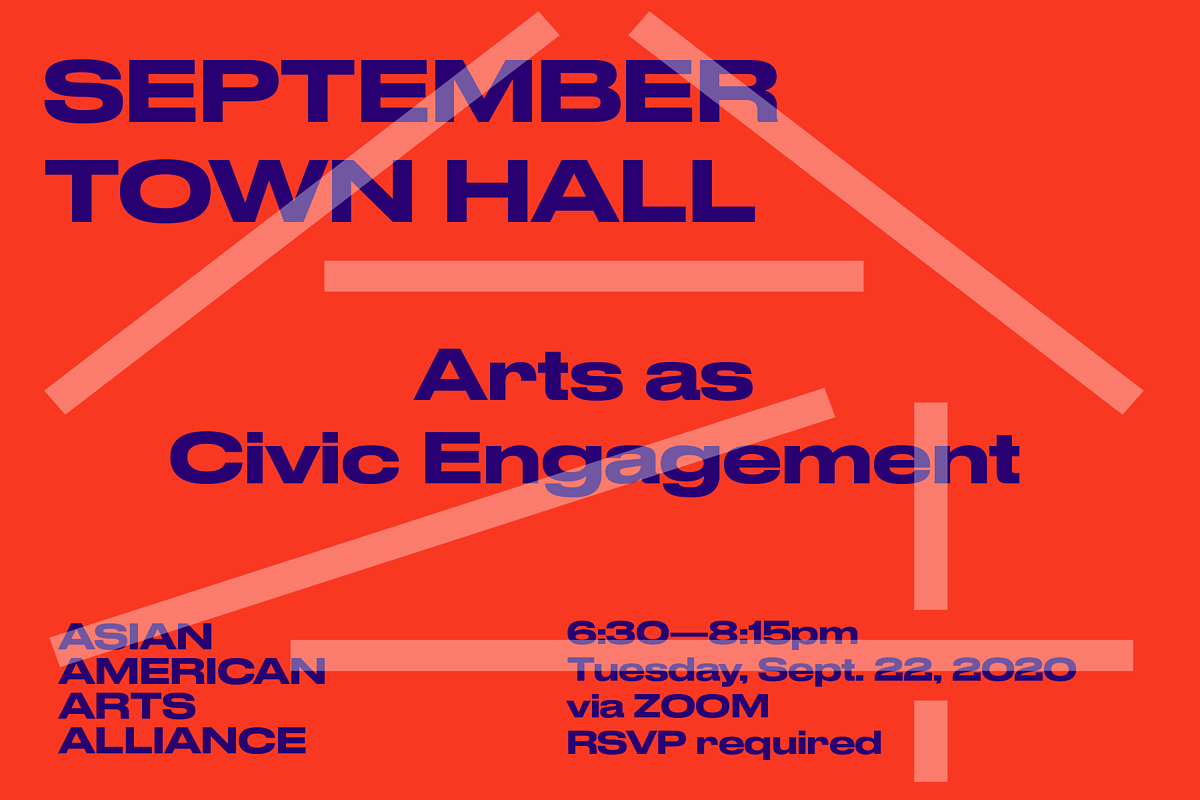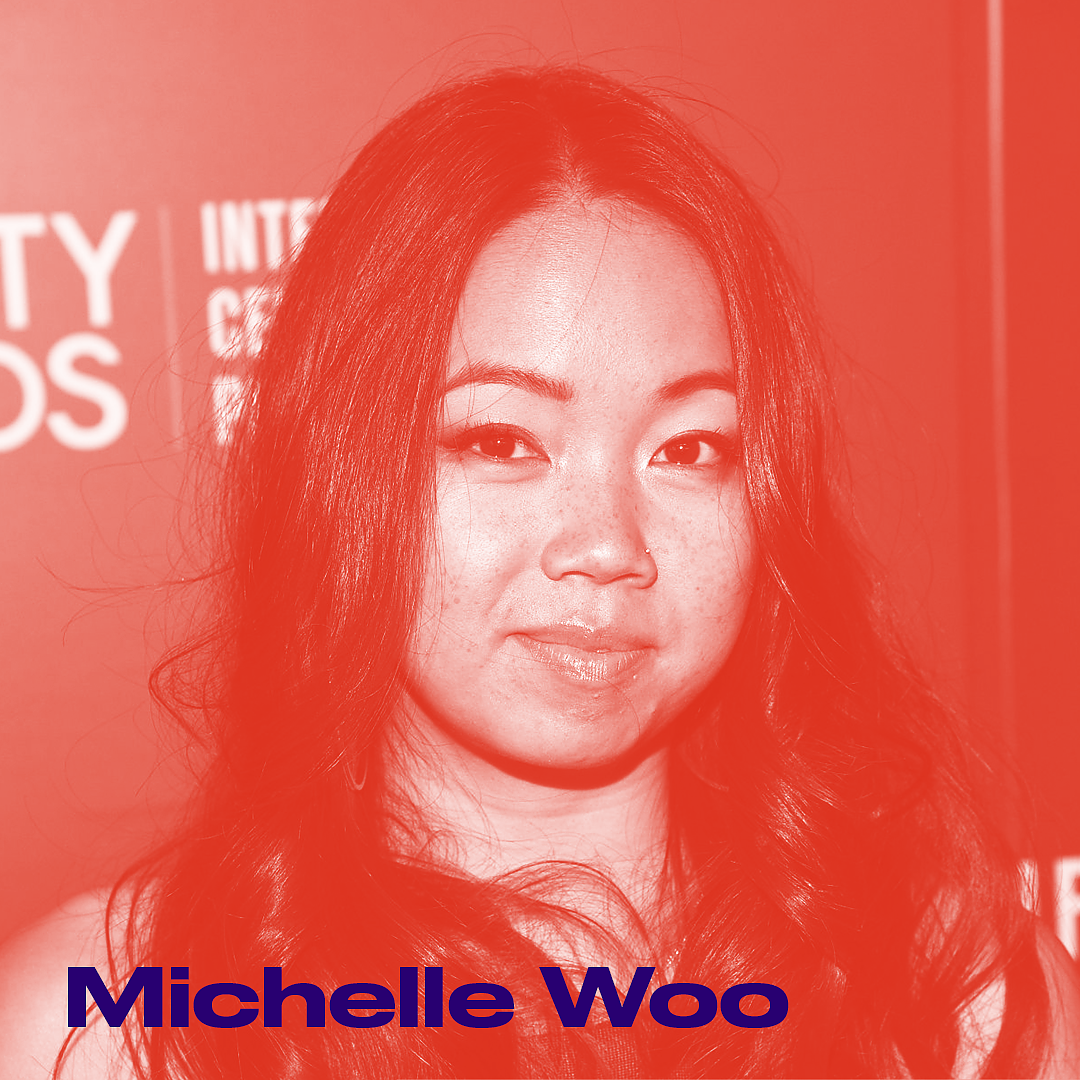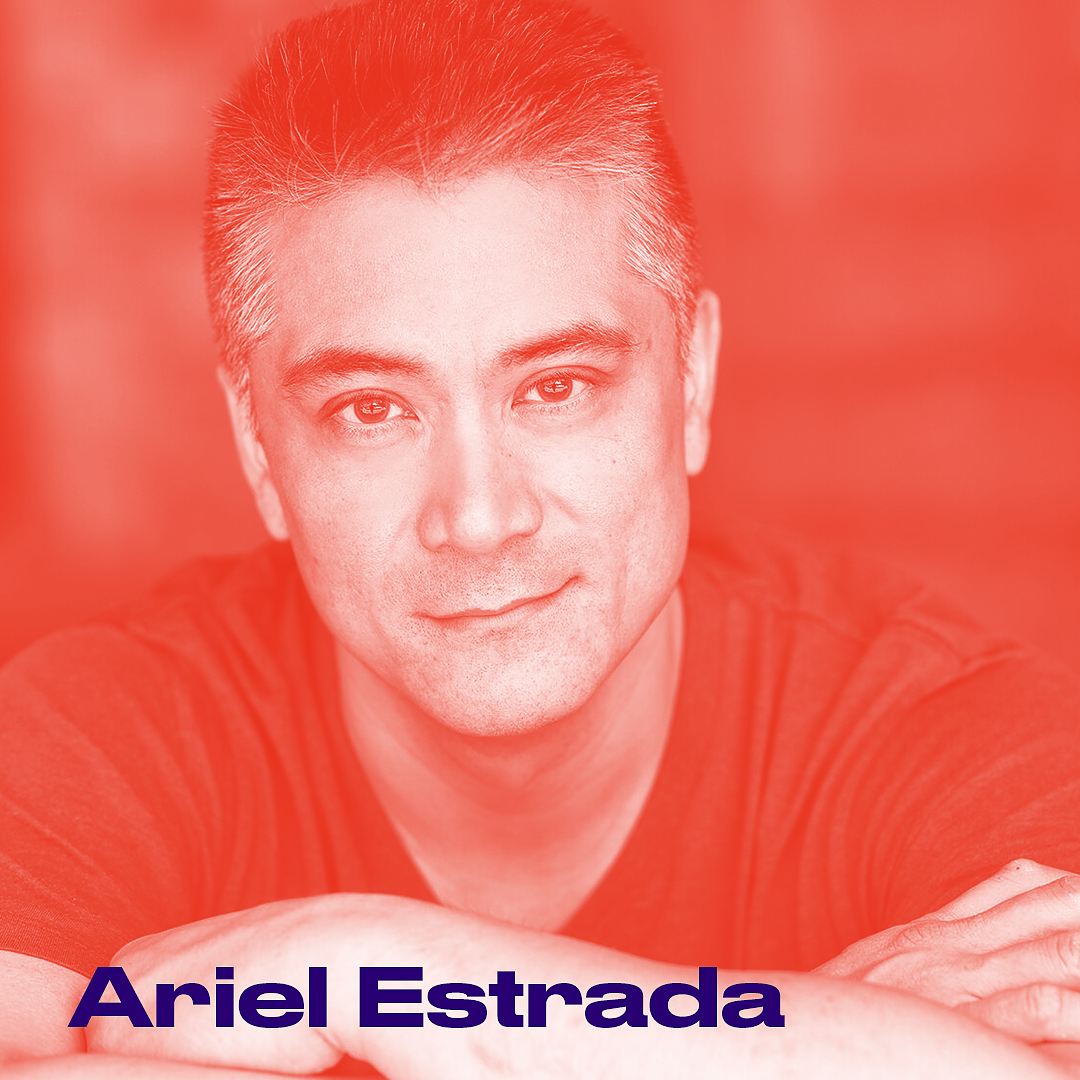 Town Hall
September Town Hall: Arts as Civic Engagement
Tuesday, September 22, 2020
6:30 – 8:30PM
Asian American Arts Alliance (A4) invites you to participate in our September Town Hall: Arts as Civic Engagement, highlighting the momentous power to actively participate in civic issues through art. Participants will share how the act of voting or encouraging others to vote, completing the 2020 Census, and other forms of socially engaged art can build momentum towards lasting change.
Join us as we spotlight a wide variety of work that focuses on mobilizing AAPI communities throughout the country and learn about civic-engagement-driven projects during Town Hall's rapid-fire line-up of 60-second pitches.
Featured Presenters:
Michelle Woo, Co-Founder of For Freedoms, a platform for creative civic engagement, discourse, and direct action.

Actor, Producer, and Activist Ariel Estrada (Producing Artistic Director, Leviathan Lab) will speak to two projects he is working on right now: one, the production of the Consortium of Asian American Theatres and Artists' monthly online series with HowlRound Theatre Commons, "Kuʻu ʻĀina, Kuʻu Piko, Kuʻu Kahua - Return to the Source," featuring performances of the very best of Asian American theatre from across the country; and Just One Step for Democracy, a coalition of Broadway and Hollywood performing artists working to #GetOutTheVote for the 2020 National Presidential Election.
Sign up to pitch and share your idea or project, promote an online event, ask for advice, find collaborators and resources for your work, or simply introduce yourself to the community. Each pitch is 60 seconds long, though we are happy to make accommodations as needed!
After the pitches and presentations, stick around for some virtual networking and conversation in Zoom breakout rooms with fellow attendees. Instead of our usual potluck, we're asking participants to share a resource that fits into the topics of this event. It can be a quote, a funding campaign, a social media post, a book, a song, or anything.
You don't need to pitch to attend—RSVP to enjoy the presentations, idea exchange, and the virtual company of fellow artists and organizers!
This event is FREE and open to the public. RSVP is required to pitch and/or attend. We'll send the Zoom meeting link to all registered attendees.