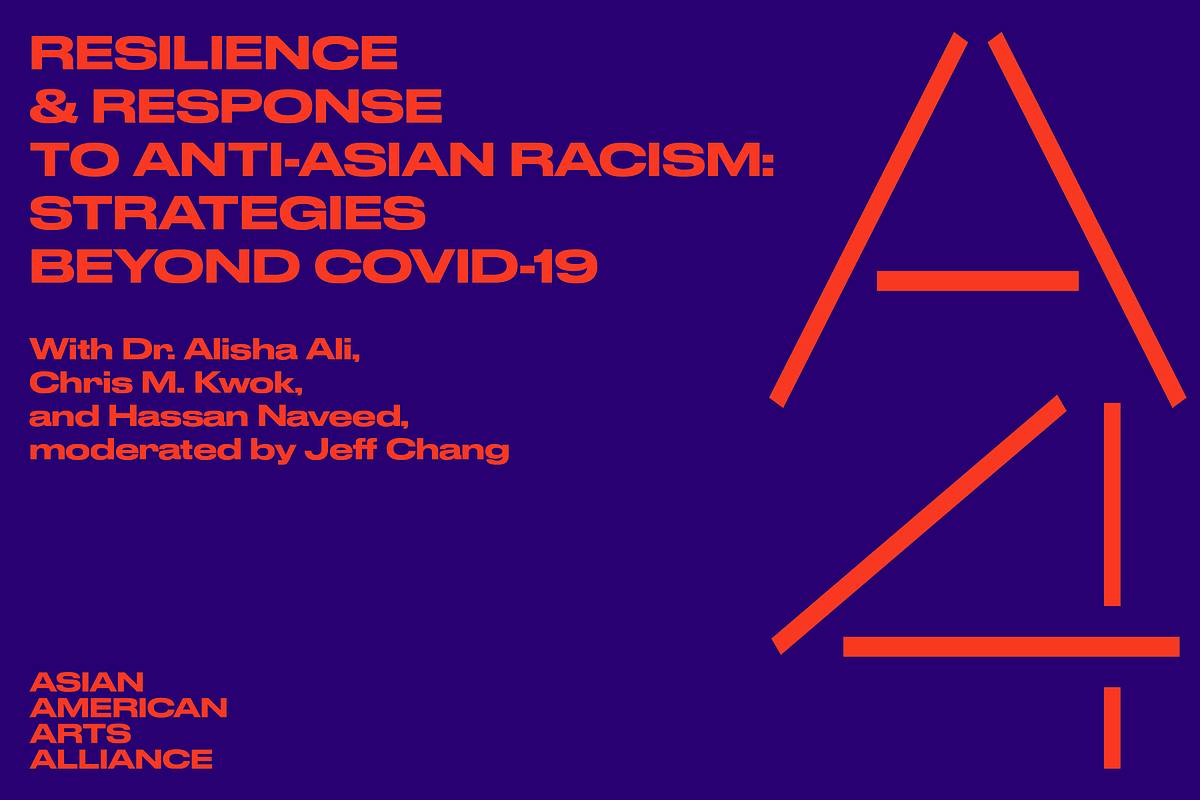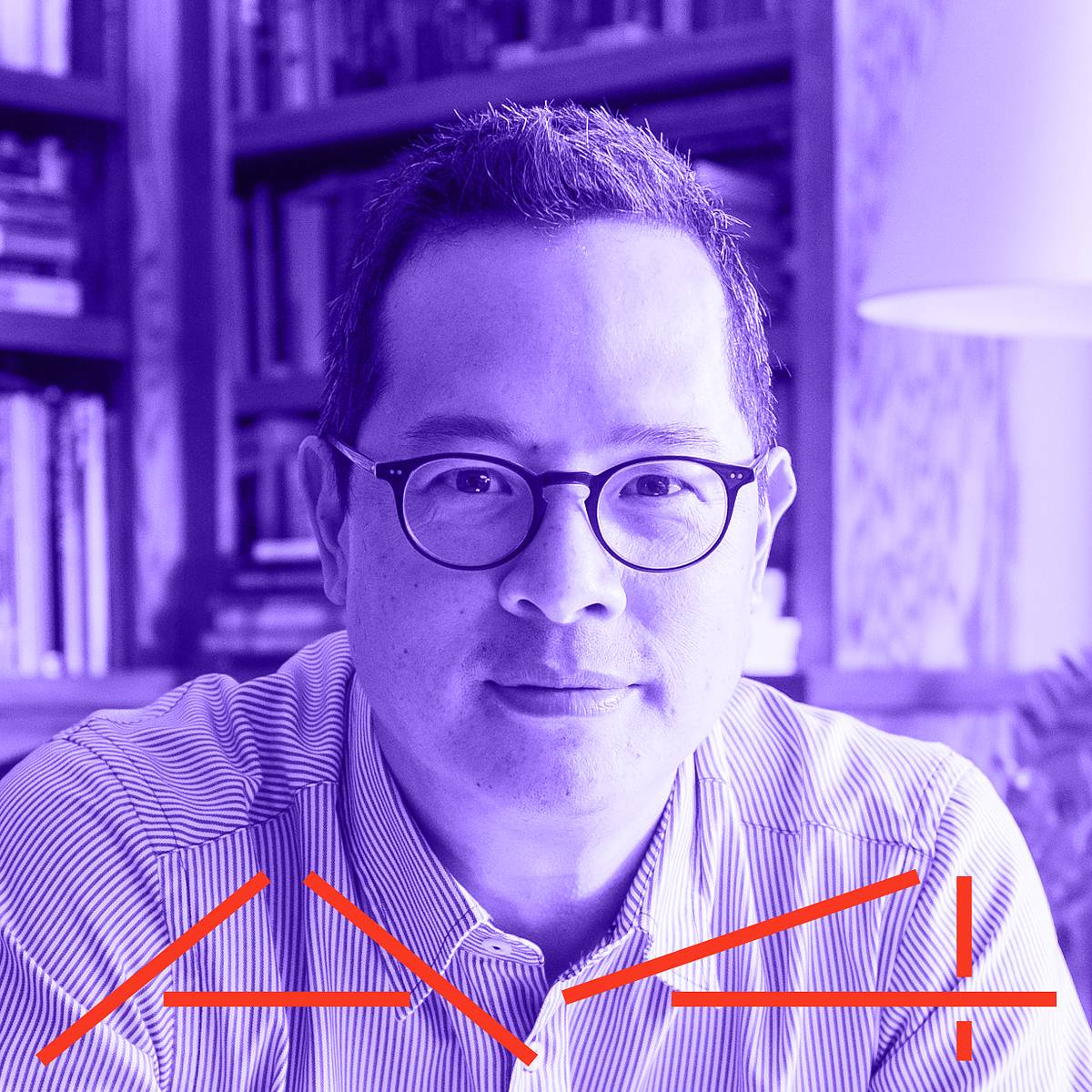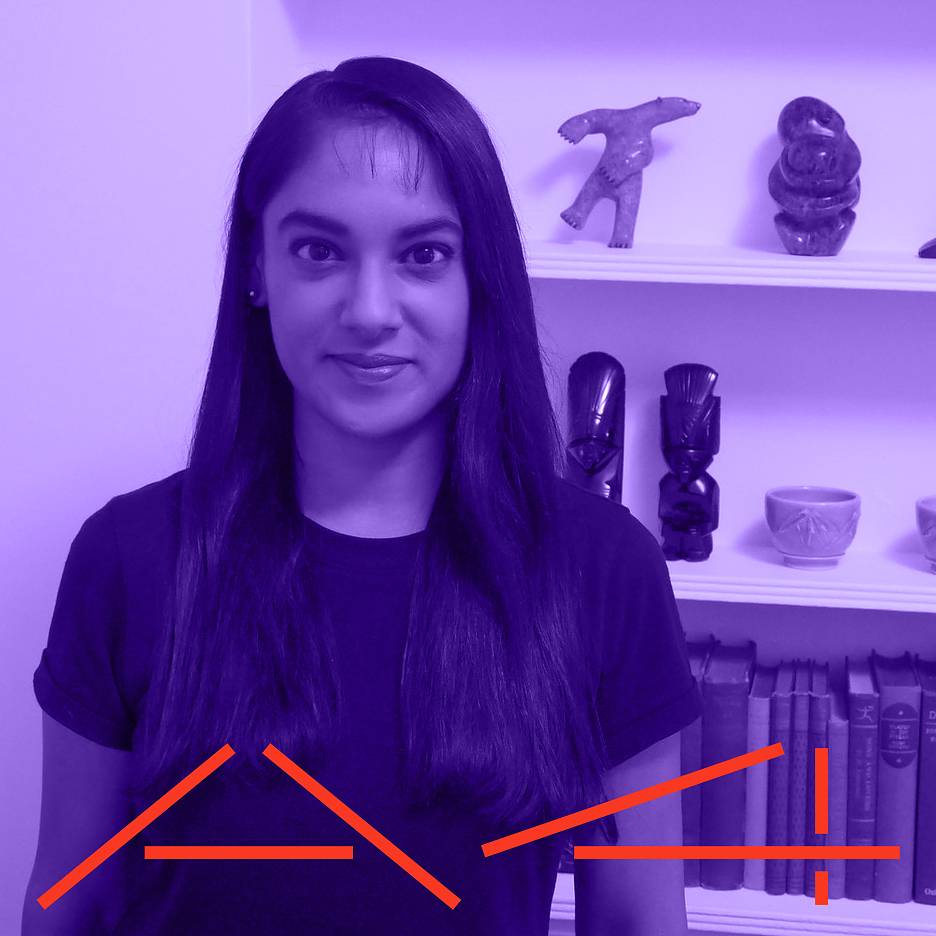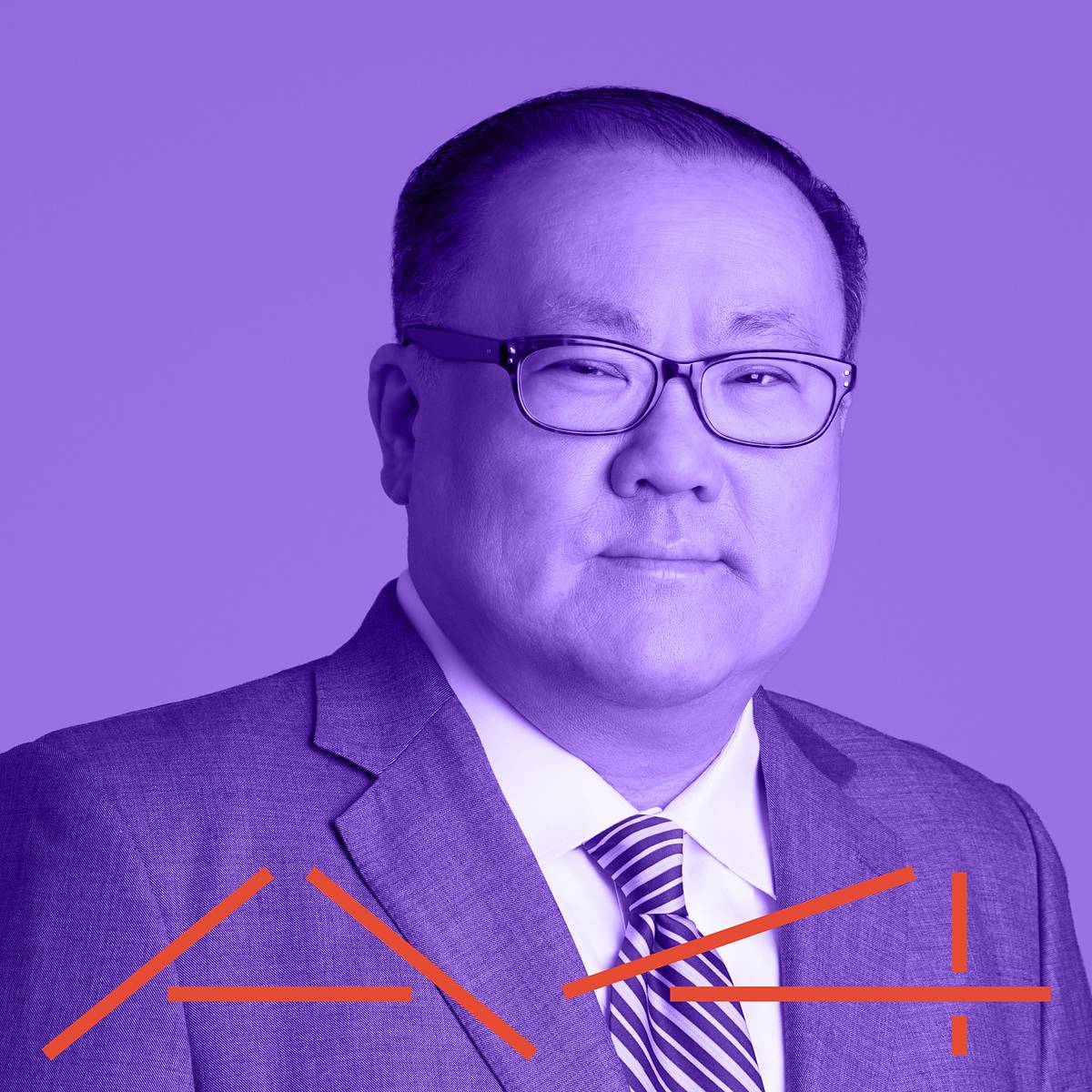 ConversAAtions
Resilience & Response to Anti-Asian Racism: Strategies Beyond COVID-19
Tuesday, May 19, 2020
5 – 7PM
In response to the rising harassment, discrimination, and bias against Asian and Asian American communities, Asian American Arts Alliance (A4) presents Resilience & Response to Anti-Asian Racism: Strategies Beyond COVID-19, an online panel discussion that aims to address how we can confront and process the anti-Asian racism rhetoric under COVID-19.
Moderated by Jeff Chang, journalist, author, and Vice President of Narrative, Arts and Culture at Race Forward, this webinar will feature a panel of experts, including Dr. Alisha Ali, Associate Professor of Applied Psychology at New York University; Chris M. Kwok, advocate, attorney, and mediator with a 15-year career at the New York District Office of the U.S. Equal Employment Opportunity Commission; and Hassan Naveed, Deputy Executive Director of The Office for the Prevention of Hate Crimes at NYC Mayor's Office of Criminal Justice.
Join us and learn about what measures we can implement to protect ourselves and our communities. This event is free and open to the public with RSVPs required. We'll send the Zoom meeting link to all registered attendees.
About Dr. Alisha Ali
Alisha Ali is Associate Professor in the Department of Applied Psychology at New York University. She studies the psychological effects of trauma, racism, and other forms of oppression in various marginalized groups, including immigrants, domestic violence survivors, homeless shelter residents, military veterans, and low-income students. She also studies programs that treat mental health problems through unusual and unexpected means. Among her research is an NIH-funded study demonstrating that a community-based poverty-transition program was as effective as medication and psychotherapy in treating depression, and a federally-funded randomized controlled trial demonstrating the effectiveness of Shakespeare as a treatment for trauma in military veterans. Alisha was among a small number of psychologists on a United Nations panel convened recently in Istanbul to devise solutions to eradicate global poverty. She is Principal Investigator on a federal grant to study an intelligent chatbot intervention designed to increase college enrollment among low-income high school students. She was also part of a delegation of scientists invited to the home of Vice President Mike Pence to argue in favor of increased support for arts-based treatments to support U.S. military veterans and active duty service members. She is lead editor of a recent Special Issue of The Arts in Psychotherapy on the topic of Arts and the Military, and co-editor of the book Silencing the Self Across Cultures: Depression and Gender in the Social World (Oxford University Press), and the book The Crisis of Connection (NYU Press).
About Jeff Chang
Jeff Chang is the Vice President for Narrative, Arts and Culture at Race Forward. His books include Can't Stop Won't Stop: A History of the Hip-Hop Generation, Total Chaos: The Art and Aesthetics of Hip-Hop, and Who We Be: A Cultural History of Race in Post Civil Rights America). His latest, We Gon' Be Alright: Notes On Race and Resegregation, was published in September 2016. It was named the Northern California Nonfiction Book Of The Year, and the Washington Post declared it "the smartest book of the year." In May 2019, he and director Bao Nguyen created a four-episode digital series adaptation of the book for PBS Indie Lens Storycast. A national leader in narrative and cultural strategy, Jeff co-founded CultureStr/ke and ColorLines. He was named by The Utne Reader as one of "50 Visionaries Who Are Changing Your World" and by KQED as an Asian Pacific American Local Hero. He has been a USA Ford Fellow in Literature and the winner of the Asian American Literary Award. He was recently named to the Frederick Douglass 200.
About Chris M. Kwok
Chris M. Kwok was born in China and raised in Queens. A graduate of Stuyvesant High School, he majored in Government and minored in Asian American studies at Cornell University. Mr. Kwok was active in the student body, serving in leadership positions in the Cornell Asian Pacific Student Union and Asian American Coalition. He was also a staff member of Cornell's Asian American Resource Center, where he developed research and teaching resources. He graduated from UCLA Law School, where he served on the staff of the Asian American Pacific Islander Law Journal. During law school, Chris worked for the Consent Decree Monitor for the San Francisco Unified School District, where he worked on civil rights issues as related to education access. Chris Kwok worked at the U.S Equal Employment Commission, New York office for 15 years. As a coauthor, Mr. Kwok has published an essay in the January 2008 issue of the Fordham Urban Law Journal: "Barriers to Participation: Challenges Faced by Members of Underrepresented Racial and Ethnic Groups in Entering, Remaining, and Advancing in the ADR Field." Mr. Kwok is currently a Mediator & Arbitrator in private practice at JAMS.
About Hassan Naveed
Hassan Naveed is the Deputy Executive Director of The Office for the Prevention of Hate Crimes at NYC Mayor's Office of Criminal Justice. He has a decade of experience working on criminal justice issues impacting vulnerable communities and previously served as Director of Outreach at the New York City Department of Investigation's Office of Inspector General for the NYPD (OIG-NYPD). Prior to OIG-NYPD, Hassan led community efforts in Washington, DC that worked to improve hate crime response and prevention by the local police department involving LGBTQ, Muslim, immigrant, and other communities. Hassan earned his Bachelor of Arts in Political Science from the University of California, Santa Barbara and his Master of Public Administration from New York University.
Organized by
Ting Y. Lin
Contact
tlin@aaartsalliance.org