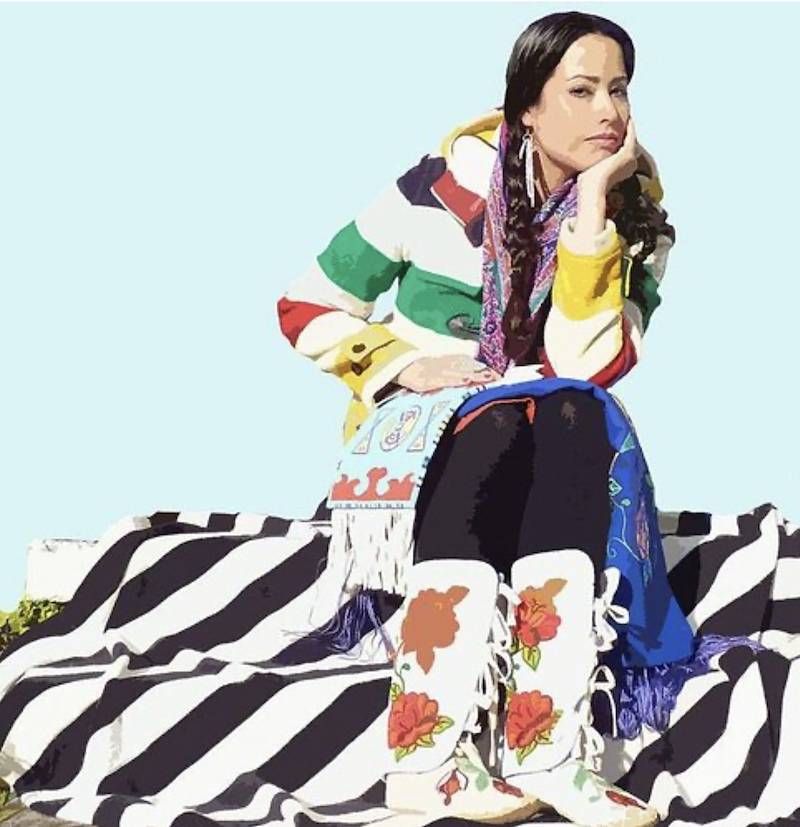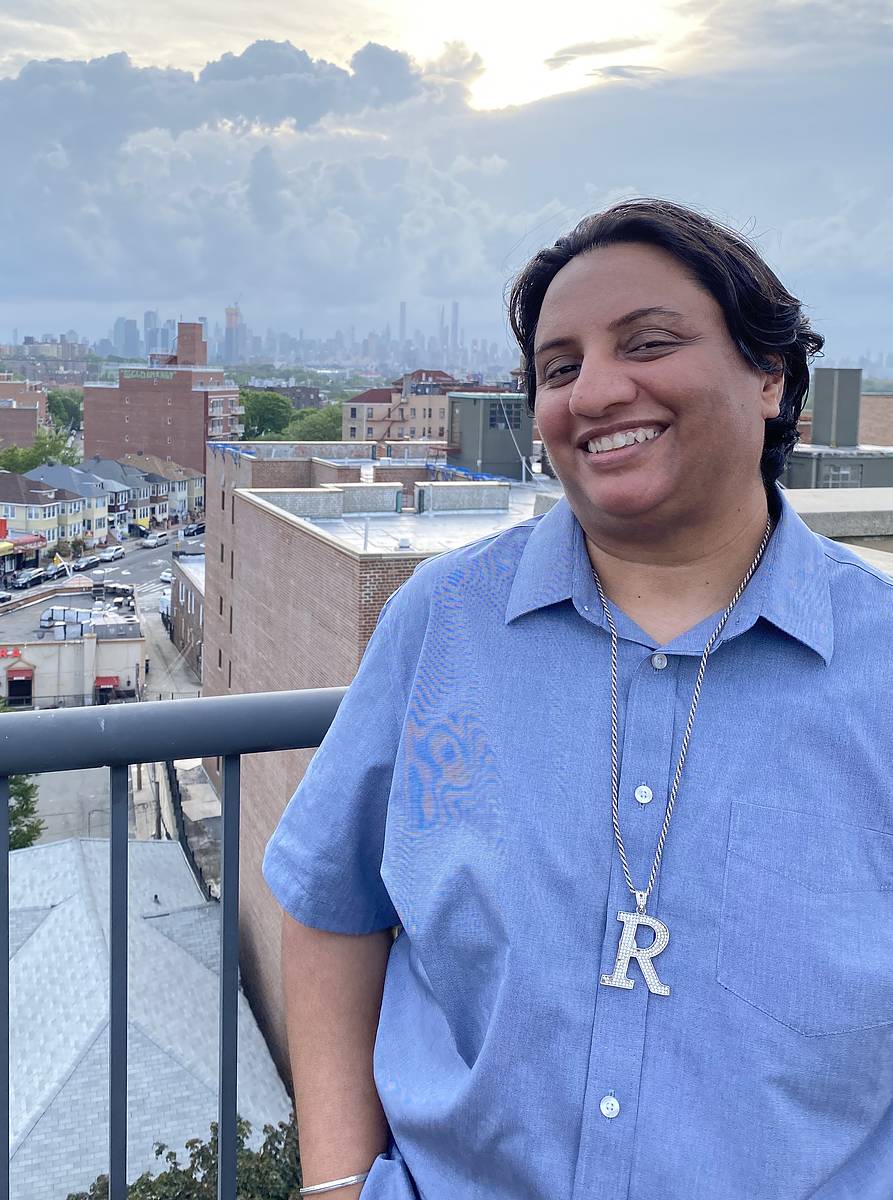 ConversAAtions
Racial Capitalism: Who Benefits from Cultural Appropriation?
Thursday, December 10, 2020
6 – 7:30PM
A4 is proud to present a new series entitled Reimagining Diversity in partnership with The Shelly and Donald Rubin Foundation.
Racial Capitalism: Who Benefits from Cultural Appropriation?
A Conversation with Jeff Chang, Wendy Red Star, DJ Rekha, moderated by Hrag Vartanian.
In today's globalized world, parts of our individual, sociocultural identities are often shaped by cultures other than our own. How do we make sense of this in our own creative practices, and what is the difference between appropriation and influence? Who owns what culture? Who has the right to tell the story of a culture? And who has the right to profit from cultural elements? This program, featuring moderator Hrag Vartanian with panelists Jeff Chang, and DJ Rekha, will examine the power dynamics and value structures inherent in capitalism. Cultural appropriation without proper understanding and respect for its original significance, often exoticizes cultural elements and creates a dominant impression of specific ethnic groups, depicting particular identification as "other." This program is the second of a three part series co-presented by the Shelley & Donald Rubin Foundation and the Asian American Arts Alliance.
Access Information: This event includes live ASL interpretation and captioning. Please register for the Zoom event via the link provided.
Jeff Chang is the Vice President for Narrative, Arts and Culture at Race Forward. His books include Can't Stop Won't Stop: A History of the Hip-Hop Generation, Total Chaos: The Art and Aesthetics of Hip-Hop, and Who We Be: A Cultural History of Race in Post Civil Rights America. His latest, We Gon' Be Alright: Notes On Race and Resegregation, was published in September 2016. It was named the Northern California Nonfiction Book of the Year, and Washington Post declared it "the smartest book of the year." In May 2019, he and director Bao Nguyen created a four-episode digital series adaptation of the book for PBS Indie Lens Storycast. He is featured in the PBS documentary series Asian Americans. Recently, he helped write the Cultural New Deal alongside a number of artists and culture bearers. A national leader in narrative and cultural strategy, Chang co-founded CultureStr/ke and ColorLines. He was named by The Utne Reader as one of "50 Visionaries Who Are Changing Your World" and by KQED as an Asian Pacific American Local Hero. He has been a USA Ford Fellow in Literature and the winner of the Asian American Literary Award. He was recently named to the Frederick Douglass 200.
DJ Rekha is a producer, curator, and activist, who has pioneered Bhangra music in North America via their monthly club night, Basement Bhangra (1997-2017). They are on the board of Queens-based Chhaya Community Development Corp., serving New Yorkers of South Asian origin. They produce the weekly podcast* Bhangra and Beyond*.
Raised on the Apsáalooke (Crow) reservation in Montana, Wendy Red Star's work is informed both by her cultural heritage and her engagement with many forms of creative expression, including photography, sculpture, video, fiber arts, and performance. An avid researcher of archives and historical narratives, Red Star seeks to incorporate and recast her research, offering new and unexpected perspectives in work that is at once inquisitive, witty and unsettling. Red Star holds a BFA from Montana State University, Bozeman, and an MFA in sculpture from University of California, Los Angeles. She lives and works in Portland, OR.
The editor-in-chief and co-founder of Hyperallergic, Hrag Vartanian is an editor, art critic, curator, and lecturer on contemporary art with an expertise on the intersection of art and politics. Hrag co-founded the publication Hyperallergic in 2009 in response to changes in the art world, the publishing industry, and the distribution of information. Breaking news, award-winning reporting, informed opinions, and quality conversations about art have helped Hyperallergic reach an audience as high as a million visitors per month.