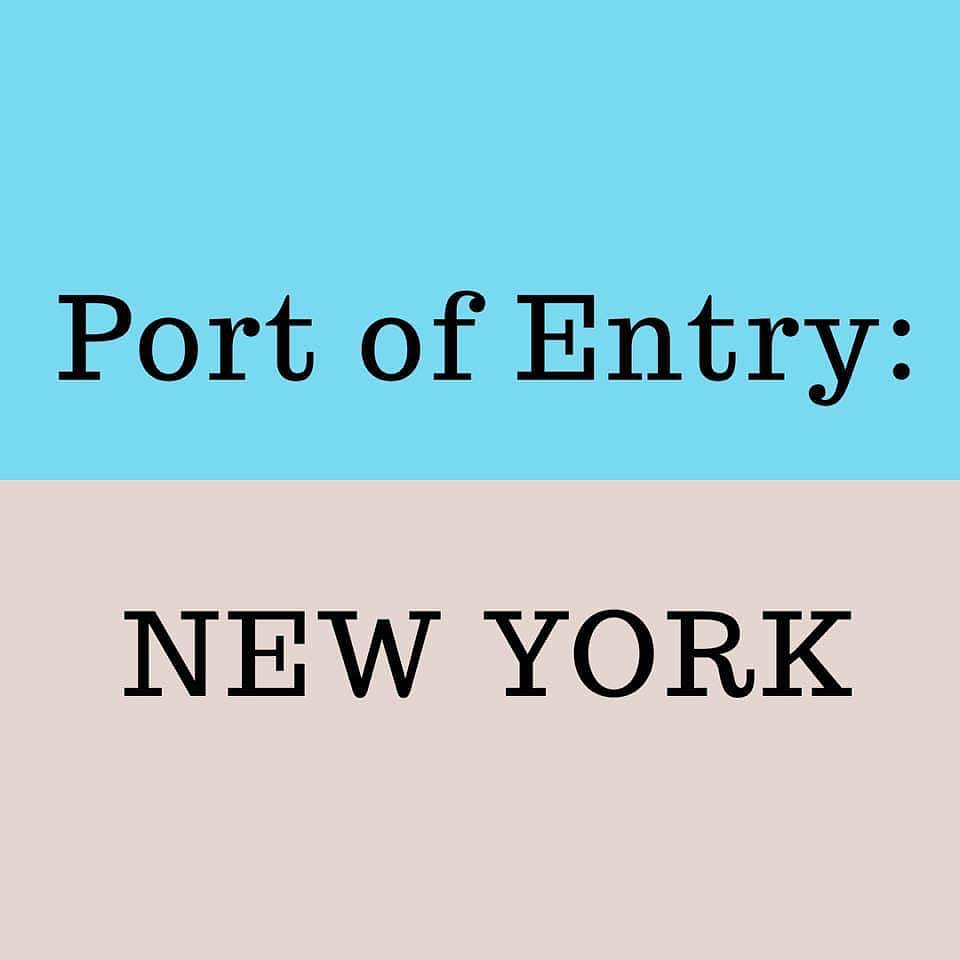 Concert
Port of Entry: New York Concert
Tuesday, March 3, 2020
8PM
Musicians from across the world exploring their artistic dreams find their home in New York City. In this concert, we want to showcase their work as it merges their cultural identity with the context of New York City. The first half of the concert features internationally acclaimed pianist Jasna Popovic in collaboration with Composers Concordance. The evening concludes with renowned Serbian guitarist Nemanja Bogunovic and his chamber ensemble, presenting his latest album "Bogunovic Plays Bogunovic - with Strings Attached". Performing alongside these artists will be musicians from China, Poland, South Korea, Israel, Russia, Sweden, Brazil, Spain, Andorra, Estonia and Italy.
It is our intention to use the opportunity of this concert to connect and strengthen the international community by bringing together organizations working with and for immigrants.
We're offering you a special 20% discount code for friends of the cause!
Code: NYC33066