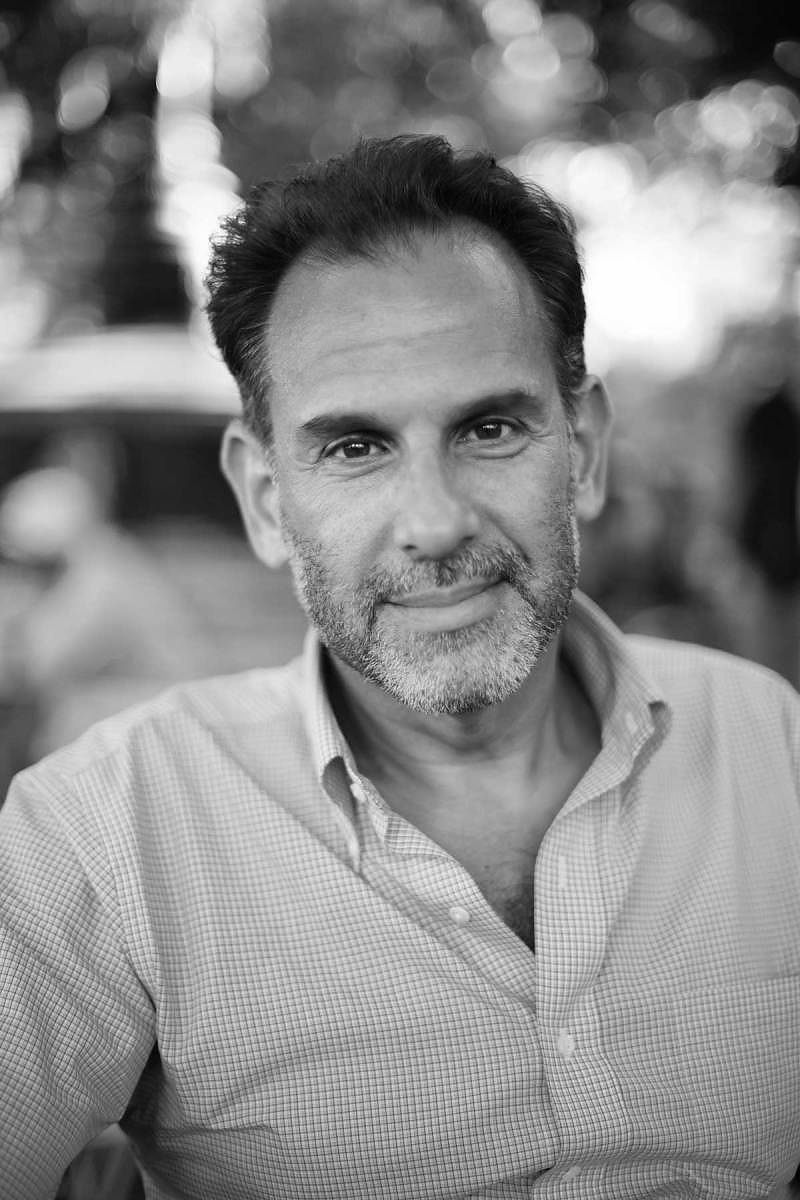 PEN PARENTIS LITERARY SALON: FOODIE HOLIDAY AUTHOR MINGLE
Tuesday, December 18, 2018
7 – 9:30PM
Calling all lovers of writing, good food, and good food writing! Pen Parentis invites you to join in an extravagant end-of-year Literary Salon, featuring five wonderful writers from the food and wine industry. Writers featured include:
Former editor of the New Yorker, cartoonist and illustrator
John Donohue
, now working on a three-book deal drawing all the restaurants in New York, London, and Paris.
Andrew Friedman
who has written or edited more than 25 cookbooks, memoirs, and other projects with some of America's finest and most well-known chefs; he is featured in the documentary
The Last Magnificent
. "Toqueland" is his famous blog about the lives of chefs.
Robert Simonson
who has written about cocktails, spirits, bars and bartenders for the New York Times since 2000. He regularly writes for the Food and Travel sections of the Times and is contributing editor and columnist at Punch.
Ava Chin
who is an author and the former Urban Forager columnist for the New York Times. Her book "Eating Wildly: Foraging for Life, Love, and the Perfect Meal" won many prizes including 1st Prize in the MFK Fisher Book Awards.
Nina Planck,
an author and farmers' market entrepreneur. She created the wildly popular London Farmers' Markets and is the creator of the cookbook series, "Real Food."
Organized by
Pen Parentis
Contact
mm@penparentis.org