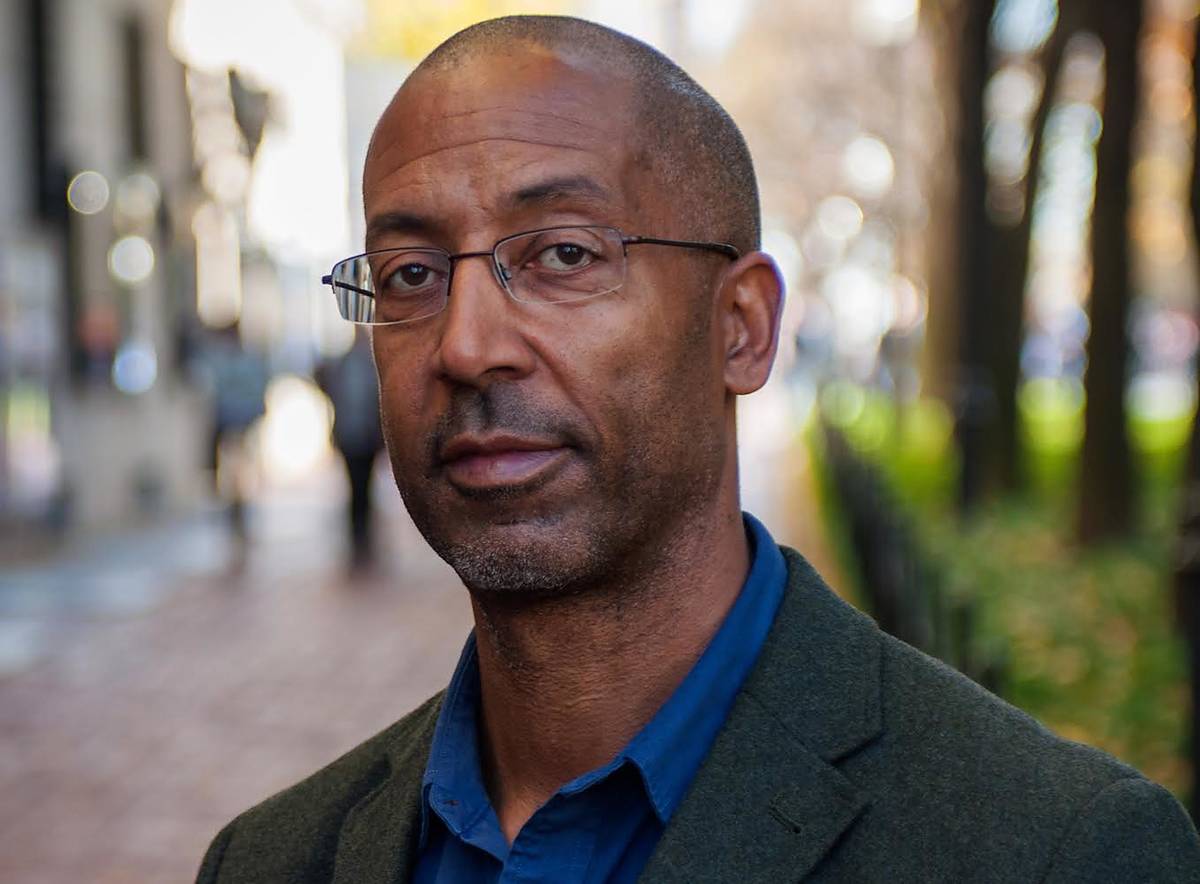 Reading
Pen Parentis End of Year Celebrity Reading
Tuesday, December 8, 2020
7 – 8PM
Join us for a star-studded end-of-year celebration with authors Julia Glass, Trey Ellis, and Patty Dann! This livecast event will feature short readings and a roundtable discussion. Don't miss it!
Patty Dann, who has published four acclaimed novels and countless nonfiction articles and books, is probably best known for her novel Mermaids, which was made into a movie starring Cher, Winona Ryder and Christina Ricci. Her nonfiction book The Butterfly Hours was chosen as one of the "Best Books for Writers" by Poets & Writers Magazine. Dann also wrote The Goldfish Went on Vacation: A Memoir of Loss, which received a Foreword Indie Gold Award for Family & Relationships. She is also a beloved teacher: New York Magazine named her one of the "Great Teachers of NYC." She earned an MFA in writing from Columbia University and a B.A. from the University of Oregon and has taught at the Fairfield County Writers' Studio, Sarah Lawrence Writing Institute and the West Side YMCA in NYC. Dann is married to journalist, Michael Hill and has one son and two stepsons. She returns to Pen Parentis for the third time, and we can't wait!
-AND-
Trey Ellis is a novelist, screenwriter, essayist and professor at Columbia University. He is the author of Bedtime Stories: Adventures in the Land of Single-Fatherhood. His acclaimed first novel, Platitudes, was reissued by Northeastern University Press along with his influential essay, "The New Black Aesthetic." He is also the author of Home Repairs and Right Here, Right Now which was a recipient of the American Book Award. His work for the screen includes the Emmy nominated Tuskegee Airmen, and Good Fences starring Danny Glover and Whoopi Goldberg which was shortlisted for the PEN award for Best Teleplay of the year. His essays have appeared in The New York Times, Vanity Fair, GQ, Playboy, The Washington Post, The Los Angeles Times, among others and he has contributed audio commentary to NPR's All Things Considered. His first play, Fly, was produced and performed at the Lincoln Center Institute, The Pasadena Playhouse and the New Victory Theater in New York. He lives in Westport, Connecticut, with his wife and three children and is an Associate Professor of Film at Columbia University. You can learn more about his work at TreyEllis.com.
-AND-
Julia Glass is the author of five previous books of fiction, including the best-selling Three Junes, which won the National Book Award, and I See You Everywhere, winner of the Binghamton University John Gardner Fiction Book Award. Other published works include the Kindle Single Chairs in the Rafters and essays in several anthologies. A recipient of fellowships from the National Endowment for the Arts, the New York Foundation for the Arts, and the Radcliffe Institute for Advanced Study, Glass is a Distinguished Writer in Residence at Emerson College. She lives with her family in Marblehead, Massachusetts.