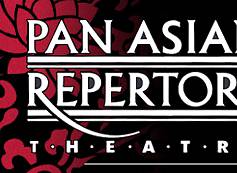 Pan Asian Theatre Stage Combat and Real Life self-defense classes
February 5 – March 12, 2014
6 – 8PM
This course will focus on Self Defense and how to react to perilous situations. Students will be exposed to practical techniques that effectively ward off attacks in the home, workplace, or on the street.
This course will explore the defense of unarmed and knife attacks, as well as heightening the awareness to identify dangerous situations, all while in a comfortable and exciting learning environment.
No experience necessary! The benefits of practicing Self Defense are life strengthening and empowering – join us in the fight!
$180 for 6 sessions.
6 Wednesdays Feb 5 - Mar 12, 2014 from 6-8pm
email info@panasianrep.org or call 212-868-4030
Tags
Organized by
Pan Asian Repertory Theatre
Contact
JLi@panasianrep.org