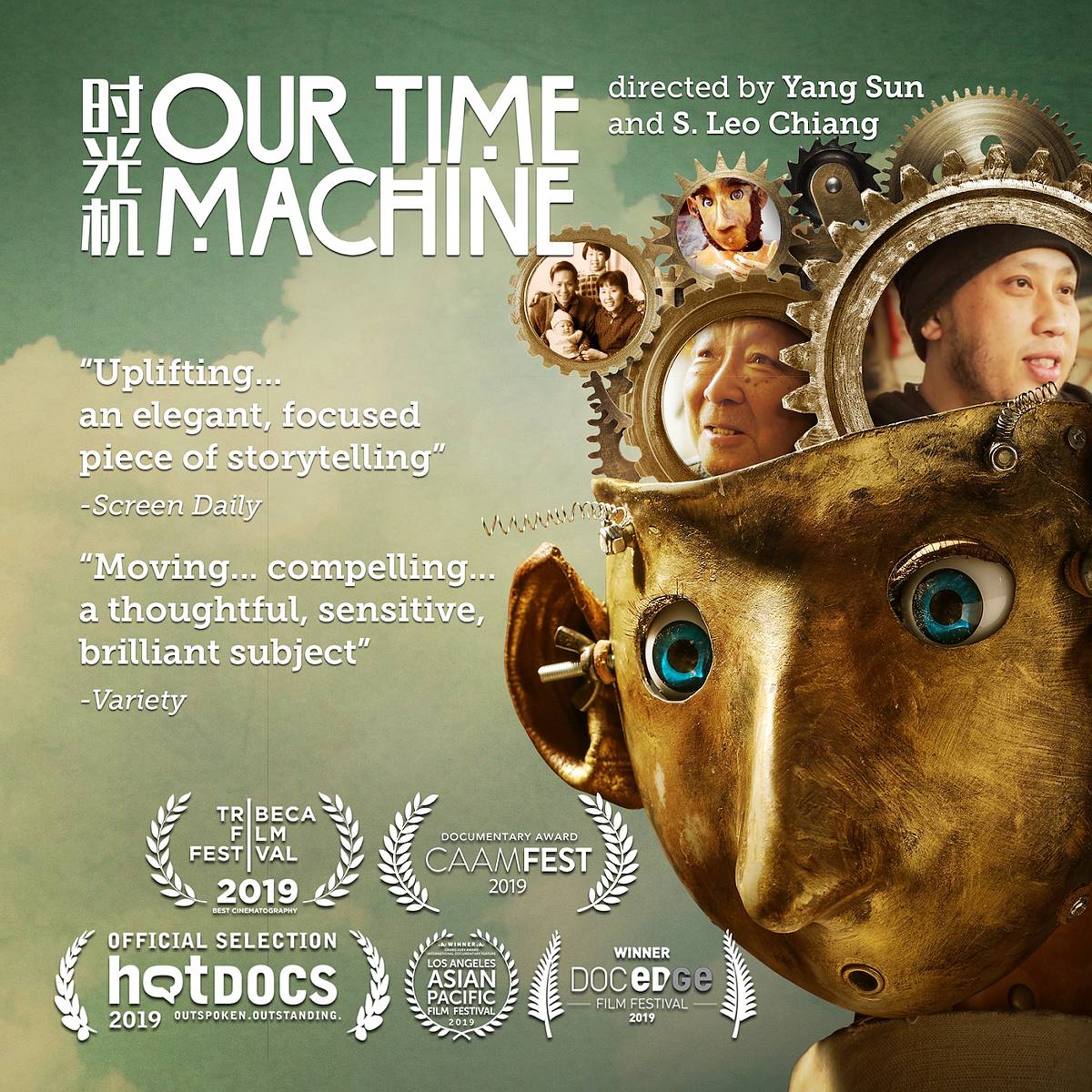 Screening
Our Time Machine 时光机 | Virtual Theatrical Release
Friday, September 11, 2020
8:30AM
SYNOPSIS
Shaken by the news of his father's dementia, artist Maleonn creates "Papa's Time Machine," a wondrous time-travel adventure performed on stage with life-size mechanical puppets. Through the play's production, he confronts his own mortality. Maleonn finds grace and unexpected joy in this moving meditation on art, the agonies of love and loss, and the circle of life.
---
With theaters closed during the pandemic, we are releasing OUR TIME MACHINE virtually, in partnership with local indie cinemas across the US!
Visit our website to access the full listing of screenings, and follow the prompts to order your tickets today! Your ticket enables you to stream our film online, with half of the ticket price going to the theater of your choice during these difficult times.
Select the theater you wish at
http://timemachinefilm.com/#screenings
& follow the prompts to pre-order the film. You can then stream it on any of your devices, including Apple TV and Roku, between September 11th-25th.