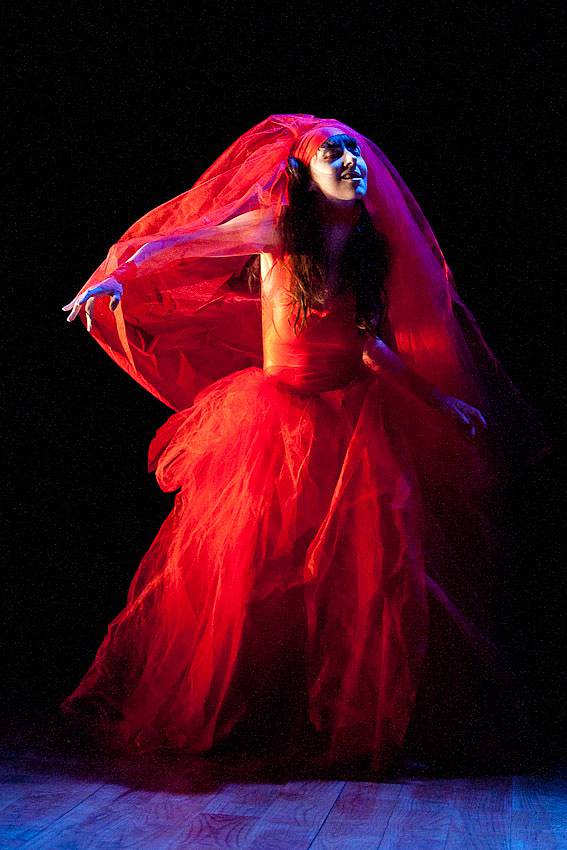 OPEN LEVEL BUTOH CLASS taught by Vangeline Sundays in 2014
January 13 – June 30, 2014
6 – 8PM
Carrying Butoh into the 21st century
Sundays in January, February, March, April, May, June 2014
6-8pm
Butoh class Taught by Vangeline
at Clinton Cameo Studios
STUDIO A 307 West 43rd Street corner of 8th avenue NY NY Subways: A to Port Authority 42nd Street
photo Yi Chun Wu
Our Butoh classe are by suggested donation; feel free to donate another amount than the suggested donation.
You can pay for class either: 1) cash after each class- your choice of donation 2)
you have the option of buying one class via Paypal,
3) or buy a
5-class pack via Paypal .
Check out our WINTER schedule here.
Vangeline is a teacher, dancer, and choreographer specializing in the Japanese postwar avant-garde movement form Butoh. She is the Artistic Director of the Vangeline Theater (NYC), a dance company firmly rooted in the tradition of Japanese Butoh while carrying it into the 21st century. She was born in France and moved to New York in 1993.
She passionately believes that Butoh can be a vehicle for collective transformation in the 21st century.
Vangeline's Butoh dance in "The Letter" with James Franco and Winona Ryder
Students testimonials
This program is supported in part, by public funds from the New York City Department of Cultural Affairs, in partnership with the City Council.
Tags
Organized by
Vangeline Theater
Contact
vangelinetheater@yahoo.com