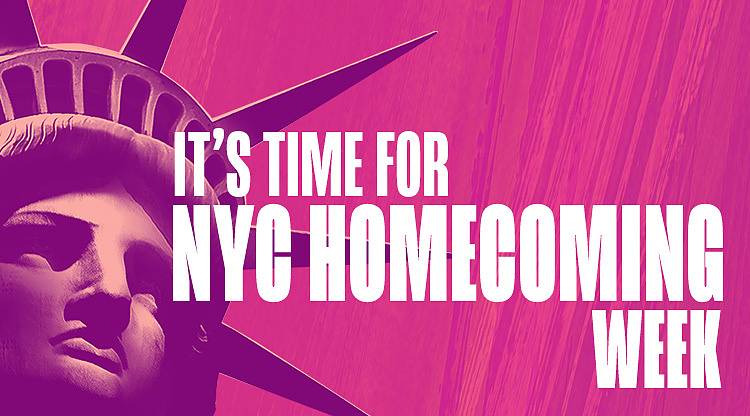 Community Event
NYC Homecoming Week
August 14 – August 22, 2021
12AM
NYC Homecoming Week will be a citywide celebration featuring live concerts, free movie screenings, cultural activities, iconic events including NYC Restaurant Week, public art, and more.
This five-borough week of events will drive support for the mom-and-pop businesses that define our neighborhoods and that kept the heart of our city beating throughout the COVID pandemic.
The celebration of New York City's resilience will culminate in a historic concert on the Great Lawn in Central Park on Saturday, August 21, featuring such talents as Paul Simon, Jennifer Hudson, and Bruce Springsteen, among others.