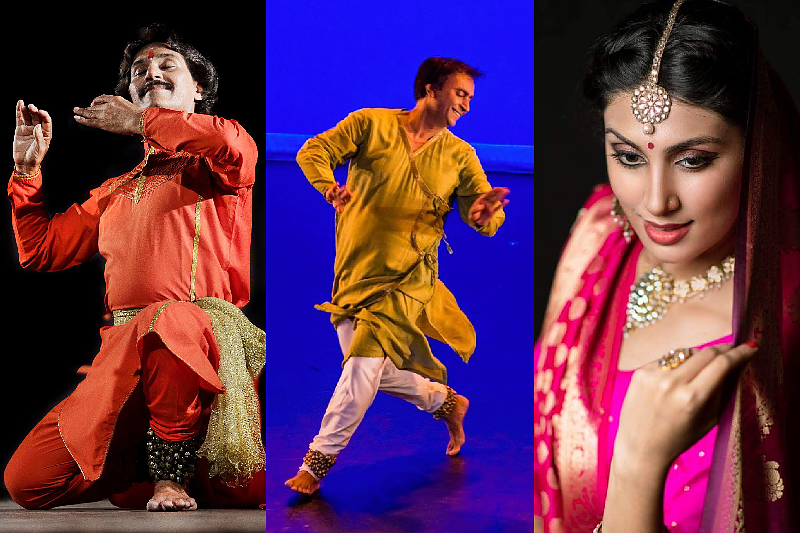 Fair or Festival
New York Kathak Festival - CANCELLED
April 10 – April 12, 2020
7 – 2PM
CANCELLED
The New York Kathak Festival is a newly formed organization that presents and promotes dancers, scholars, and practitioners of Kathak, a classical dance tracing its origins to India. We produce a festival bringing together established and emerging artists from across the United States and beyond. The New York Kathak Festival is produced by the American Kathak community, inspiring creative exchange between local Kathak artists and diverse New York audiences.
The full lineup of the second NYKF is out, and tickets are now on sale. Head to our website for the full schedule + to secure your spot.
Early bird pricing in effect until March 9th.
Tags
Contact
hello@kathakfestival.com