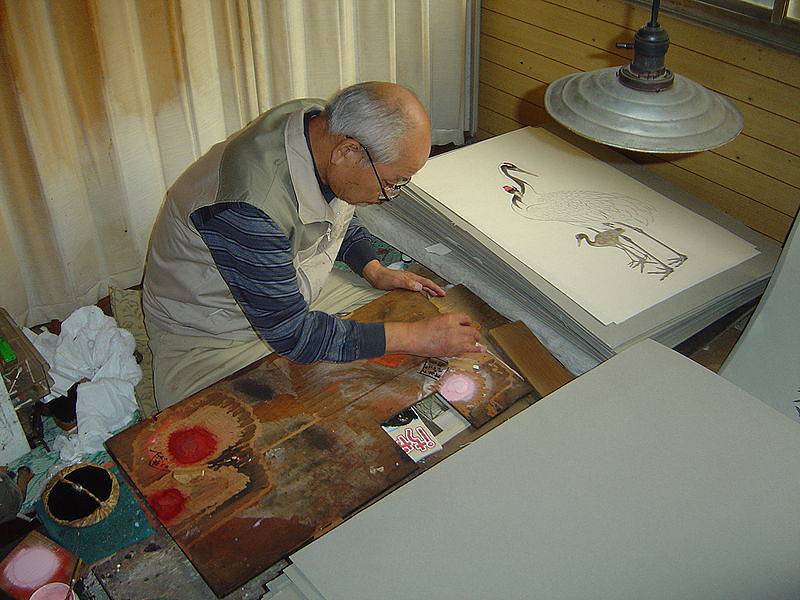 Nengajo Holiday Cards
Sunday, December 16, 2018
1 – 2PM
Explore Japan's seasonal customs and culture through storytelling, creative play, songs and art making. Preschool-aged children and their caregivers enjoy intimate, tactile and interactive classes based on a different theme each month.
Nengajo Holiday Cards
Enjoy a pre-school friendly exploration of woodblock prints and print your own cards for the holidays! Similar to the Western custom of sending holiday cards, in Japan there is a tradition of sending new year's cards, called nengajo.
Organized by
Japan Society
Contact
jseducation@japansociety.org