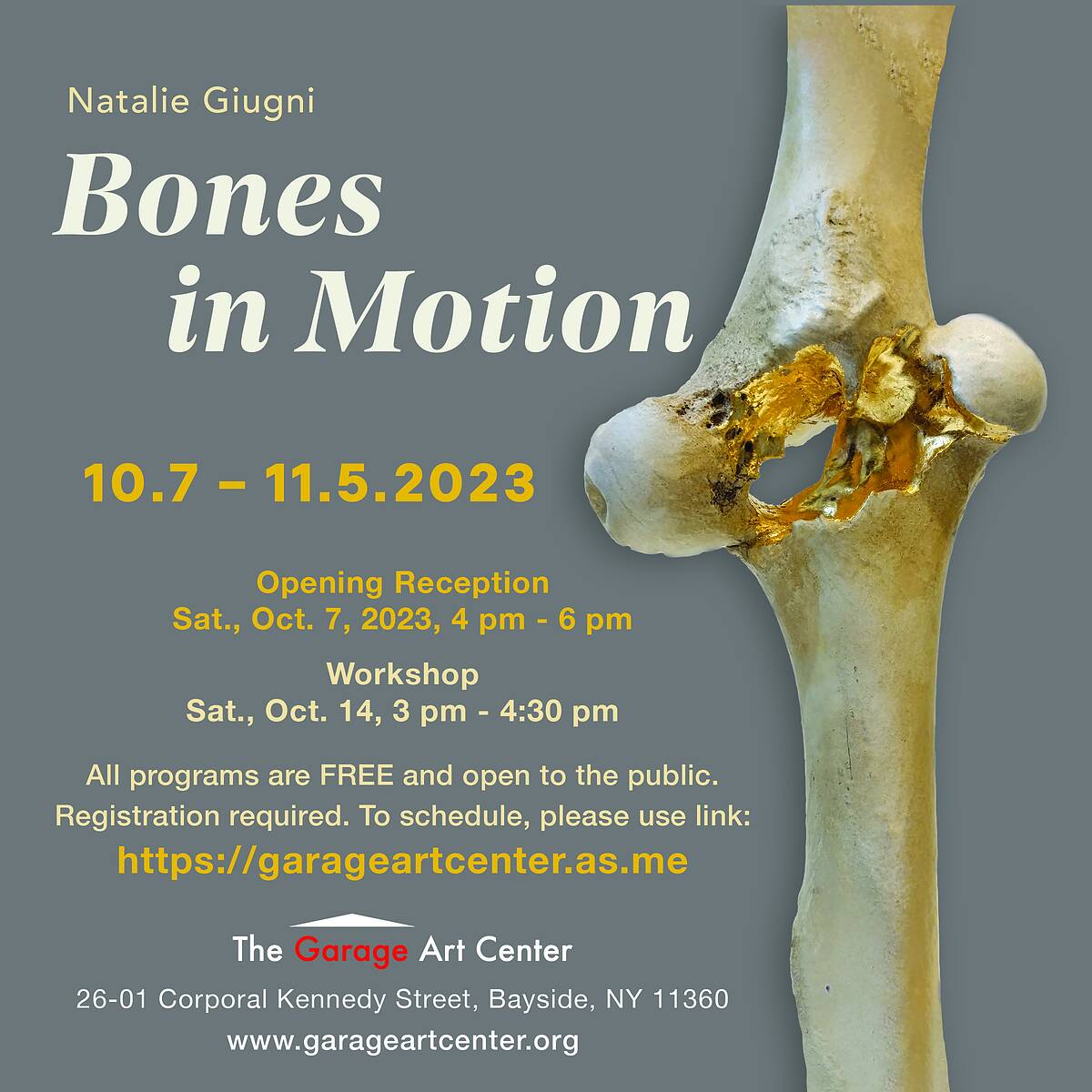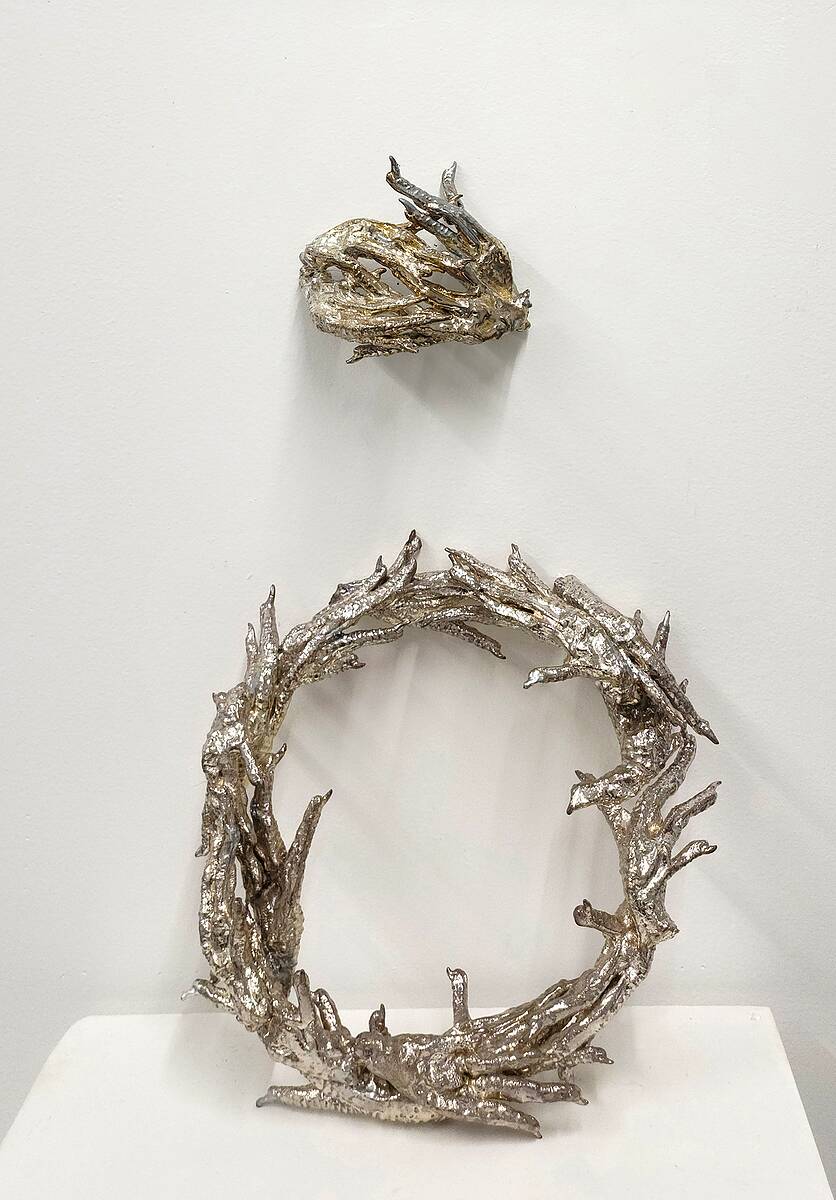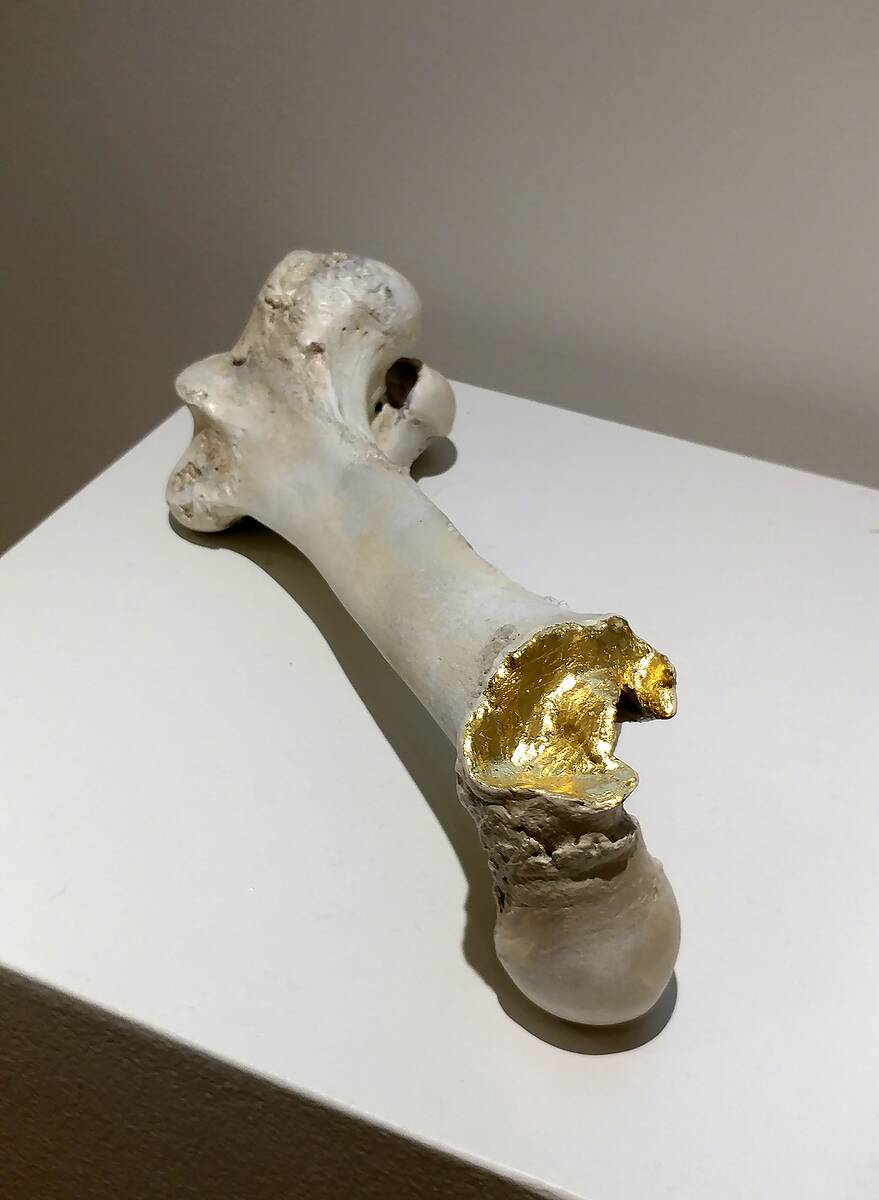 Exhibition
Natalie Giugni: Bones in Motion
October 7 – November 5, 2023
4PM
This exhibition presents over 15 pieces of sculpture and paintings that evoke both beauty and
contemplation. The title 'Bones in Motion' encapsulates a dual meaning: It signifies Natalie's ability to draw inspiration from her bone sculptures, enriching her artistic language and expanding her creative horizons. Simultaneously, it symbolizes the artist's personal journey—a triumphant resumption of her artistic endeavors after overcoming prolonged health challenges.
Through her recent works, the artist explores classical and contrasting themes such as death and rebirth, confinement and liberation, suffering and beauty. These themes are infused with new life in her sculptural works and expressed through a profound emotional interplay between sculpture and painting. At times, they are also revealed with a playful and witty touch.
Natalie's adept sculptures and paintings offer viewers a valuable opportunity for philosophical contemplation. We invite you to experience the beautiful harmony of sculpture and painting, art, and philosophy in this exhibition.
There will be a free work shop led by artist on Saturday, Oct. 14, 3 pm - 4:30 pm. RSVP required.