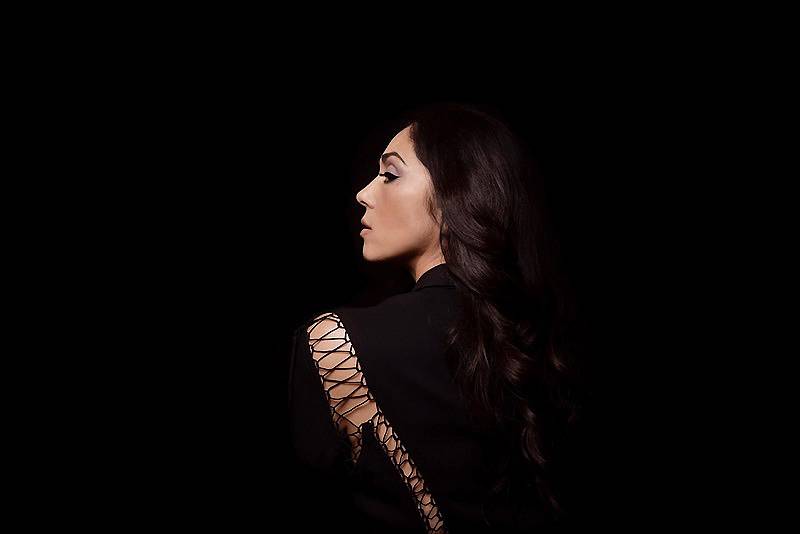 Monday Michiru Live at Joe's Pub
Tuesday, January 24, 2017
7 – 8:30PM
[Title] Monday Michiru Live @ Joe's Pub[Artist] Monday Michiru[Members] Monday Michiru – vocal, flute / Misha Tsiganov – piano / Yasuhisa Suzuki – guitars / Fima Ephron – bass / Riku Saito – drums[Date] Tuesday, January 24, 2017[Time] 6:00pm (Open) / 7:00pm (Show)[Venue] Joe's Pub[Address] 425 Lafayette Street, New York, NY 10003[Phone] 212.967.7555[Admission] $18[Tickets] http://joespub.publictheater.org/reserve/index.aspx?performanceNumber=33370[Joe's Pub] http://joespub.publictheater.org/en/Tickets/Calendar/PlayDetailsCollection/Joes-Pub/2017/M/Monday-Michiru/?SiteTheme=JoesPub
Monday Michiru, so named to reflect both her Japanese and American-Italian heritages, started her music endeavors studying classical flute then expanded to singing and songwriting. Her 1987 debut in Japan was not in music but as an actress which garnered her Best New Actress awards allowing her to expand her career acting in movies, stage theater and television, as well as hosting her own video programs and modeling for major commercial ads. Since her 1991 solo record debut, Monday has consistently released albums on an annual basis both for her solo works as well as a featured guest on various artists' projects internationally. Her musical style runs the gamut from house to jazz to Latin to soul, an undefinable hybrid that is undeniably hers. Her return to Joe's Pub celebrates the new release of a double CD compilation of previous works entitled "Portraits In Times: 2002-2013".
"At a time when music is in a state of flux mostly as a result of the virtual collision of idioms and metaphors, it is a joy to hear the voice of Monday Michiru." -Latin Jazz
[Websites]– Monday Michiru: http://www.mondaymichiru.com– Joe's Pub: http://joespub.publictheater.org
Tags
Organized by
Mar Creation, Inc.
Contact
contact@marcreation.com