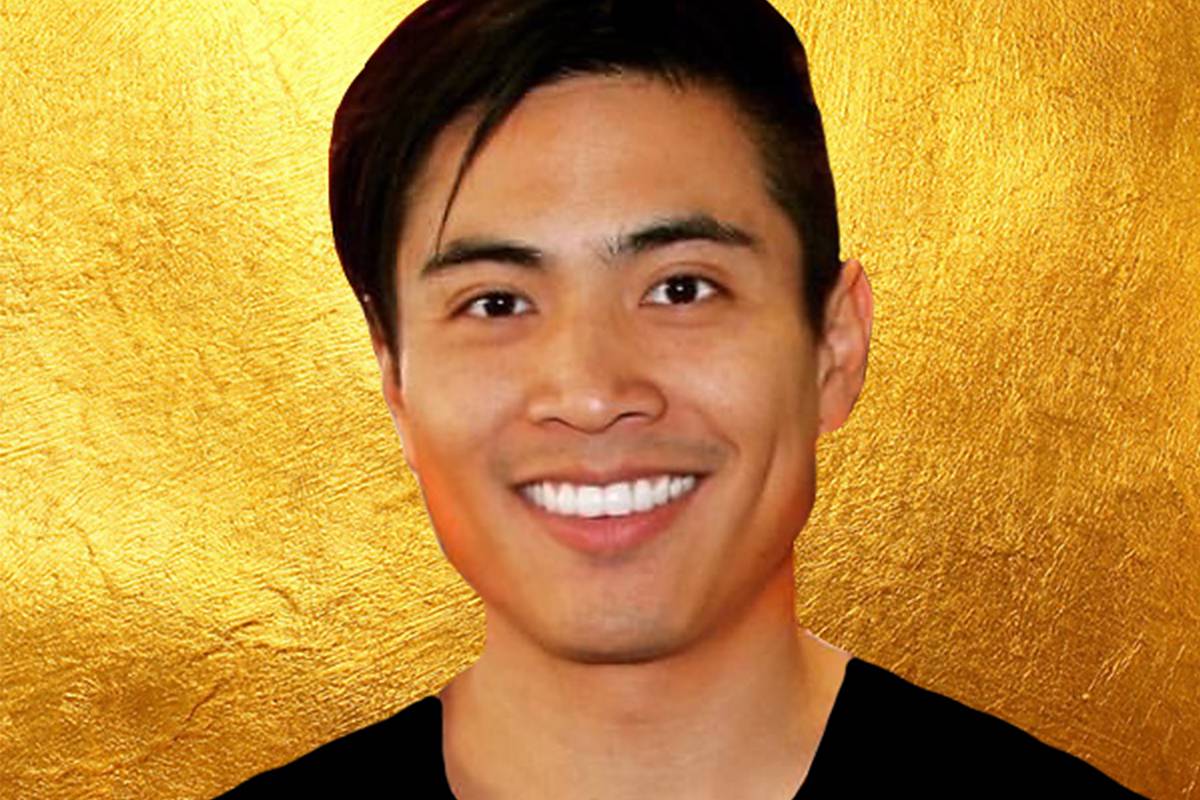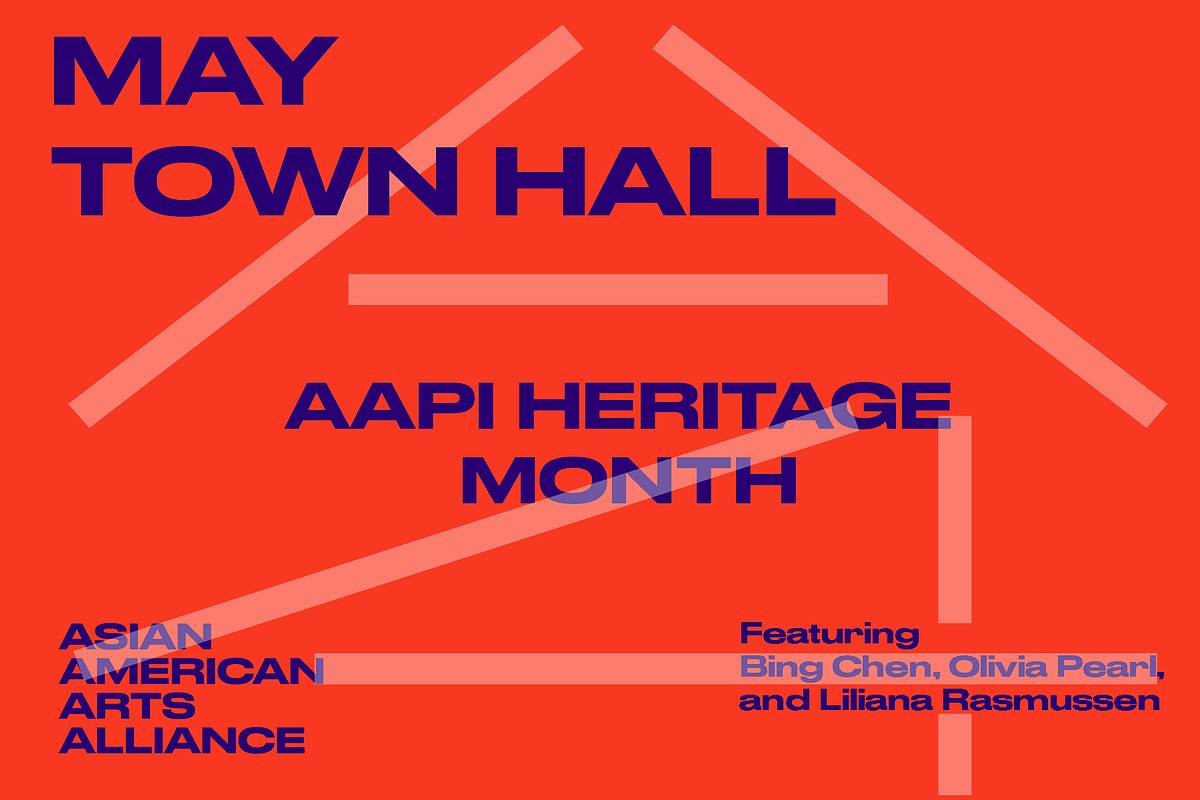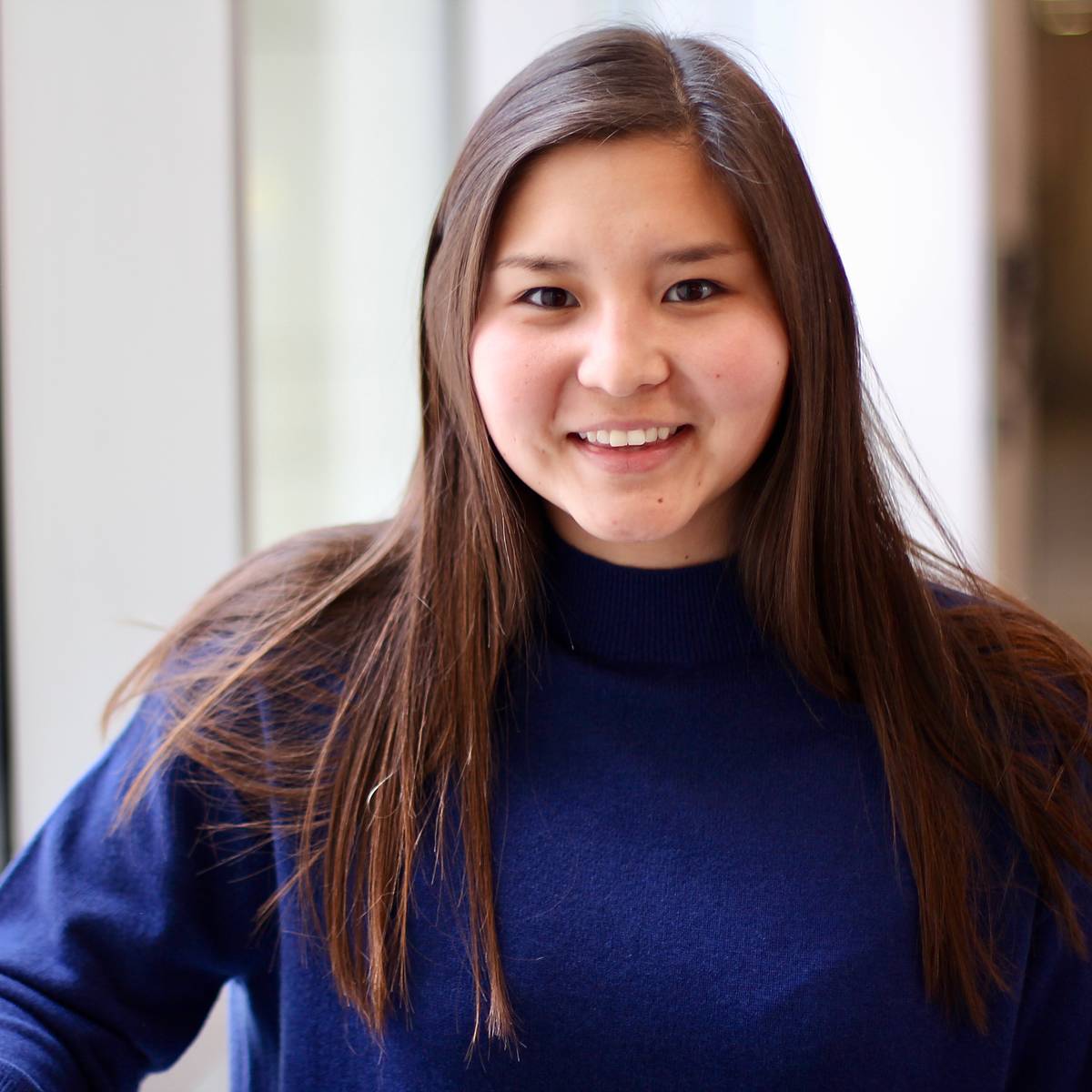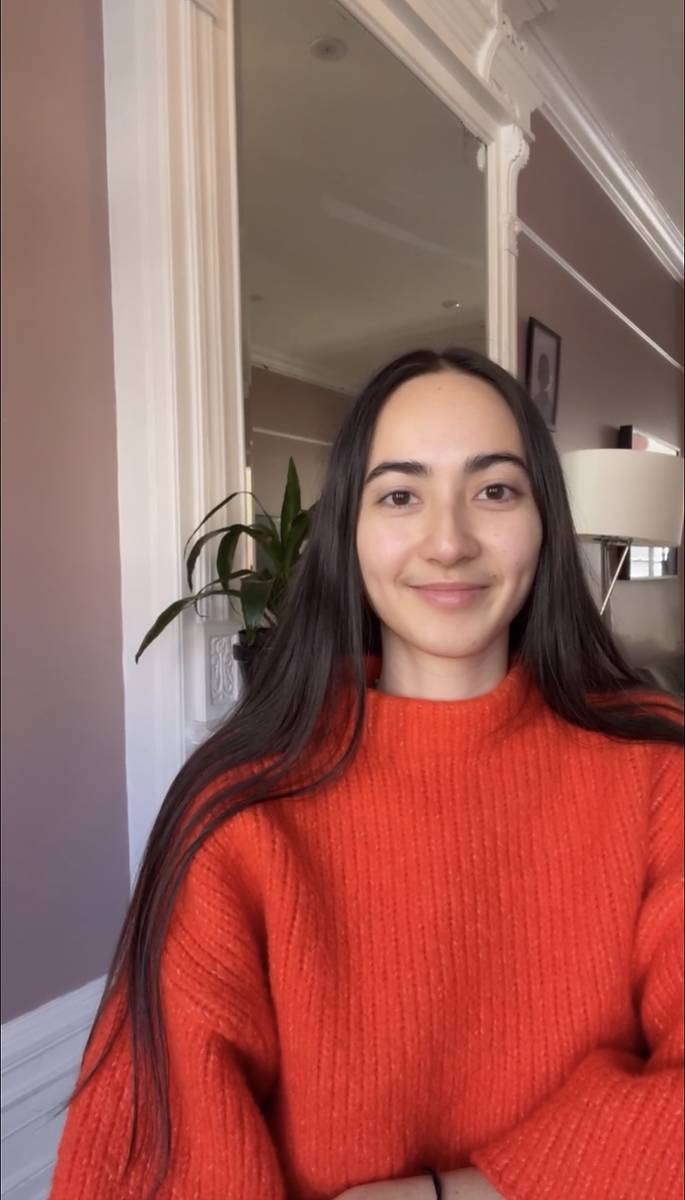 Town Hall
May Town Hall: Celebrate AAPI Heritage Month!
Wednesday, May 19, 2021
6:30 – 8:15PM
Join the Asian American Arts Alliance (A4) for our May Town Hall in celebration of all things Asian American Pacific Islanders!
In light of the rising awareness of anti-Asian violence and the growing solidarity emanating from protest and care within our communities, we look forward to celebrating, amplifying, and uplifting the diverse practices and ideas coming out of the AAPI creative community through the Town Hall's rapid-fire line-up of 60-second pitches.
Featured Presenters:
Bing Chen, President and Co-Founder of Gold House will share Where We Go From Here: how we can plant long-term socioeconomic opportunities for Asians, Pacific Islanders, and multicultural communities.
Olivia Pearl, NYC Junior Organizer at NAPAWF and Liliana Rasmussen, Brooklyn-based artist and designer will discuss their new campaign that connects art and activism and will advocate for greater access to healthcare.
Pitches:
Sam Tanabe
Hapa Mag
www.hapamag.com
IG/FB/TW:@thehapamag
Lijie Yang
Musician
Website: lijiethemusicmaker.com
IG: @lijiethemusicmaker
FB: @LijietheMusicMaker
Philip Poon
Architect
Website: www.philippoon.com/70Mulberry
IG: @philippoon_nyc
Amanda Zhang
China Residencies Digital Diasporas
Website: https://chinaresidencies.com/news/335
IG: @china_residencies
TW: @chinaresidency
FB: @chinaresidencies
Kate Rigg
A Cure for Kung Flu: Killer Asian Artists Take the Stage
Website: www.katerigg.com
IG: @kateriggnyc
Shing Chung & Georges Bridges
Asian American Film Lab
Website: asianamericanfilmlab.org
FB: AsianAmericanFilmLab
IG/TW: @AsAmFilmLab
Christine Fang & Cindy Trinh
Invisible No More
Instagram: @invisible_no_more
Mireille Villarqui
Actor
Website: www.mirarqui.com
IG: @1earring
Email: mireille@mirarqui.com
Candace Thompson-Zachary
Dance/NYC
Website: https://dance.nyc/
FB: @Dance/NYC
TW: @dancenyc
IG: @dance.nyc
Jonathan Lee
Director/Choreographer
Website: www.iamjonathanlee.com
FB/TW/IG: @iamjonathanlee
Hiroshi Kono
Chicago Japan Film Collective
Website: www.cjfc.us
IG/TW: @cjfc_us
FB: @cjfc.us
Roseanne Beers
NY Project Hope/Hamilton Madison House
Website: nyprojecthope.org
IG: @hamiltonmadisonhouse
Michael Lee
Physician/Poet
Website: mikeleepoet.com
IG: @mikeleepoetmd
Eriko Tsogo
Multidisciplinary Artist
Website: www.erikotsogo.com
Sunny Hitt
Softpower
Website: www.sunnyhitt.com
IG/TW/FB: @SunnyHitt
Jessica Chen
J CHEN PROJECT
Website: www.jchenproject.com
IG: @jessicachen.art
IG/TW: @jchenproject
Bitna Kim
Photographer
IG: @bitnaphoto
Lisa Kim
Director, Ford Foundation Gallery
Website: fordfoundation.org/gallery
FB/IG: @fordfoundationgallery
Email: l.kim@fordfoundation.org
Cindy Trinh & Treya Lam
Be the Cure
IG: @treyalam
Sonoko Kawahara
Crossing Jamaica Avenue
Website: www.crossingjamaicaavenue.org
www.deadlyshewolf.org
IG/FB: @crossingjamaicaavenue
TW: @cja_nytheater
Nick Vango
Comedian
IG: @nick.vango
Sato Yamamoto
Visual Artist
Website: www.satoartist.com
FB: @satocotosa
IG: @sat.13th
Alex Seneca
The Red Curtain Project
Website: www.redcurtainproject.org
IG/FB: @theredcurtainproject
Donna Walker-Kuhne
NJ Performing Arts Center
Website: www.njpac.com
TW/IG: @njpac
Anu McFreen
Linked Inclusion
Website: www.linkedinclusion.com
TW: @linkedinclusion
Yusuf Siddiquee
MIPSTERZ ALHAMDU
Website: www.muslimfuturism.com
IG: @mipsterzofficial
FB/TW: @mipsterz
Potri Ranka Manis Queano Nur
Kinding Sindaw Heritage Foundaiton
Website: www.kindingsindaw.org
IG/FB: @kindingsindaw
TW: @kinding_sindaw
Eva Ding Koe
Website: www.eva-ding.com
www.koeduo.com
IG: @koeduo
Sign up to pitch and share an idea or project, promote an event, ask for advice, find collaborators and resources for your work, or simply introduce yourself to the community.
After the pitches and presentations, stick around for some virtual networking and conversation in Zoom breakout rooms with fellow attendees. Instead of our usual potluck, we're asking participants to share a resource that fits into the topics of this event. It can be a quote, a funding campaign, a social media post, a book, a song, or anything. This event is free and open to the public. RSVP is required to pitch and/or attend. You don't have to pitch to attend—RSVP to enjoy the presentations, idea exchange, and the virtual company of fellow artists and organizers! We'll send the Zoom meeting link to all registered attendees.
BING CHEN
Bing Chen is an impact entrepreneur and new world builder, leveraging storytelling and systems to deliver greater socioeconomic equity. He is President and Co-founder of Gold House, the premier collective of Asian founders, creative voices, and leaders dedicated to uniting the world's largest populace–Asians & Pacific Islanders–to enable more authentic multicultural representation and societal equity. He is also General Partner and Co-founder of AUM Group, a multicultural film fund; and serves as a Board Director and Advisor to several leading digital media companies including Google's Global Marketing Board, Snap's Yellow Incubator, Omnicom's Sparks & Honey, Baobab Studios, Oura Health, Musely, and more. Previously, he was YouTube's Global Head of Creator Development and Management, where he was one of the original and principal architects of the multi-billion dollar influencer ecosystem that supports 500 million creators worldwide. He is a Forbes 30 Under 30 honoree; a Hollywood Reporter Next Gen Leader; a Hollywood Reporter Most Influential Agent of Change; ADCOLOR Catalyst Award Honoree; Asia Society Asia 21 Young Leader; Magic Johnson's 32 Under 32 Leader; and Asian Chamber of Commerce Entrepreneur of the Year. Bing is a third culture kid across North America and Asia, finally graduating from the University of Pennsylvania. He was born in Knoxville, Tennessee, which becomes obvious at $11.99 buffets.
OLIVIA PEARL
Olivia Pearl (she/her) is the NYC Junior Organizer at the National Asian Pacific American Women's Forum (NAPAWF), where she builds power with Asian and Pacific Islander women and gender nonconforming people around the issues of economic, immigration, and reproductive justice. There, she leads the efforts on the Health Equity and Access Under the Law (HEAL) for Immigrant Women and Families Act of 2019 (H.R. 4701) campaign in New York. She is attending graduate school in the fall to address the social determinants that bar individuals from getting the access to care they need and deserve in the US.
LILIANA RASMUSSEN
Liliana Rasmussen (she/they) is a Brooklyn-based artist and designer whose work emphasizes feminine energy and agency and seeks to display the beauty of women of color. She also has experience organizing and designing for reproductive rights and advocating for expanding healthcare coverage. Her work can be found @naicha.art on Instagram.
About A4's Town Hall
Town Hall is A4's bi-monthly community gathering event that features presentations, pitches, and a potluck! We welcome artists of all disciplines (musicians, actors, filmmakers, poets, visual artists—anyone with a creative fire and joy for the arts), as well as arts organizations, to pitch upcoming projects, find collaborators, or discover new opportunities in a lively space. The catch? You have 60 seconds to deliver your pitch!
This program is supported, in part, by public funds from the New York City Department of Cultural Affairs, in partnership with the City Council; the New York State Council on the Arts with the support of Governor Andrew M. Cuomo and the New York State Legislature; National Endowment for the Arts; the CJ Huang Foundation; Capital One; Con Edison; and numerous individual donors.