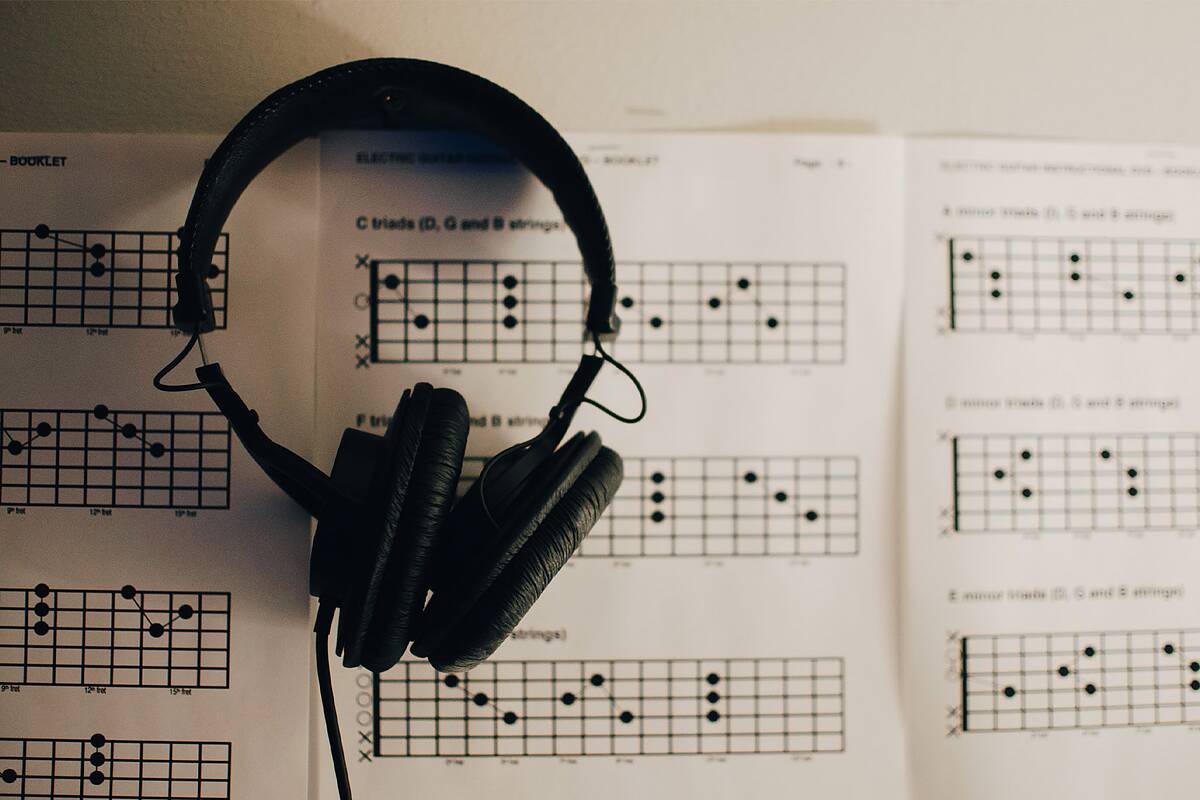 Town Hall
March Town Hall: Music
Thursday, March 24, 2022
6:30 – 8:15PM
The Asian American Arts Alliance (A4) welcomes you to attend and participate in our March Town Hall, focusing on everything music-related!
Featured Presenters:
Asian Musical Voices of America (AMVA) will share more about their programs dedicated to activism and community-building for BIPOC musicians
Chromic Duo, will present original multimedia works that revolve around the search for finding what home means within and outside of the Asian American diaspora.
Zain Alam, will be performing a rework and collaboration born during the pandemic with his close friend Warren Hildebrand also known as Foxes in Fiction.
Music has the ability to move people and transcend time. The AAPI community has been hard at work, crafting innovative music projects, creating sustainable organizations, and releasing powerful music.
Learn about the diverse and exciting creative arts projects and opportunities coming out of the Asian American music community during Town Hall's rapid-fire line-up of 60-second pitches.
Sign up to pitch and share an upcoming project or exhibition, promote an event, ask for help, find collaborators and venues for your work, inform others about an opportunity or residency, or simply introduce yourselves and your work to the community. Bring something to share for our post-pitch potluck where we will network and converse in Zoom breakout rooms with fellow attendees!
This event is FREE and open to the public. RSVP is required to pitch and/or attend. You don't have to pitch to attend—RSVP to enjoy the presentations, idea exchange, and the virtual company of fellow artists and organizers! We'll send the Zoom meeting link to all registered attendees. RSVP here.
If you need ASL interpretation or any accommodations for this event, please email pson@aaartsalliance.org at least one week before this event.
About Asian Musical Voices of America
Asian Musical Voices of America (AMVA) is devoted to community-building and activism for transformational change among self-identified Asians and Asian Americans working and creating in classical music in the United States. AMVA provides programming that celebrates our diasporic culture's expression in the arts and educates our community on the ways structural racism is present in the field. We engage in activism to dismantle structural racism, promote equity, and lift up BIPOC musical voices.
About Chromic Duo
Chromic Duo blends piano, prepared piano, toy piano, and electronics into genre-fluid performances and installations. This program brings together music by Chromic Duo, Kenyan composer Nyokabi Kariuki and technologist and visual artist Brian Ellis, and poet Jiaoyang Li. Building upon the Duo's multimedia and chamber music performance practice, Homecoming: love you all ways utilizes research and prototyping of interviews and field recordings conducted in New York City's Chinatown to bring to light the sounds and stories of the people and communities around them. This program combines performance art, sound design, installation, dance, and new technologies to reflect upon personal journeys and celebrate the resilience of Asian American communities in the face of uncertainty and adversity.
About Zain Alam
Zain Alam is an artist and musician of Indian-Pakistani origin based in Brooklyn, NY. Described as "a unique intersection, merging the cinematic formality of Bollywood and geometric repetition of Islamic art," his recording project Humeysha began during his year working as an oral historian for the 1947 Partition Archive. His work is a project in translation using contemporary pop forms, archival recordings, and diasporic sound.
About A4's Towns Hall
Town Hall is A4's bi-monthly community gathering event that features presentations, pitches, and a potluck! We welcome artists of all disciplines (musicians, actors, filmmakers, poets, visual artists—anyone with a creative fire and joy for the arts), as well as arts organizations, to pitch upcoming projects, find collaborators, or discover new opportunities in a lively space. The catch? You have 60 seconds to deliver your pitch!
Pitches:
Eric Hung
The Music of Asian American Research Center (MAARC)
Website: www.asianamericanmusic.org
FB: @musicofasianamerica
TW: @MusAsianAmerica
Jeffrey Luong
Grifter Music
Website: www.griffter.com
IG/FB/TW: @iamgriffter
Joanna Lee
Manhattan Theatre Club
Website: www.manhattantheatreclub.com
IG/TW: @mtc_nyc
FB: @manhattantheatreclub
Midori Larsen
Crossing the Seas
Website: www.midorilarsen.com
IG/TW: @midorilarsen
FB: @midorilarsen.music
James Burke
Make Music New York
Website: www.makemusicny.org
IG/FB/TW: @makemusicny
Avagas Afari
Volta Gamma
Website: www.voltagamma.com
Georges Bridges
Asian American Film Lab
Website: www.film-lab.org
IG/FB/TW: @AsAmFilmLab
Melinda Faylor
Musician
Website: www.melindafaylor.com
IG: @melliebklynnn
Kyoko Uchiki
NY Hallelujah Company LLC
Website: www.puresoulmusic.com
FB: @puresoulmusicusa
TW: @puresoulmusicny
Ariel Chung
Asian American Film Lab
Website: www.film-lab.org
IG/FB/TW: @AsAmFilmLab
Yuko Kudo
Untapped Storytellers
Website: www.ifundwomen.com/projects/dear-asian-girls-documentary
IG/TW: @mtc_nyc
FB: @manhattantheatreclub
Sugar Vendil
Composer, Pianist, & Interdisciplinary Artist
Website: www.sugarvendil.com/works
Mavis Pan
Inside
Website: www.mavispan.com
FB: @mavispan