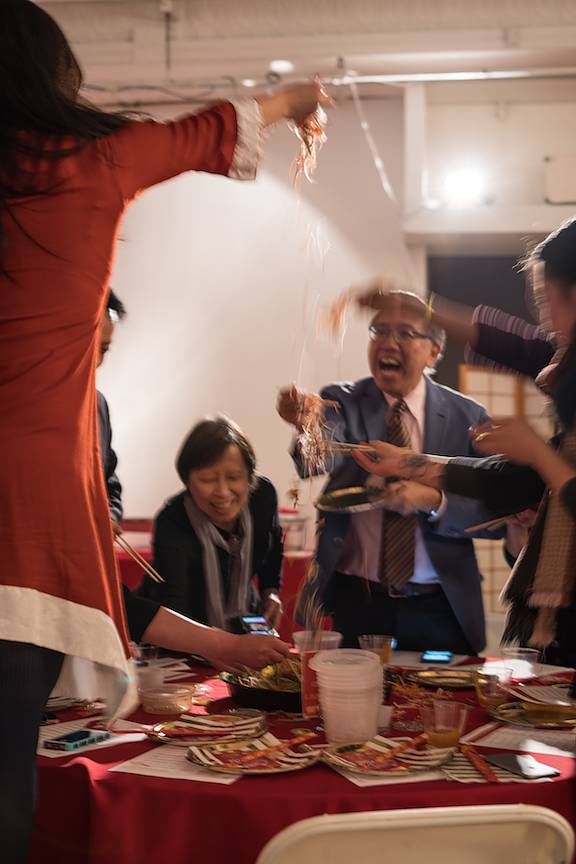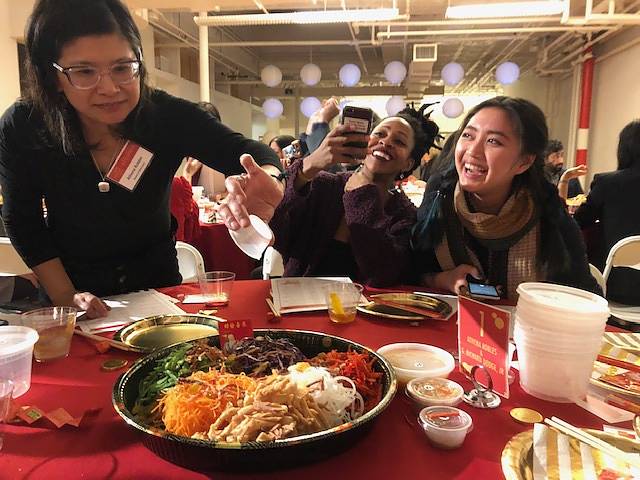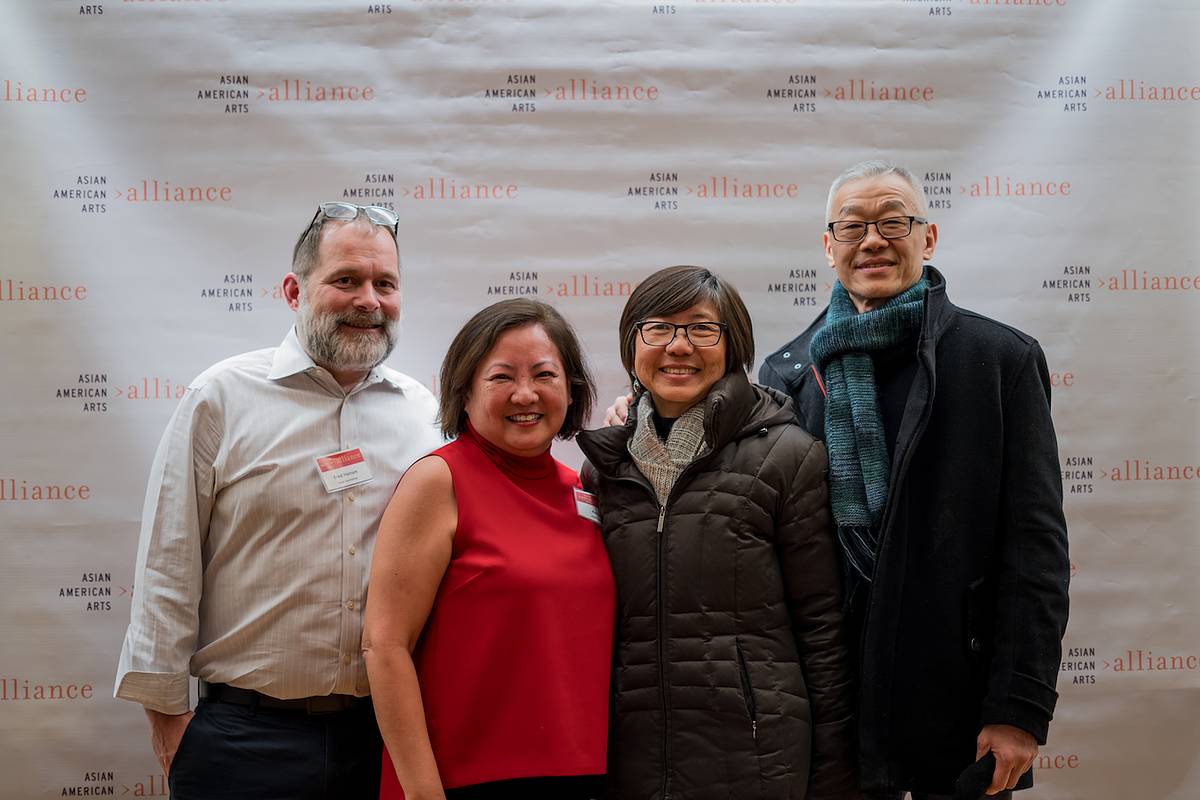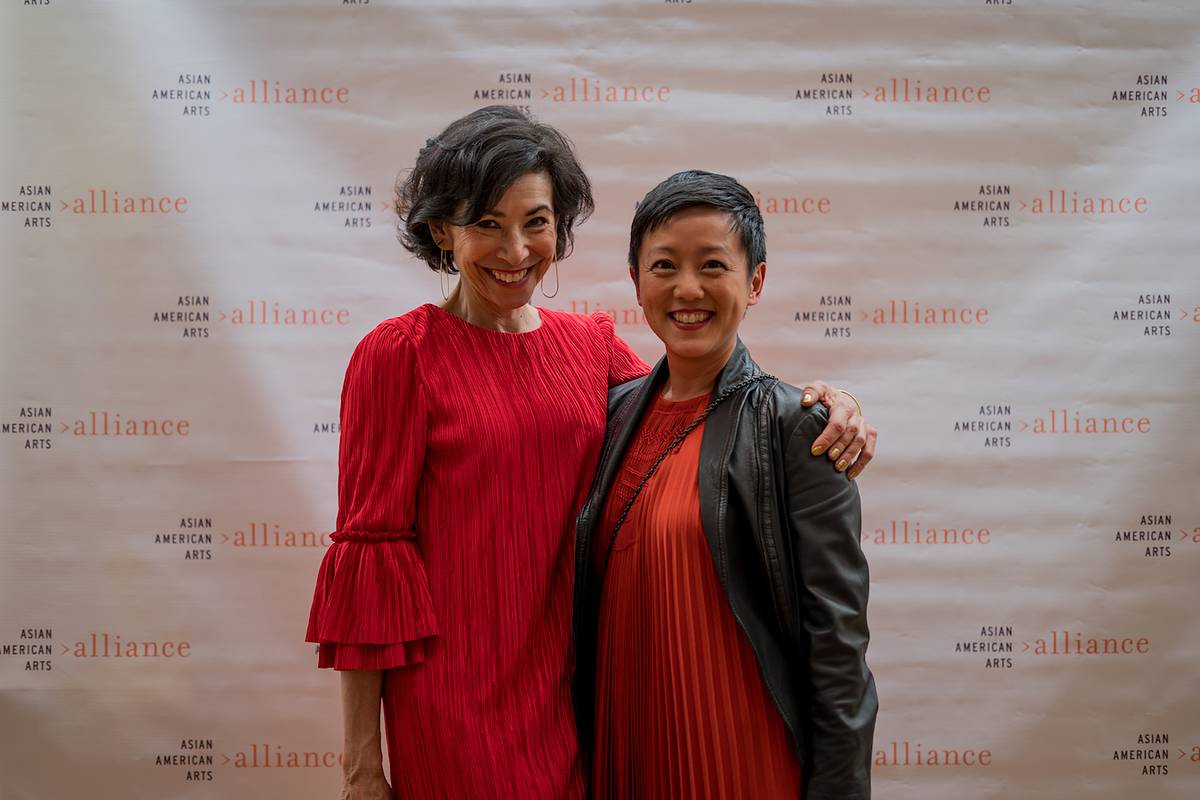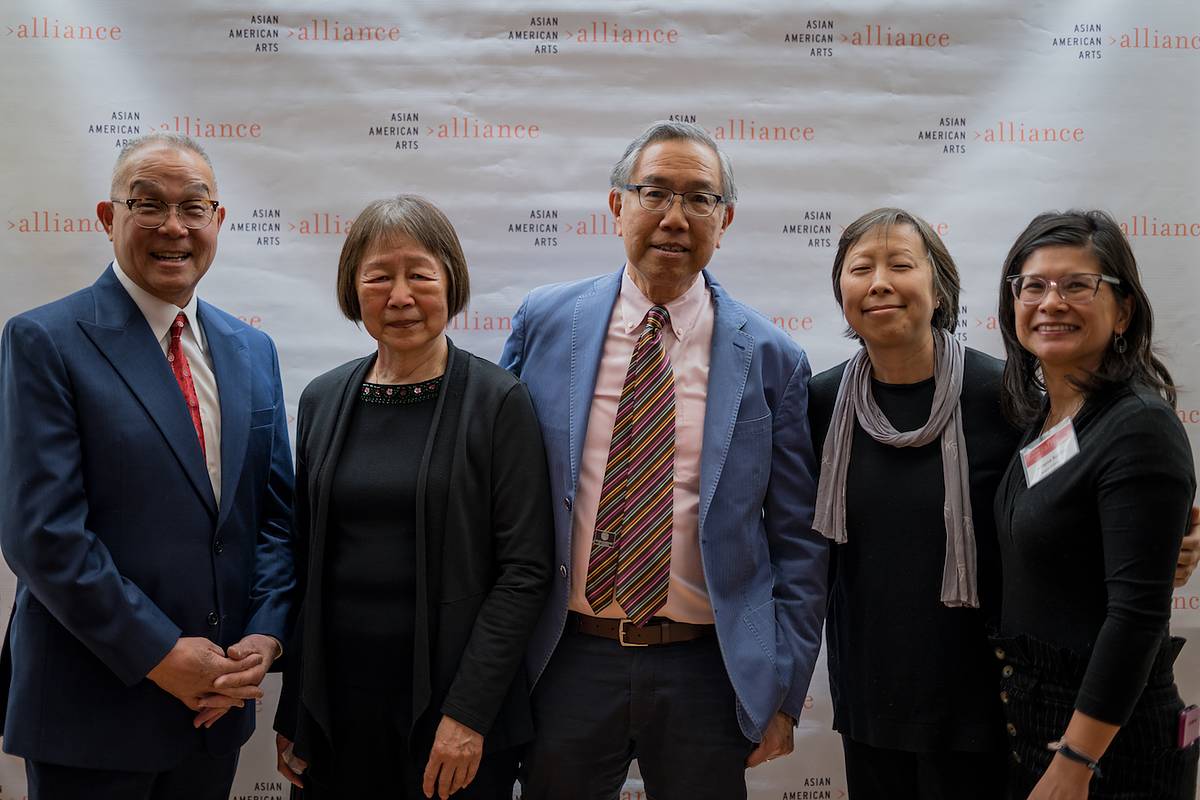 Special Event
Lo Hei Lunar New Year Celebration
Monday, February 25, 2019
6:30 – 8:30PM
Join us to celebrate the Year of the Pig with a unique, performative Lunar New Year dinner celebration!
The Alliance welcomes the Year of the Pig with an interactive Lo Hei dinner, performance, and open bar. Lo Hei (or Yusheng), also known as a Prosperity Toss, is a Cantonese-style raw fish salad popularized in Singapore and Malaysia. (We'll also have a non-fish version available.) For this communal ritual, each Lo Hei ingredient is introduced with a saying symbolizing a wish for the new year, culminating in all participants shouting wishes and tossing the ingredients with chopsticks—the higher your toss, the higher your fortune's growth!
Emcee Kate Rigg (Slanty Eyed Mama) will lead us through the ritual in a fun and festive performance.
Open bar featuring Glenfiddich single malt scotch whisky, dinner by Rasa, and dessert cakes Lady M.
Host Committee (list in formation)
Phil Chan
J.D. Chang
Marion Chin
Amy Hau & Fred Hansen
Jules Kim
Min Ho Lee
Athena Robles & G. Richard Dodge, Jr.
Board of Directors
Aparna Balaraman
Eveline Chang-Fritsch
Anita Chiu
Amy Hau
Leslie Kuo
Ronald Lee
Athena Robles
Mark Swicegood
Helen Wan
Special thanks to WXY Studio, Glenfiddich and Lady M. Design by Emily Eldridge Hall.
Your ticket supports programs that break down barriers for Asian American artists, nurture community, and provide resources to foster creativity.
Tags
Contact
a4@aaartsalliance.org