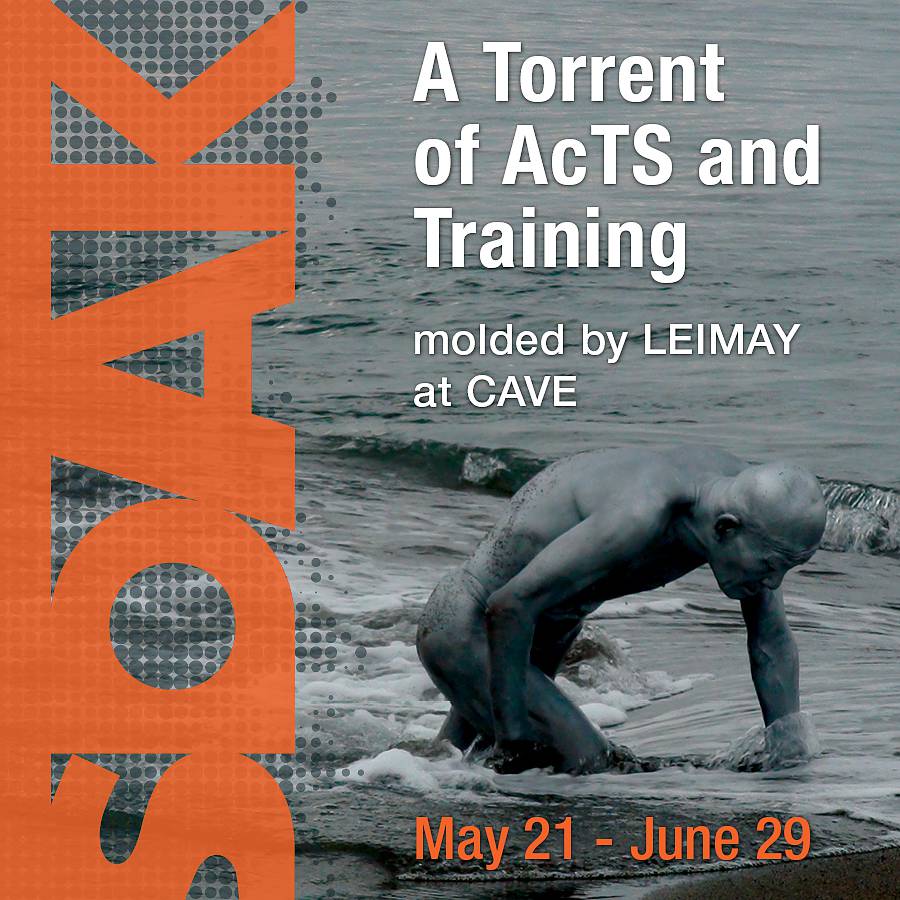 LEIMAY Ludus Training during SOAK: Ko Murobushi, Mario Biagini, Ximena Garnica, Polina Klimovitskaya, Moeno Wakamatsu, Kota Yamazaki, Susan Mar Landau, Rebecca Brooks,
May 21 – June 29, 2014
6 – 10PM
Registration is open for LEIMAY Ludus Labs during the annual SOAK festival.
LEIMAY Ludus Training is envisioned by artistic director Ximena Garnica as a laboratory investigating the potential of the performer's body. It offers a thorough, yet non-codified, instinctive, conscious and rigorous way to train and research the body and voice of dance, theater and art performers. LEIMAY Ludus Training does not rely on any one particular technique, but it is rather constantly reinventing itself; opening to internal and external dynamics, approaching and valuing training as an act of cultivation and growing of the body embracing its voice, its soul, its intellect and its physicality. We continue to develop LEIMAY Ludus Training by offering different opportunities to work with artistic director Ximena Garnica, current ensemble dancers, and with an inspiring group of local and international guest and resident teachers working within the field of butoh, physical theater, performance art and experimental vocal practices.
Organized by
LEIMAY (CAVE Org)