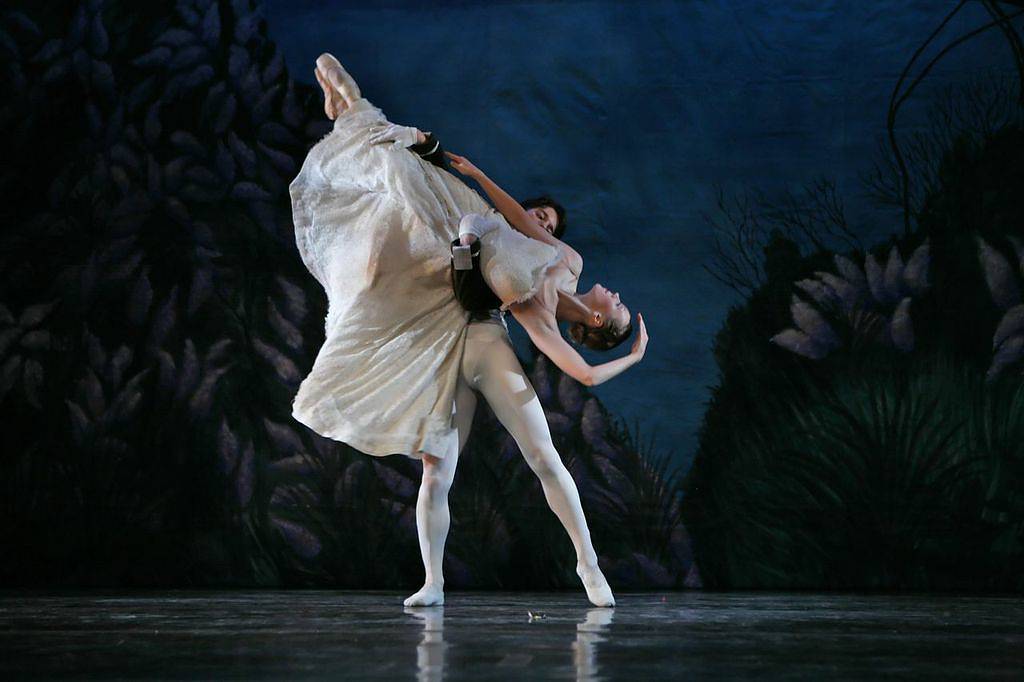 LEGENDS
May 9 – May 10, 2014
7PM
New York Theatre Ballet celebrates 35 years with LEGENDS at Florence Gould Hall, 55 East 59th Street, NYC. LEGENDS, the second of two programs in the series LEGENDS AND VISIONARIES, performs on Friday, May 9 and Saturday, May 10, 2014 at 7pm. Tickets are $30 ($20 for students and seniors) and are available for purchase at www.ticketmaster.com or by calling 800-982-2787.
The LEGENDS performance program is a tribute to Antony Tudor and includes a full evening of ballets.
New York Theatre Ballet's repertory pairs the ballets of legendary creators with those of contemporary visionaries, bringing a new understanding and appreciation of dance. This season features new works and beloved favorites from choreographers including Dan Siretta, Gemma Bond, Pam Tanowitz, Richard Alston, Antonia Franceschi, Remy Charlip, and Antony Tudor.
Tags
Organized by
New York Theatre Ballet
Contact
michelle@michelletabnickcommunications.com