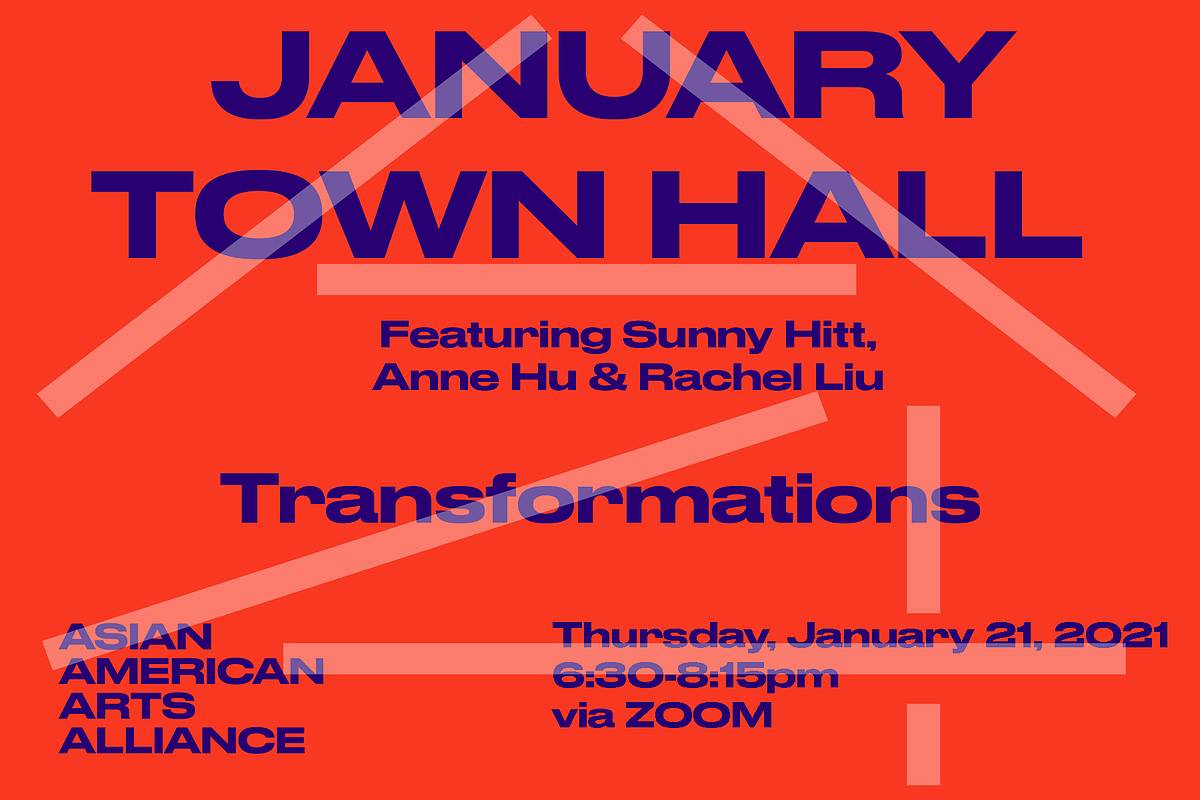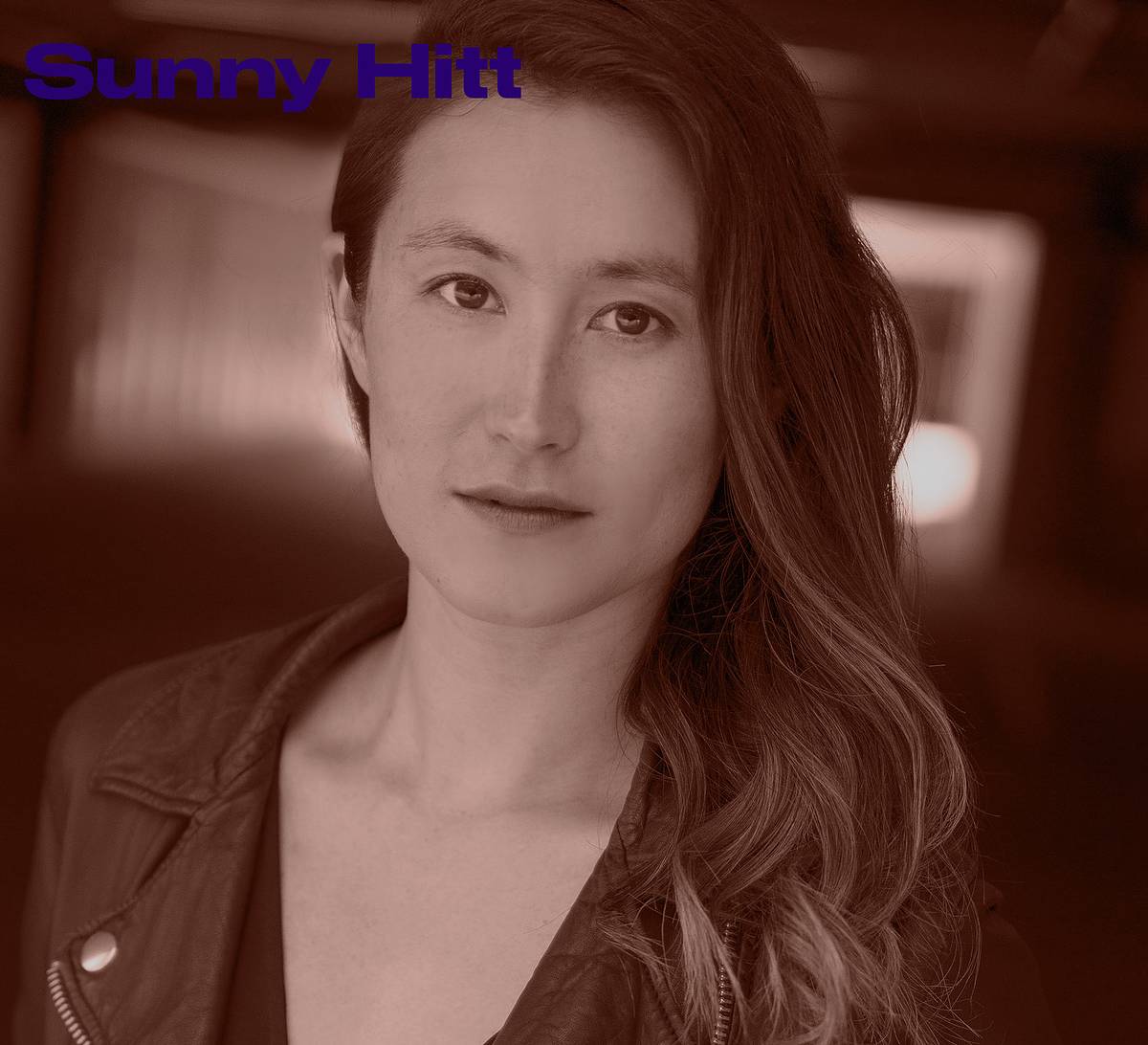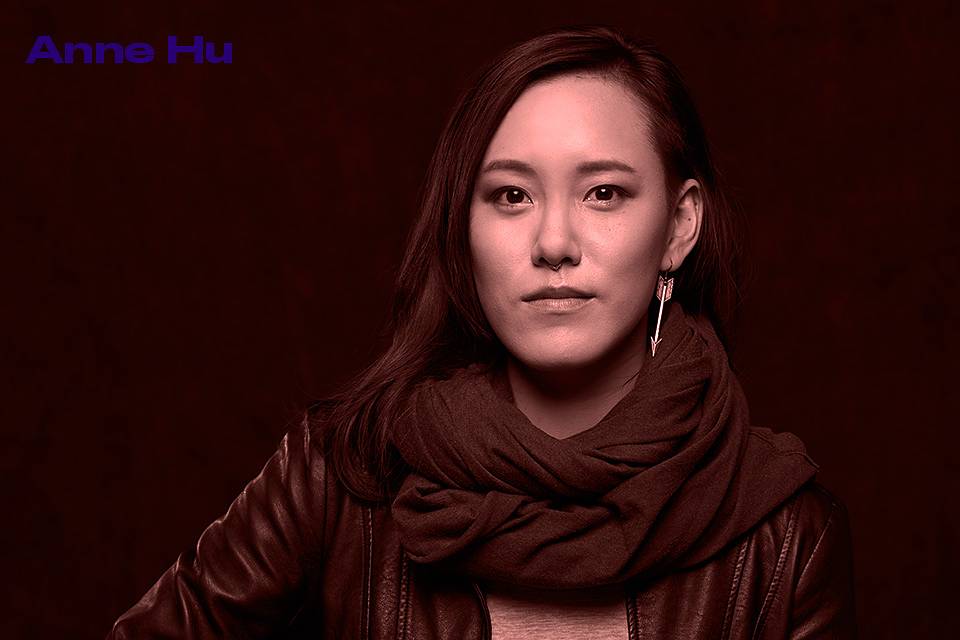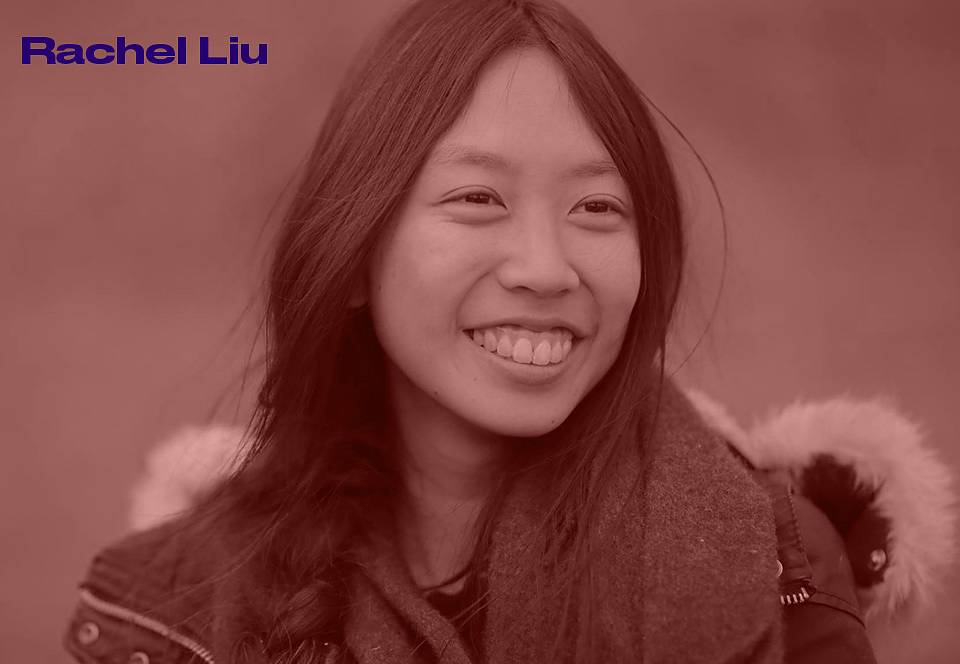 Town Hall
January Town Hall: Transformations
Thursday, January 21, 2021
6:30 – 8:15PM
The Asian American Arts Alliance (A4) invites you to participate in our January Town Hall: Transformations.
The year 2020 has brought about many unexpected challenges to both artmaking and life. With the COVID-19 pandemic came social distancing and closures of institutions, galleries, and Broadway; delays in film productions; canceled dance performances and concerts; a mingling of studio, work, and life; and more. It has been a tumultuous year, but the most difficult or bizarre circumstances can also breed newfound creativity, a re-consideration of established modes of thinking or purpose, or the need to find new ways to connect art with the community.
Featured Presenters:
Choreographer, movement director, and performer Sunny Hitt will speak to her current project, "On View: WFH" on view at the Exponential Festival in January 2021. It is a physically distanced, durational installation that gives a literal window into Sunny's work-from-home experience work.

Filmmakers Anne Hu and Rachel Liu will discuss their upcoming dramatic short, "Lunchbox", how they pivoted, and continued to shape the project by virtual casting and screenplay reading.
Pitches:
Joyce Guan West
https://www.linkedin.com/public-profile/in/joyceguanwest
IG: @joyceguanwest
Michael Manese
http://www.angrydougfilms.com/ap.html
IG: @angrydougfilms
Tricia Vuong, Vietnamese Boat Stories
https://www.vietnameseboatpeople.org/storyslam
IG: @vietnameseboatpeople
James Boo, Self Evident Show
www.selfevidentshow.com
IG: @selfevidentshow
Sunny Leerasanthanah, Chinatown Futures
https://chinatownfutures.cargo.site/
IG: @chinatownfutures
Katie Rainey, Teaching Artist Project
www.teachingartistproject.org
IG: @communitywordproject
Anh Vo
www.ahnqvo.com
IG: @ahnqvo
Ray Achan
www.exiledtongues.com
www.rayjordanachan.com
IG: @exiledtongues, @awkward_actor
Alex Chester, Hapa Mag (Mixed Asian Magazine)
www.hapamag.com/fest
IG: @TheHapaMag
Julie Chen
www.juliechen.net
Ju-Eh
www.ju-eh.com
https://secure.givelively.org/donate/center-at-west-park/ju-eh-outer-side
IG: @juecheng
Shoko Tamai & Andrew Reyes, Ninja Ballet Dance Co.
www.ninjaballetdancecompany.com
IG: @ninjaballet
Vicky Sailm
www.yogawithvicky.com
IG: @yinyogi1
Nami Yamamoto
www.namiyamamoto.com
IG: @namicake73
Yo-Yo Lin, yyl workshop
www.yoyolin.com
IG:@itsyosquared
Keeland Bowers, Asian American Film Lab
www.film-lab.org
IG: @AsAmFilmLab
Renata Friedman, Rose Theatre
www.rosetheatre.com
IG: @rosetheatreporttownsend
Victor Yao, Repatriation @THEMET150
www.repatriationproject.com
www.vyao.co
IG: @yung.vic.yao
Jaime Sunwoo, You Are All The News Now
https://www.pingchong.org/nocturnein2020/infamy-artists-js.html
IG: @jaimesunwoo
Mireille Villarqui
IG: @1earring
Jay Julio, Sound Off: Music for Bail
www.musicforbail.com
IG: @soundoff.musicforbail
Laura Lee
Between Cultures
www.betweenculturesart.com
IG: @betweenculturesart
Chris Paul Morales, Fuggboi Dave
http://igg.me/at/fuggboidave
IG: @fuggboidave
Melisa Tien
https://here.org/shows/swell-online/
TW: @tienmelisa, @SWELLatHERE
Angela Choi
www.angelachoi.co
IG: angelachoi.co
Katie Wong, RAWdance
www.rawdance.org
IG: @rawdance
We invite artists to sign up to share how your practice or thinking has transformed this year in ways that are outside-of-the box, experimental, or just new. How have you pivoted or found new ways of working? Let us know how you reshaped your projects or simply ask for advice, find collaborators and resources for your work, and introduce yourself to the community.
We'll spotlight your pitches during the Town Hall rapid-fire line-up of 60-second pitches. Each pitch is 60 seconds long, though we are happy to make accommodations as needed!
After the pitches and presentations, stick around for some virtual networking and conversation in Zoom breakout rooms with fellow attendees. Instead of our usual potluck, we're asking participants to share a resource that fits into the topics of this event. It can be a quote, a funding campaign, a social media post, a book, a song, or anything.
You don't need to pitch to attend—RSVP to enjoy the presentations, idea exchange, and the virtual company of fellow artists and organizers!
This event is FREE and open to the public. RSVP is required to pitch and/or attend. We'll send the Zoom meeting link to all registered attendees.
SUNNY HITT
Sunny Hitt is a NYC-based choreographer, movement director, and performer. She is currently the Associate Choreographer/Director for Untitled DanceShowPartyThing (Virgin Voyages). Recent credits include: Associate Choreographer for SOFT POWER (Center Theater Group & The Public Theater) by David Henry Hwang and Jeanine Tesori; Associate Choreographer, The Public Theater Gala (2019); Movement Director, The Curious Incident of the Dog in the Night-time (Florida Studio Theater); Movement Director, The RealAD Show (NYU Abu Dhabi). Sunny has appeared in The Curious Incident of the Dog in the Night-time (Actors Theatre of Louisville), The Tempest (The Public Theater's Shakespeare in the Park), and numerous performances with The Dance Cartel since 2013. She has been a Teaching Artist at Playwrights Horizons Theater School (NYU), and Abrons Arts Center, as well as a 2019/2020 Fresh Ground Pepper Playgroup member. Her most recent work ON VIEW: WFH was created during the COVID-19 pandemic and will be presented at the Exponential Festival in January 2021.
ANNE HU
Anne Hu is a Taiwanese American, award-winning director, writer, editor, and actress. Her directing focus is in narrative film and TV. As seen in The Hollywood Reporter, Hu made the 2020 Alice List for Emerging Female Filmmakers who Have Not Yet Directed a Feature. She shadowed director Marc Webb (500 Days of Summer) on Netflix's The Society. Hu is also a fellow of the 2019 Space on Ryder Farm Film Lab. She has directed, written, and starred in award-winning short films. Her short "Cake" was accepted into 38 festivals, earned 9 awards, and was featured in The Washington Post.
As an actor, she has trained at T. Schreiber Studio and The Barrow Group. In "Cake", she and the cast were nominated for Best Ensemble. Hu hopes to provide catharsis for audiences and inspire them to regard marginalized voices with their whole humanity. She is managed by Writ-Large.
RACHEL LI
Rachel is a producer based in New York and Los Angeles. After graduating from the University of Pennsylvania with a degree in Bioengineering and Entrepreneurship, she produced her first feature, "Sleepwalkers", which won the Creative World Awards Creative Concept Award and Indiewire's Project of the Year. Rachel produced music videos including the official lyric video for the triple platinum song "Honey I'm Good" by Andy Grammer and multiple official music videos for platinum recording artist group AJR before line producing feature films including "In a New York Minute", and "Bite Me". Most recently she produced the feature "Student Body", and the animated pilot "Action Dinosaur". She currently co hosts on the Nerds of Color Media podcast "We're Not All Ninjas". With her background in STEM and business, she is committed to exploring and innovating in the intersection of film, technology, and finance, as well as promoting new and important stories.