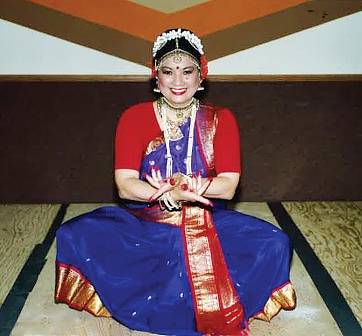 Introduction to Bharata Natyam Workshop with Kamala Cesar
September 13 – October 5, 2014
12 – 1PM
This Introduction to Bharata Natyam Workshop will be taught by Kamala Cesar; In the style of T.Balasaraswati.
September 13 - October 5, 2014Saturdays: 12;00 -1:00 pm
4 Sessions - $120 Prepaid (with $25 Lotus Membership)
Single Session: $35
This course will give students a more in-depth coverage of adavus and basic techniques, including body posture, rhythmic footwork, mudras (hand gestures) and sculpturesque poses as well as learning various compositions. Completion of this workshop is a step toward more advanced study of Bharata Natyam.
Tags
Organized by
Lotus Music & Dance
Contact
info@lotusmusicanddance.org