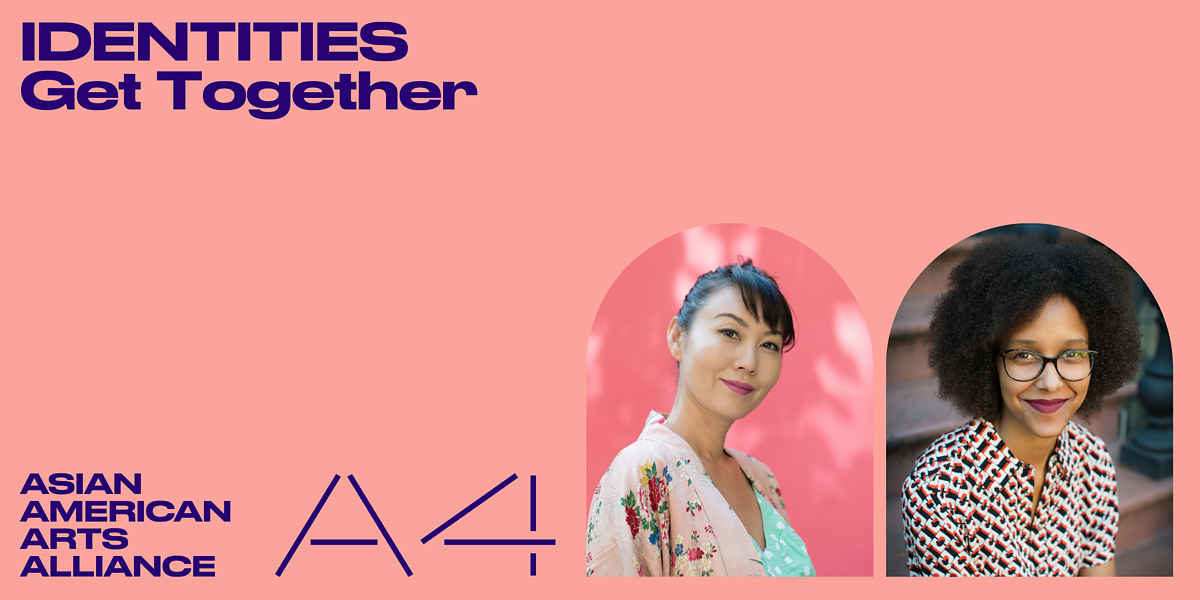 Community Event
IDENTITIES: Get Together
Thursday, September 14, 2023
6 – 7:30PM
Please join us for an in-person event IDENTITIES: Get Together! We will have a casual conversation about Hidemi Takagi's photography project, IDENTITIES with Klaudia Ofwona Draber, Executive Director at KODA and project participants, hosted by The Asian American Arts Alliance. We will provide snacks and drinks, watch the slideshow of artwork, and host a discussion about mixed race/multiracial/multicultural identity.
This event is FREE and open to the public, RSVP is required to attend. The event is funded by Rema Hort Mann Foundation and CitizensNYC.
IDENTITIES is a photography + interview project started with Takagi's family, a blend of Japanese and Haitian during pandemic, and portraying other biracial/multiracial subjects. Takagi seeks to envision deep roots and explore issues of mixed-race identities.
Takagi has been working with biracial/multiracial teenagers for this project with their parents' consent. She takes their portraits, interviews them, asks questions about how they feel about being mixed-race or multicultural, their experiences and dreams. Takagi chose to work with this age group because teens today are more politically engaged than ever before. She has worked with teens who live in New York, New Jersey; Miami, FL; Saint Paul, MN; Tokyo, Japan; and Yokohama, Japan. Takagi has been creating complex and whimsically self-costuming images of mixed-race life, its public and private faces, using her art as a tool to explore racial identity, race relations, public presentation of the self, and cultural norms.
IDENTITIES is fiscally sponsored by New York Foundation for the Arts