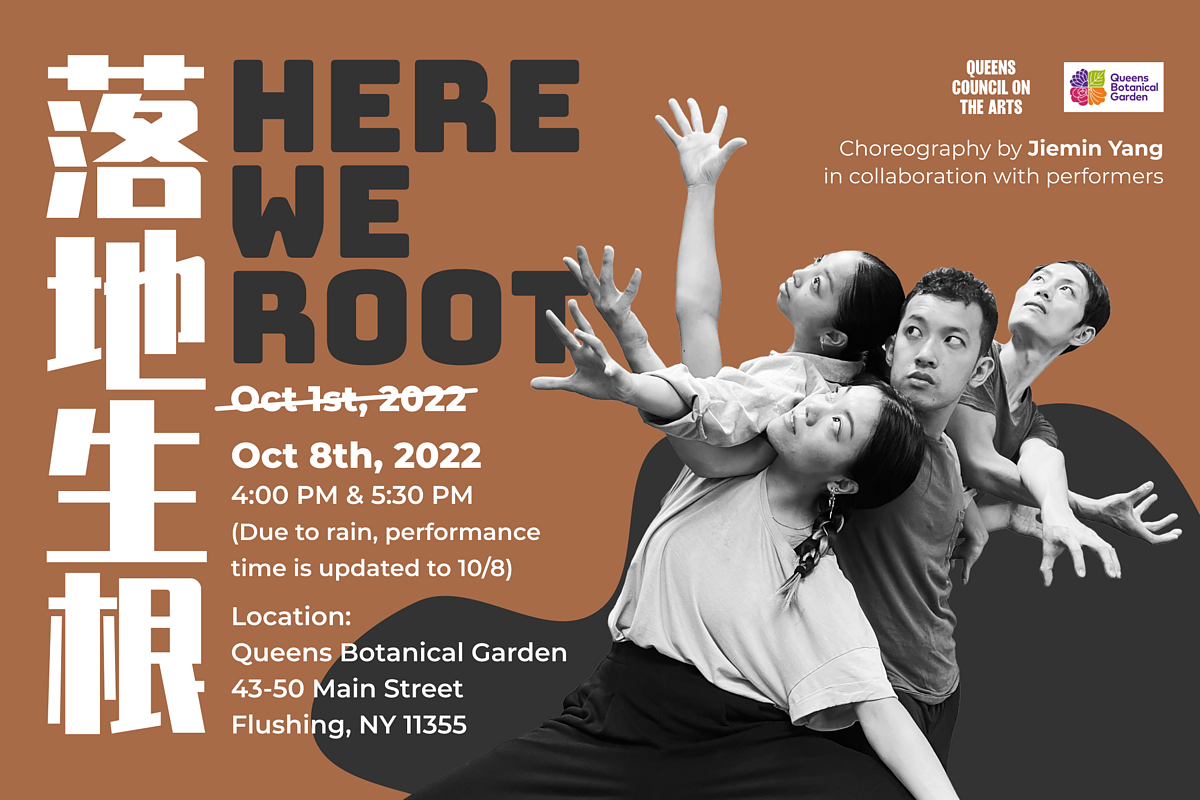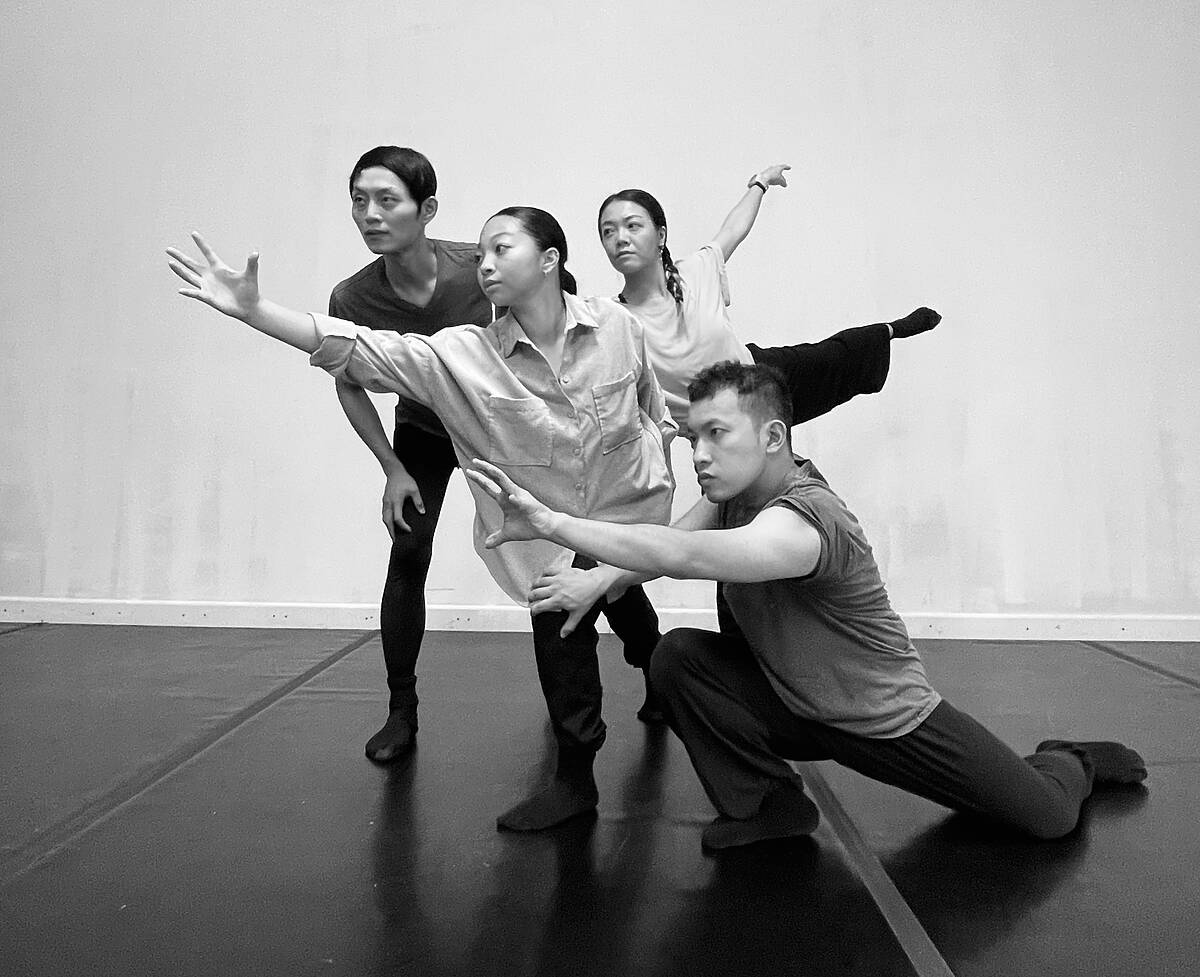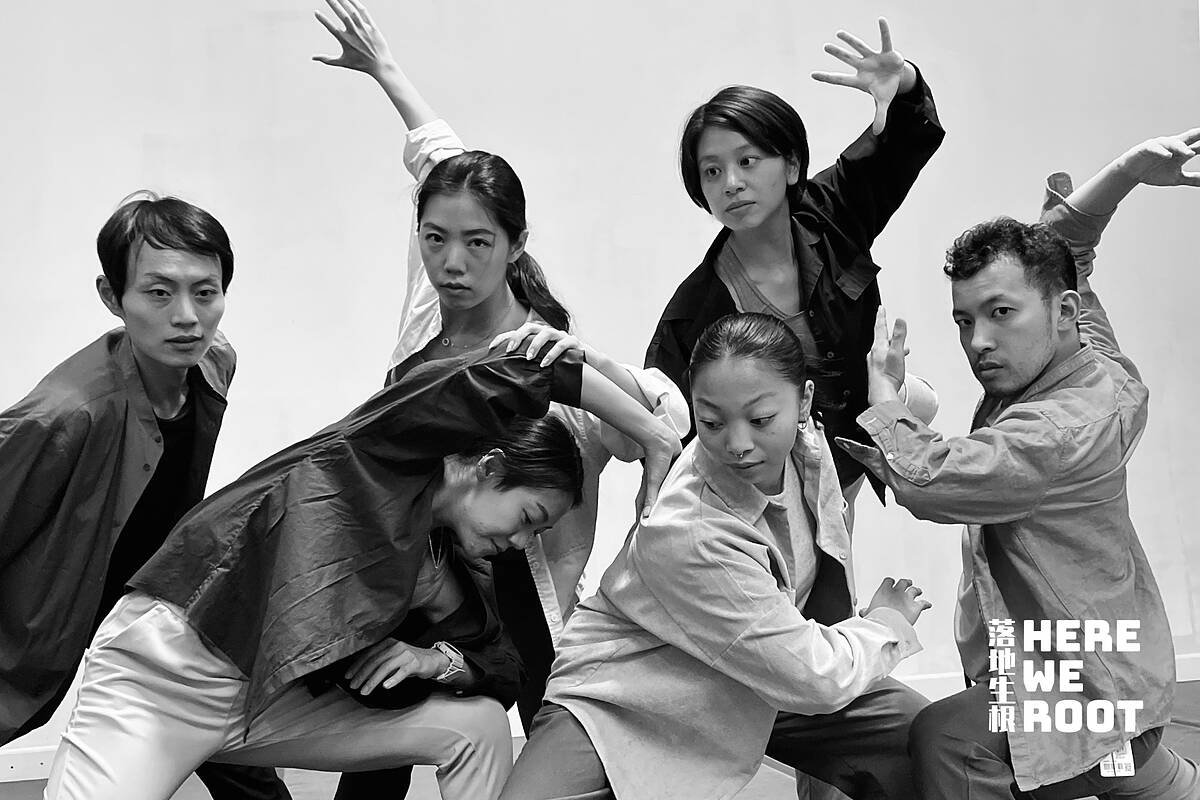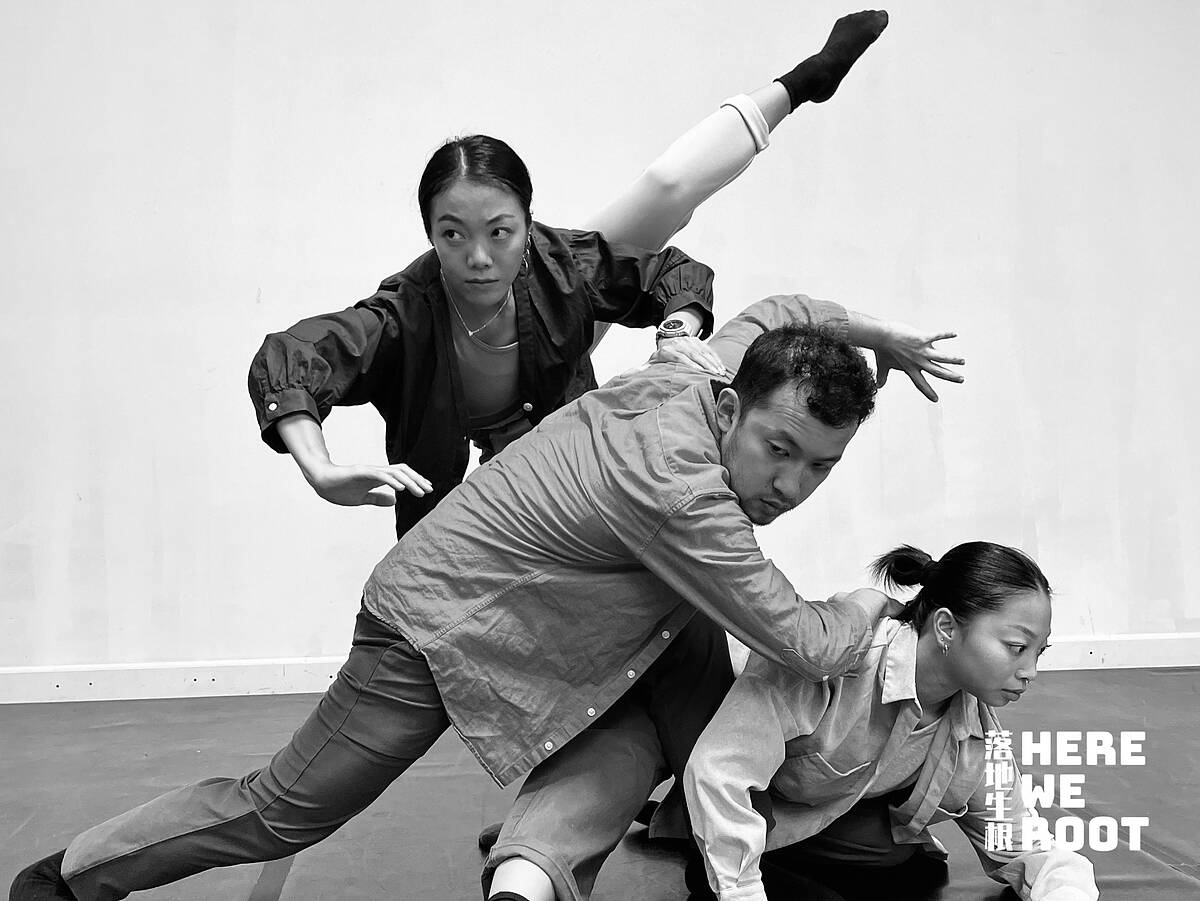 Performance
Here We Root
Saturday, October 8, 2022

Here We Root is an original outdoor contemporary dance inspired by Asian immigrants' stories, focusing on the Chinese diaspora in Flushing, New York. It invites audiences to experience, reflect on, and celebrate Asian immigrant identities and experiences. The piece combines movements with text, theatre, and an original score to bring the audience a unique performing arts experience within the beautiful setting in the Garden. The audience is encouraged to participate in an interactive moment during the performance. The performance is created by Queens-based choreographer Jiemin Yang in collaboration with the performers and collaborators.
The performances will take place in front of the Wedding Garden. Limited seating will be available with priority access for the elderly and individuals with disabilities. The audience is welcome to sit on the grass or stand around the performance space during the show.
Performance date: Saturday, Oct 8th, 4 pm & 5:30 pm, (two runs)
(performance date has updated from 10/1 to 10/8 due to rain)
Watch trailer here: https://www.youtube.com/watch?v=s4mK9U13OTE
Registration is encouraged via the link below; walk-ins are welcome. The event is free with Garden admission
Choreography: Jiemin Yang in collaboration with dancers
Script: Jiemin Yang
Dancers: Mayu Yamashita, Tsubasa Nishioka, Maya Lam, Shan Y. Chuang, Kathy Chen, Eric Hang-Yu Liu.
Composer: James Acampora
Erhu Music: Danting Qiao
Voice Over: Chun Cho
VO sound engineer: Niko Vaude/Vaudeville Music studios
Costume: Emily Hsieh
Dramaturge consultant: Dennis Yueh Yeh Li
Learn more about the artists by visiting https://www.jieminyang.art/hereweroot or follow @jiemin.art on Instagram.
Check the Queens Botanical Garden Admissions page (https://queensbotanical.org/hours_admission) to learn more about admission details.
This project is made possible (in part) by the Queens Council on the Arts with public funds from the New York City Department of Cultural Affairs in partnership with the City Council. The event is hosted by Queens Botanical Garden.