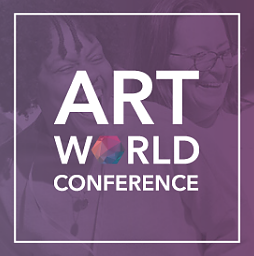 Workshop
Health Insurance Workshop for Artists and Arts Professionals
Tuesday, May 5, 2020
5:30 – 7PM
During the current global health crisis, the need for universal healthcare has become abundantly clear. In this FREE 90-minute workshop, Renata Marinaro, the National Director of Health Services for the Actor's Fund, will provide important information relevant to freelancers and the self-employed and give you clear, step-by-step guidance on what all your insurance options are right now.
Renata Marinaro is a social worker and Director of Health Services for The Actor's Fund, a national human services organization. She is skilled in assessing and adapting to a changing healthcare landscape, with 20 years of experience in program management, partnership development and engagement, counseling, outreach, training, and education. Some of her accomplishments include partnering with Mount Sinai Doctors to start the Friedman Health Center for Performing Arts in New York City, training and managing a national team of health insurance navigators and agents, and developing creative health literacy products. Her goal is to create educated healthcare consumers with increased access to affordable care.
REGISTRATION:
Zoom access link will be provided upon registration. Participation limited to 300 at any one time; first come, first serve applies.