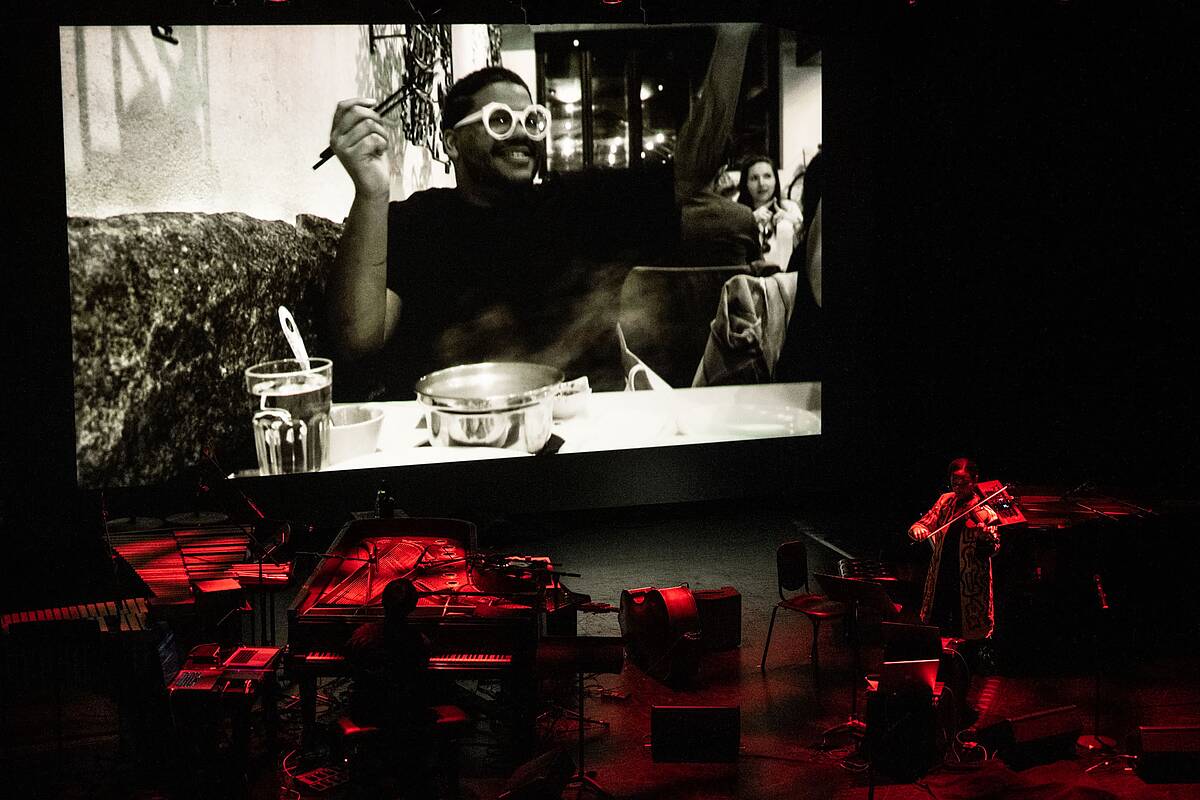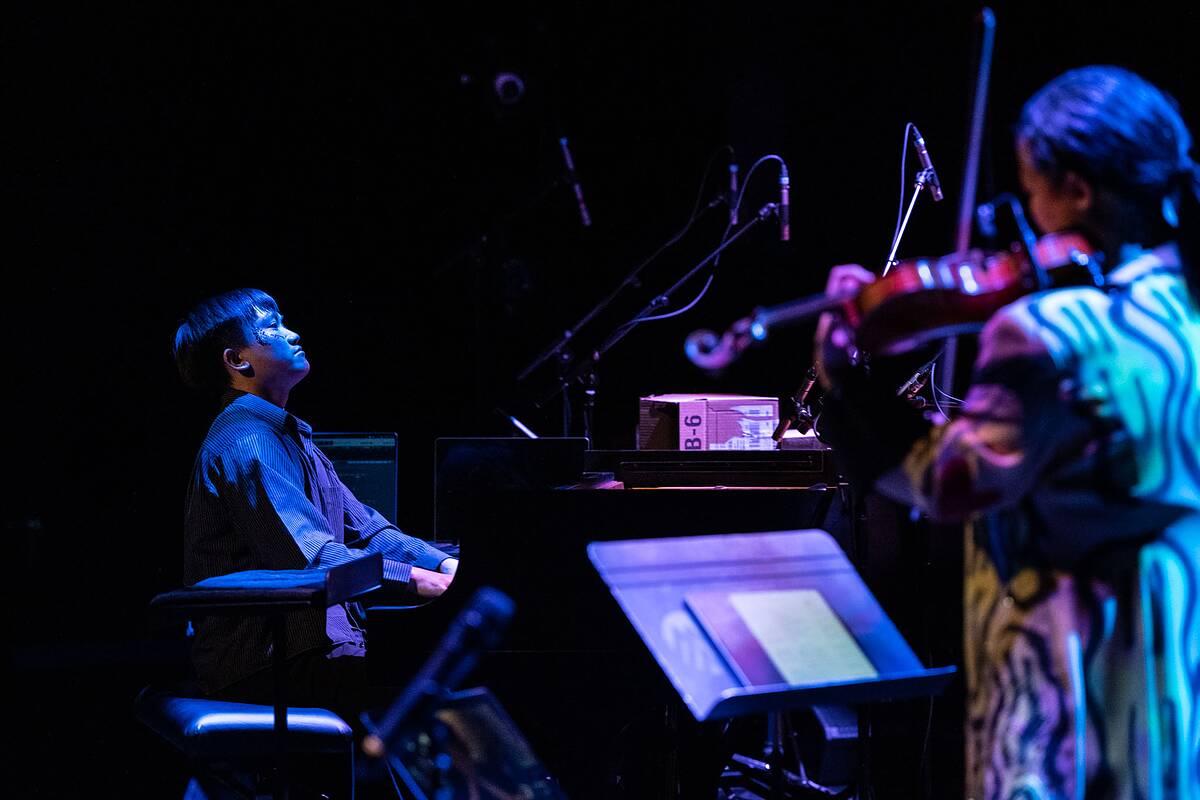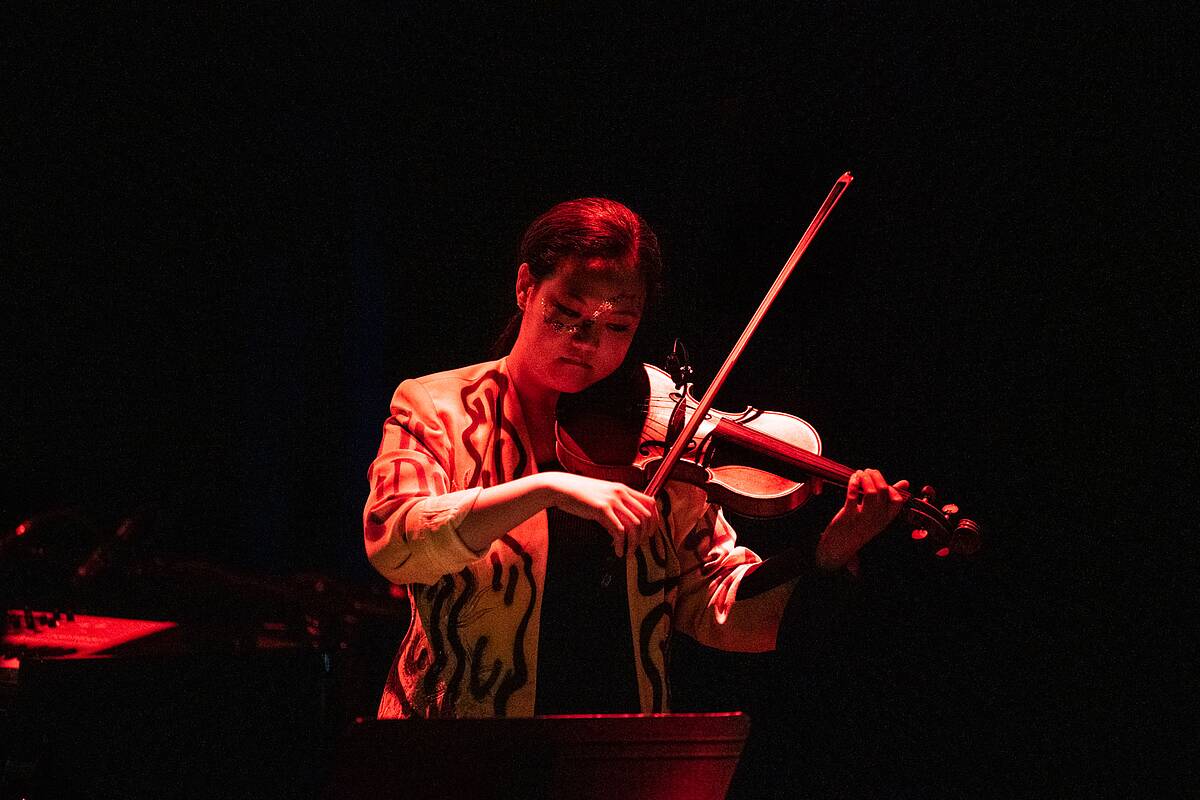 Concert
Have You Eaten Yet? A MÔTÔ Spirits x Impromptuo Massivemuse
Saturday, October 22, 2022
7:30PM
BROOKLYN, NY - On Saturday, October 22nd at 7:30pm, Groupmuse presents Impromptuo, partnering with MÔTÔ Spirits, for a heartfelt evening of film, friends, and food at MÔTÔ Spirits at 93 Forrest St., Brooklyn, NY, 11206. Tickets are $25, purchased at the event page, and $20 for Groupmuse Supermuser members.
Groupmuse is a worker- and musician-owned cooperative seeking to uplift artists and strengthen broader community bonds through live, intimate performances of historically-rooted music.
Their next Massivemuse highlights the NYC based group Impromptuo, an innovative improvisation-focused duo made up of violinist Katherine Kyu Hyeon Lim and pianist Joey Chang. The duo has been commissioned and presented by Banff Centre for Arts and Creativity, Fifth Wall Performing Arts, House of Yes, (Le) Poisson Rouge, Metropolis Ensemble, and National Arts Diversity Integration Association. Though primarily trained in European classical music, Impromptuo draws influence from traditions of free jazz, experimental electroacoustic music, etc., and suggestions from you, the audience!
For this Massivemuse, Impromptuo will be performing "Darkroom Processing: 吃飯了嗎?/밥 먹었니?", a 30-minute original film that is live scored by the duo.
Katherine and Joey share: "You'll see scenes of New York City, but more importantly, you'll see our beloved friends depicted on the projector, centering the people who we care about the most, simply being themselves and enjoying life. As our friends are made up of mostly Asian, Black, and Brown artists, capturing these moments of happiness and peace is a tribute to the work our community does everyday, carving out our own spaces to live fully.
The phrases in Han characters and Korean (which translate to "have you eaten yet?" in English) are customary greetings that signify care for another person. The phrase references our own heritages of Taiwan and South Korea, and this forms the heart of the work's story. We want to show you why we love these people - how, even in ordinary moments, our friends are truly extraordinary."
About MÔTÔ Spirits
MÔTÔ Spirits creates small batch, rice-based whiskeys and specialty spirits inspired by discoveries during motorcycle trips around the world. Handcrafted in america's first rice whiskey and jabuka distillery, their adventurous spirits are inspired by travel and made in brooklyn, new york.
*Photos by Rita Taylor, Banff Centre 2022