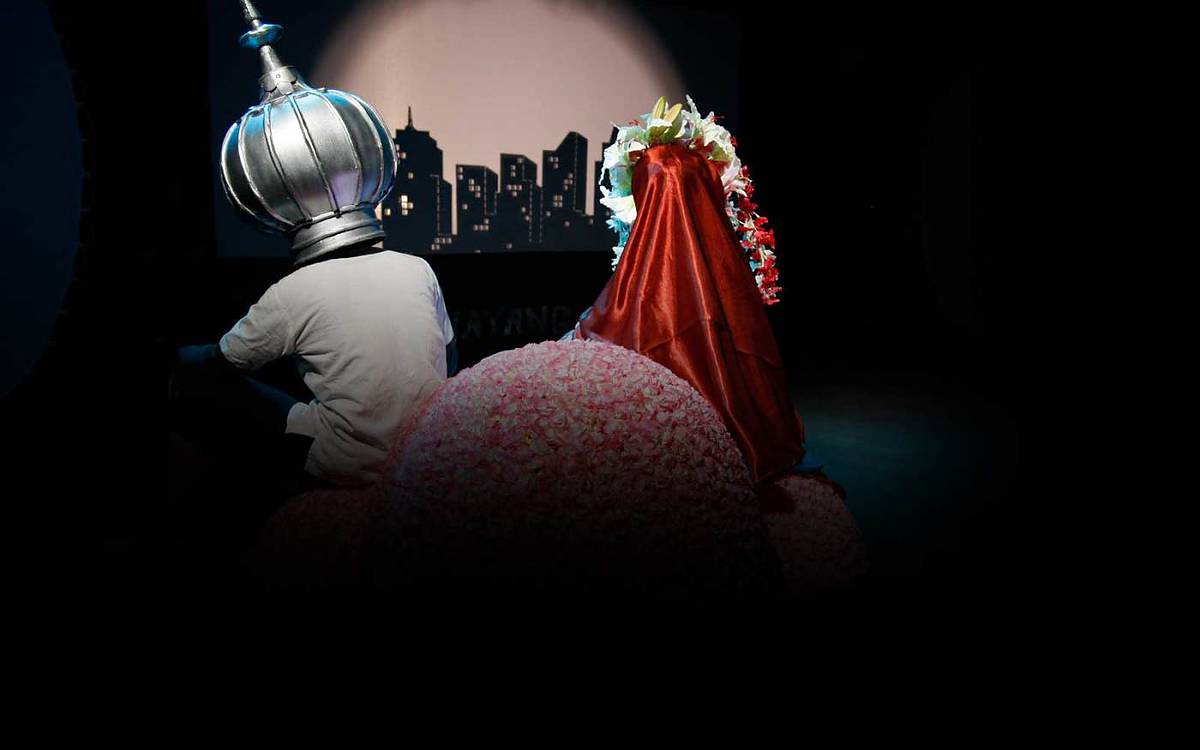 Eko Nugroho and Wayang Bocor's God Bliss (In the Name of Semelah)
January 12 – January 14, 2017
8 – 2PM
This show is presented by Asia Society as a part of The Public Theater's Under the Radar Festival.
Tickets: $25 Running Time: 90 min.
God Bliss (In the Name of Semelah) tells the story of how Islam came to Java, and became absorbed as a part of Javanese culture that included elements of Hinduism, Buddhism and animism. Street art, comic characters, folk art, traditional culture and video game culture collide to create a multimedia meditation on the issues of everyday life. Simultaneously playful and penetrating, this insightful work cuts across disciplines and cultures.
About Eko Nugroho and Wayang Bocor
Eko Nugroho is one of Indonesia's most provocative and original young artists whose style is a unique mix of Indonesia's rich traditions and popular culture tinged with dark humor. Using a distinctive blend of high and low art, Nugroho's Wayang Bocor is a contemporary form of theater in which puppets and actors weave together traditional elements of Indonesian wayang (shadow puppets) with live theater and scripts that cast a satiric view on contemporary subjects.
Showtimes:
Thursday, January 12th at 8pm
Friday, January 13th at 7pm
Saturday, January 14 at 2pm
***For further information, please visit here
Organized by
Asia Society