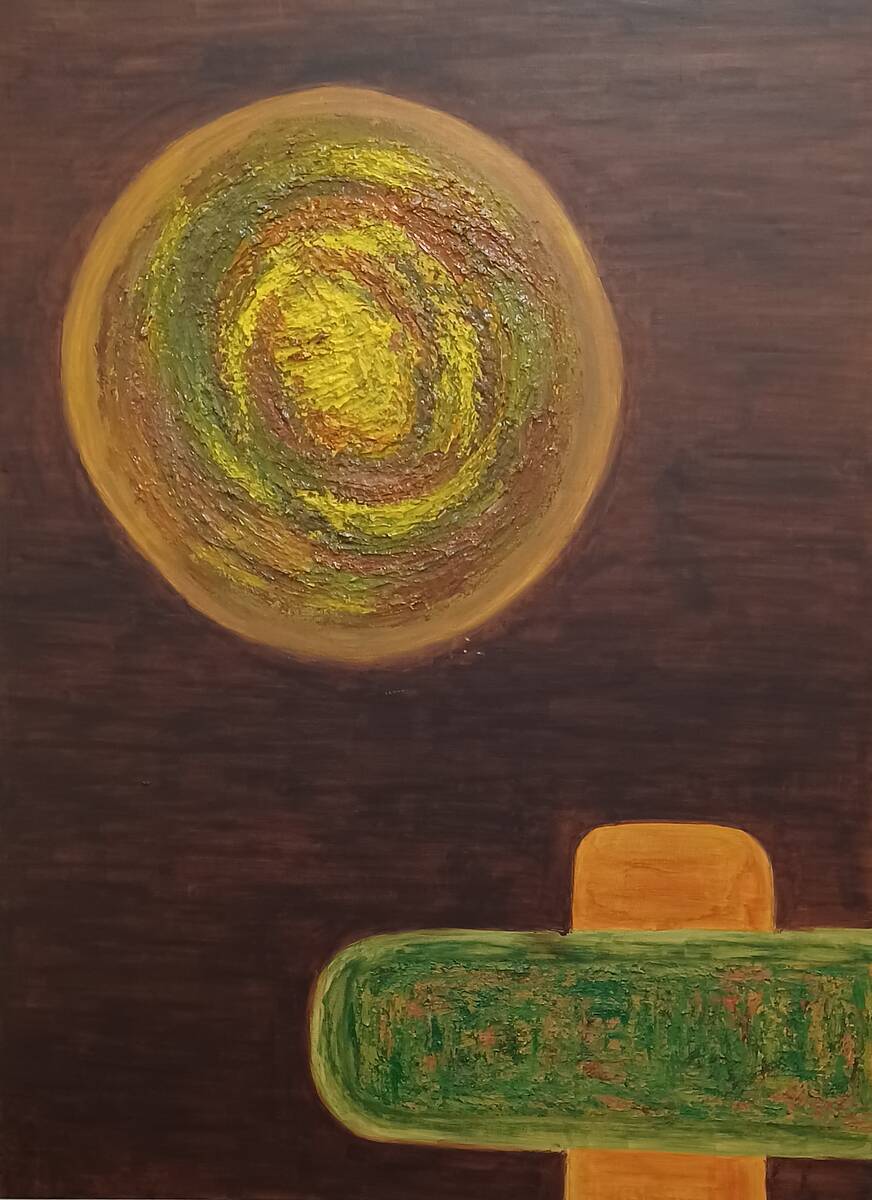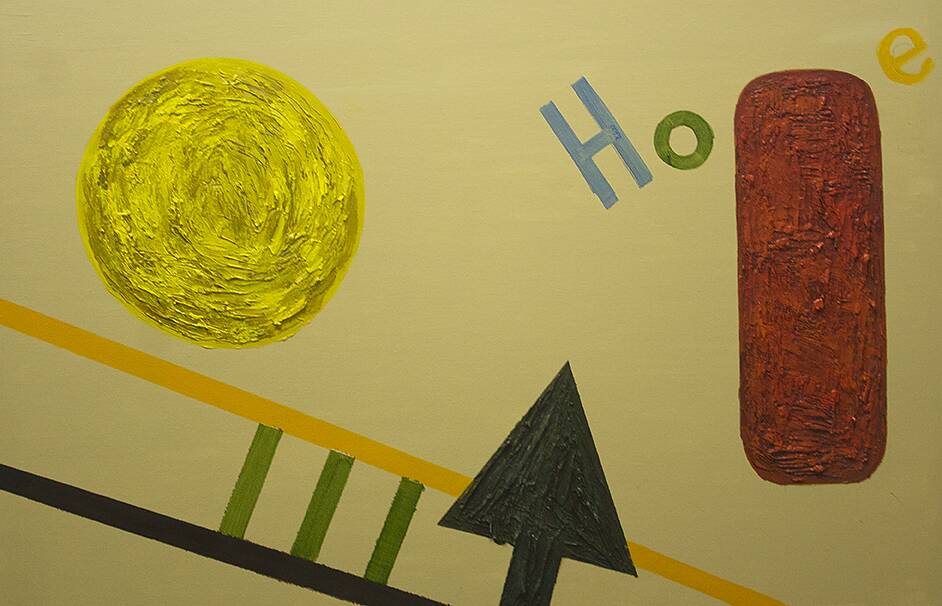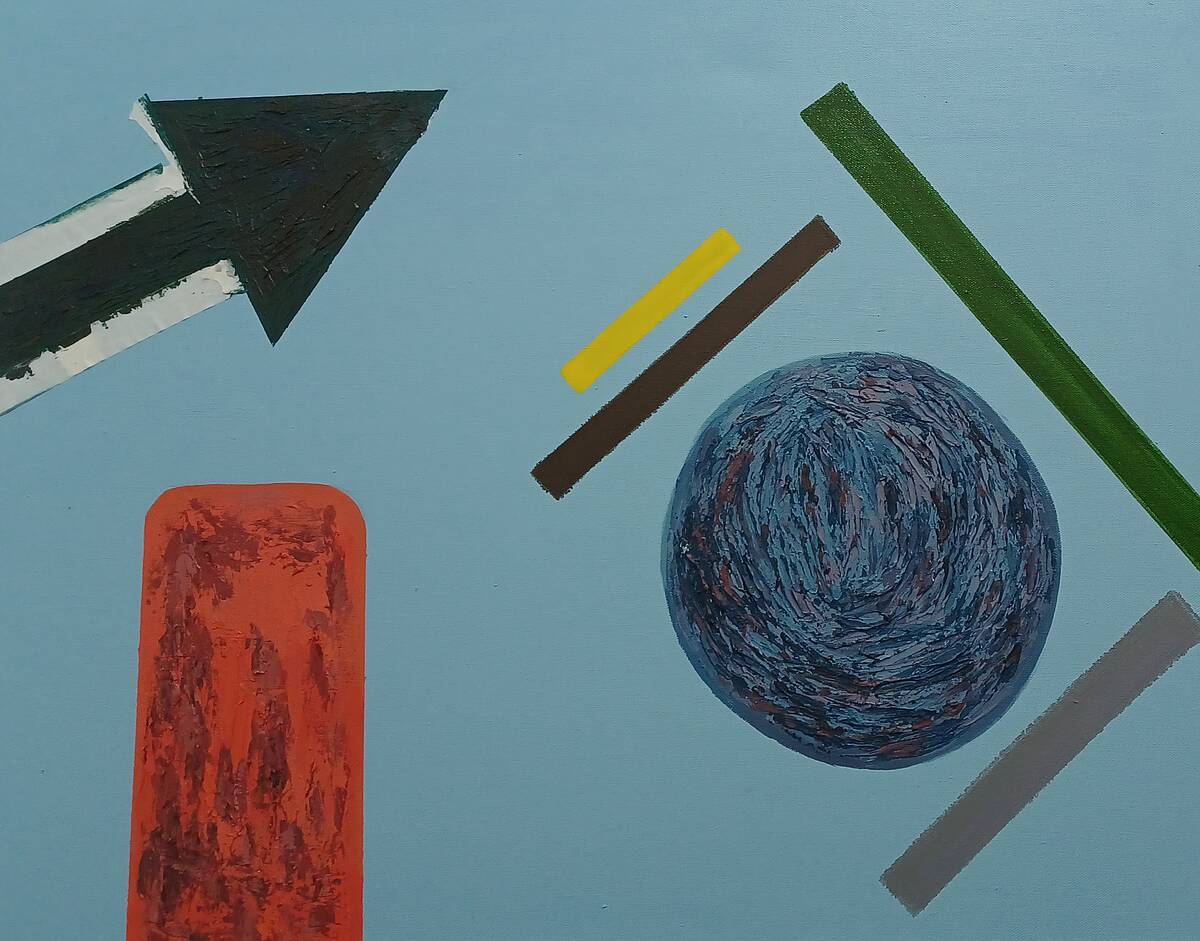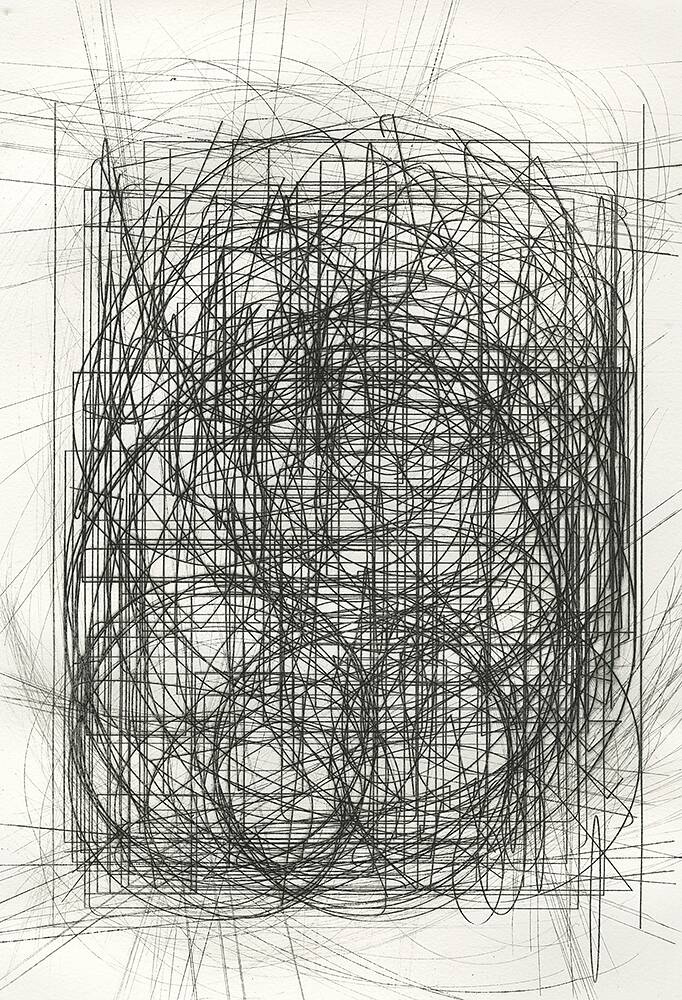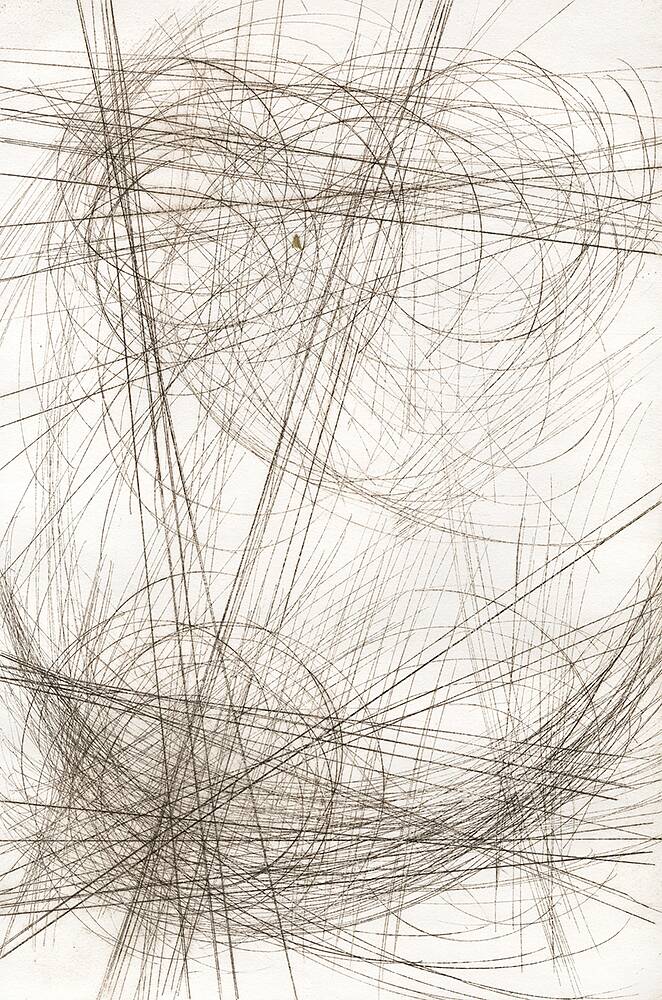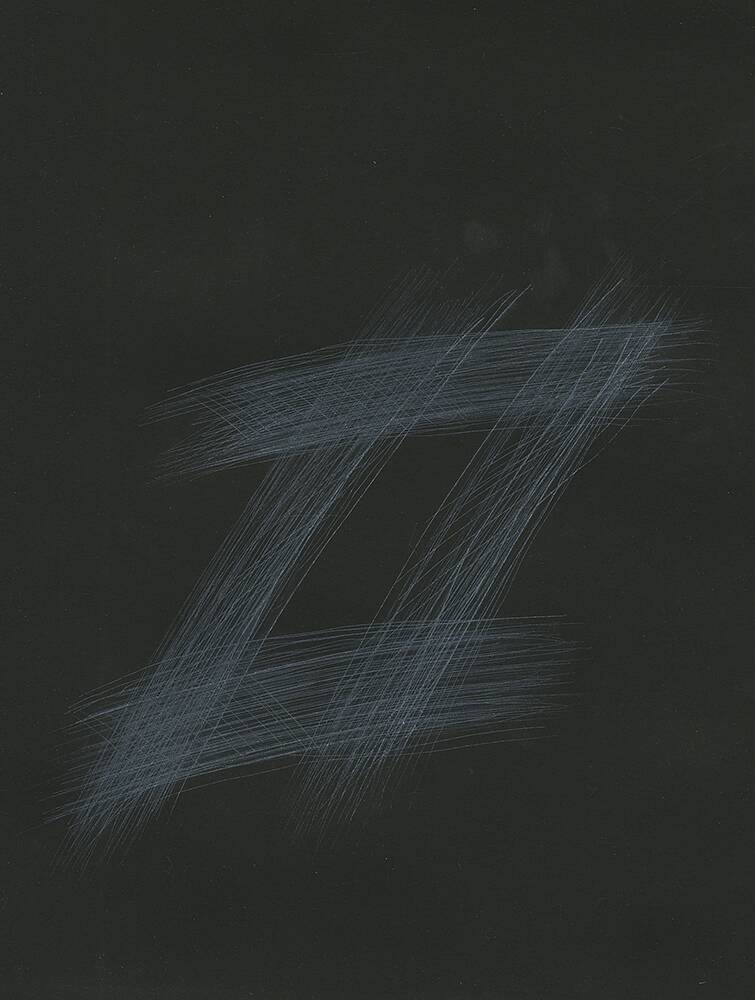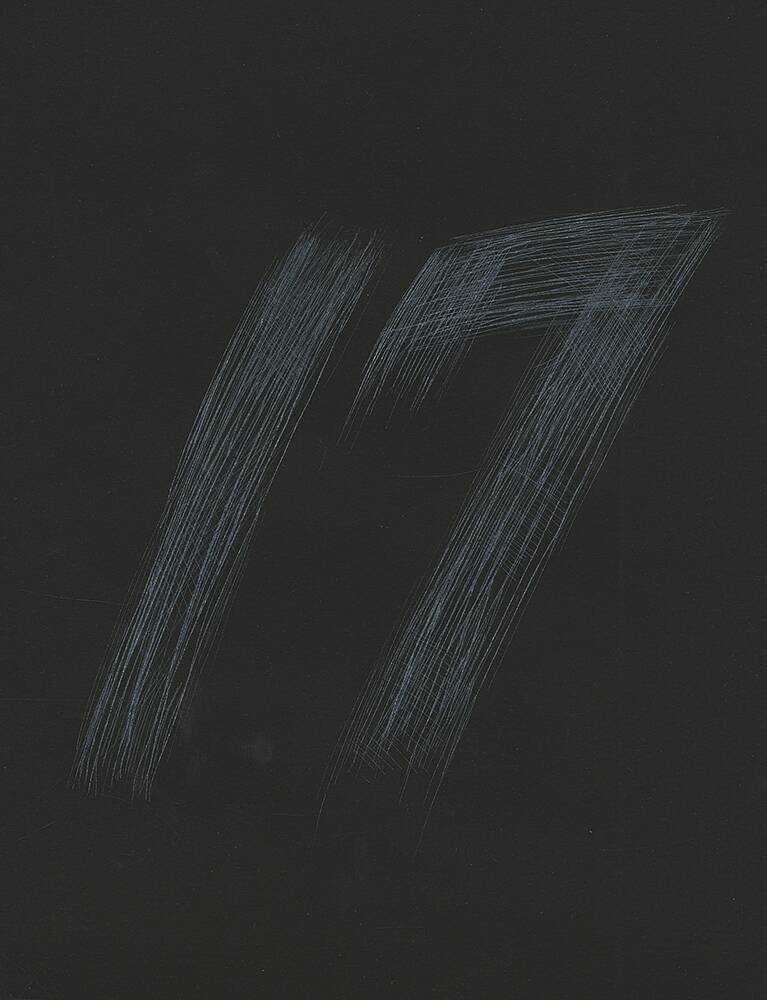 Exhibition
Geuryung Lee: "Consolation"
February 15 – February 24, 2023

The solo exhibition of Geuryung Lee will be held at the Artmora Gallery until Feb 23.
In this exhibition, Lee presents abstract paintings and prints that express various emotions such as nostalgia for the motherland, happiness, sadness, depression, gratitude, passion, and energy in geometric forms such as colors, signs, and symbols, along with the identity of a stranger. Through Lee's work, Lee wants to remember the victims of the pandemic and comfort those suffering from mental wounds and stress.