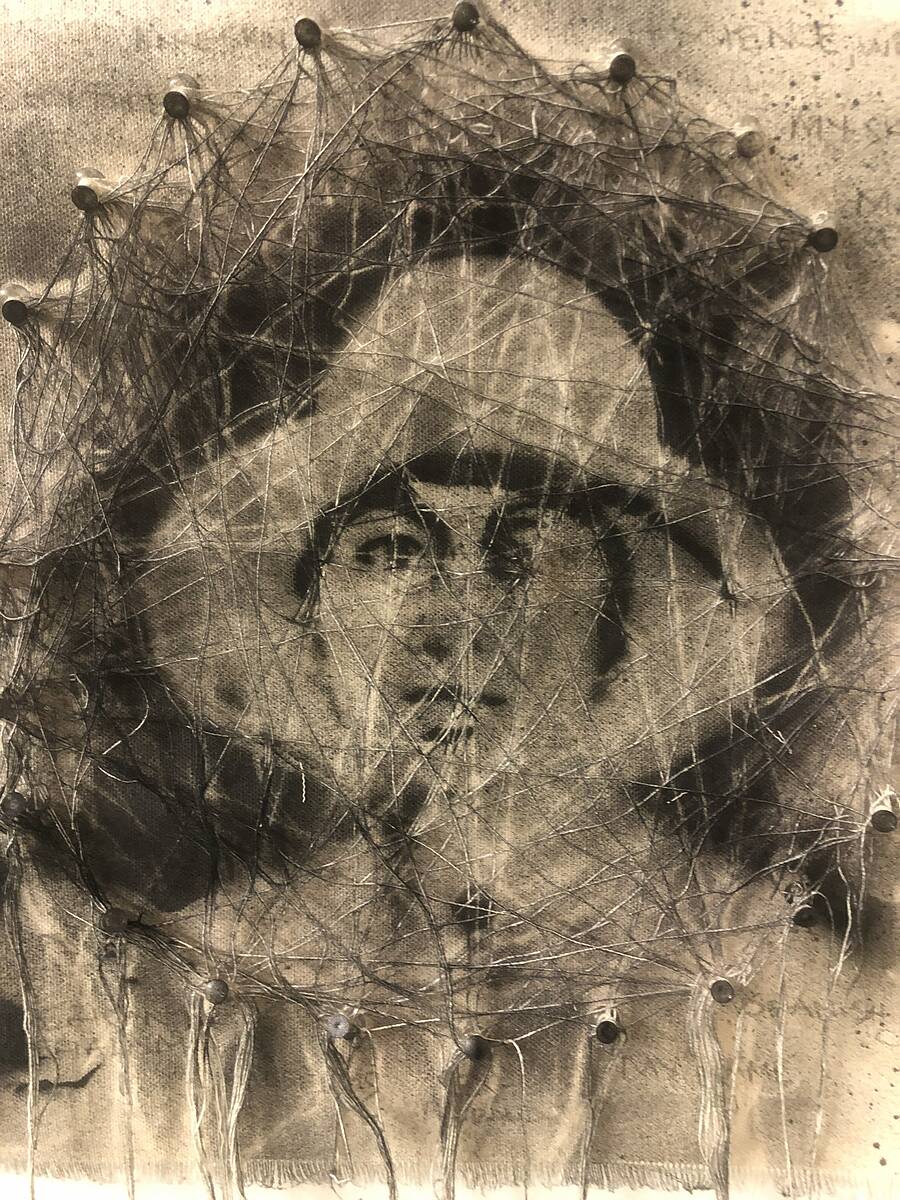 Exhibition
FILIPINABILIA: ORIGINS, RITUALS, ARTIFACTS
November 30 – December 10, 2022
1 – 5PM
Exhibition by Tina Villadolid, Social Practice MFA '23 at the Corcoran School of Art and Design at George Washington University
A REMARKABLE SERIES OF PHENOMENA THAT CANNOT POSSIBLY BE EVALUATED AND IS WORTHY OF REMEMBRANCE.
Reclamation and reconciliation for untold, incomplete, and propagandized narratives of Filipina/o/x people are at the center of Tina Villadolid's practice. Through ritual, intervention, and non-traditional materiality, she regenerates legacies of her ancestral past to question imperialist regimes of value that persist today.
Villadolid's upcoming exhibition will be on the South Bridge of the Flagg Building, a historic site that dates back to 1897, just prior to the Philippine American War. The grandeur of this building, which formerly housed the Corcoran Gallery of Art, is undergoing a transition. Perched on a moment of change, it is the consummate setting for Villadolid's artwork.
On view November 30 – December 10, Wed - Sat 1–5pm
Reception: Saturday, December 3, 3-5pm
The Flagg Building, Corcoran School of the Arts and Design at GWU
500 17th Street NW, 2nd Floor
Washington DC, 20006