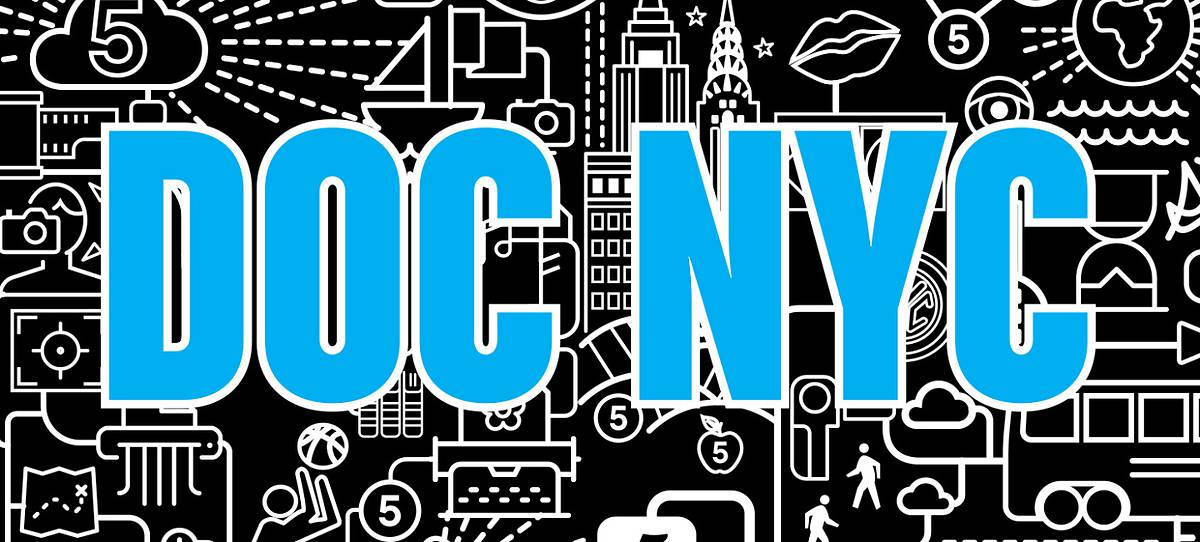 DOC NYC
November 13 – November 20, 2014
All Day
Documentary storytelling is flourishing like never before – encompassing reportage, memoir, history, humor and more. DOC NYC celebrates this cultural phenomenon and encourages its new directions.
MISSION STATEMENT
Among its missions, DOC NYC aims to:
CURATE: guide audiences toward inspiring work. CROSS FERTILIZE: gather practitioners of many fields – filmmakers, writers, photographers and other storytellers to inspire each other. CROSS GENERATIONS: use the festival's partnership with School of Visual Arts as a means for younger and older voices to communicate. CULTIVATE NEW AUDIENCES: attract newcomers with the excitement of a festival atmosphere. EXPAND DISTRIBUTION: help documentary storytellers make the most of emerging technologies such as video downloads, podcasts and electronic readers. CREATE SOCIAL SPACE: bring people together in theaters, lounges, and discussion spaces in Greenwich Village and Chelsea. MAKE THE MOST OF NYC: foster fresh connections between residents and expose visitors to the opportunities that happen only in New York.
For the past ten years, the team behind DOC NYC has been building a community around the weekly documentary film series Stranger Than Fiction at the IFC Center. In four years, DOC NYC has become the country's largest documentary festival with over 130 films and events; and over 100 special guests. "DOC NYC has quickly become one of the city's grandest cinema events," wrote the Wall Street Journal.
11/16. 5:00PM: KASAMAYAKI Following the devastation of the 2011 earthquake and tsunami, Yuki visits her estranged parents in Kasama, Japan, a rural artist community, in the hopes of making sense of their past. http://www.docnyc.net/film/kasamayaki/
11/16, 11:45AM: THE KINGDOM OF DREAMS AND MADNESS Offering animation fans a rare look inside Japan's Studio Ghibli, this fascinating film profiles its most famous creator, Hayao Miyazaki (Spirited Away, Howl's Moving Castle), and his friendly rival and business partner, Isao Takahata (Pom Poko). http://www.docnyc.net/film/the-kingdom-of-dreams-and-madness/
11/15 2pm: 9-MAN Played since the 1930s, 9-Man, a variant of volleyball, was developed by Chinese immigrants to America as both an athletic pastime and a social outlet in a time of widespread anti-Chinese sentiment, discrimination and segregation. http://www.docnyc.net/film/9-man/
11/16, 7pm: MEET THE PATELS Nearing 30, first-generation Indian-American Ravi Patel breaks up with his secret white girlfriend to seek the Indian woman of his parents' dreams—who should also be named Patel, keeping with tradition. http://www.docnyc.net/film/meet-the-patels/
11/15, 4:30PM: TOP SPIN Three driven teenage athletes attempt to go for Olympic gold in the perpetually popular but underappreciated game of table tennis. http://www.docnyc.net/film/top-spin/
Organized by
a4 - Network Admin