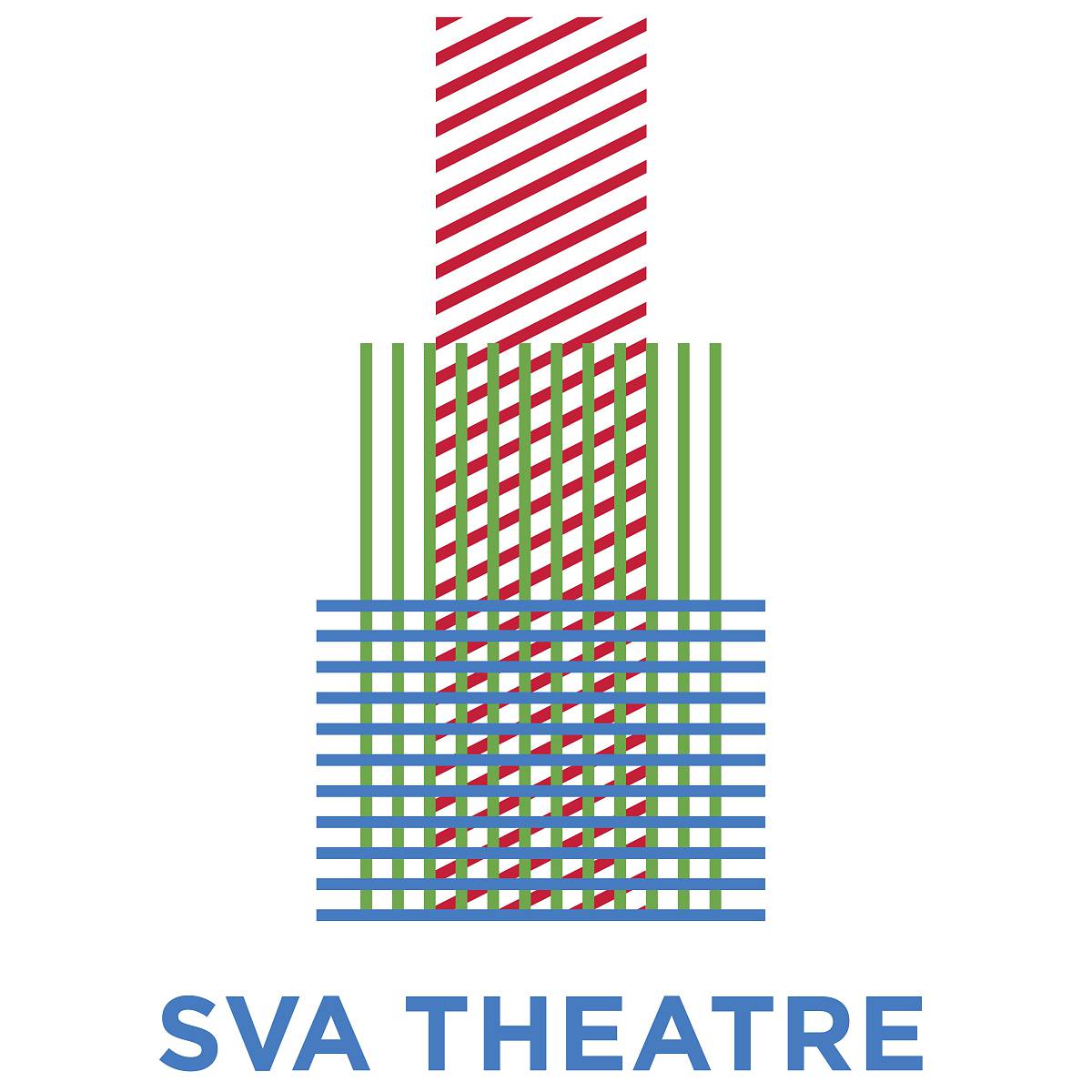 Disney's "Beauty and the Beast" 25th Anniversary Screening and Q&A
Sunday, September 18, 2016
2 – 4PM
As part of After School Special: The 2016 School of Visual Arts Alumni Film & Animation Festival, SVA is pleased to present a special free 25th anniversary screening of Disney's Beauty and the Beast (1991), followed by a Skype Q&A with renowned animator Tom Sito (BFA 1977 Animation). Preceded by the animated short Taking the Plunge by Thaddaeus Andreades, Elizabeth Ku-Herrero, Nicholas Manfredi, and Marie Raoult (BFA 2015 Computer Art, Computer Animation and Visual Effects alumni). The Q&A will be moderated by current SVA student Sonja Von Marensdorff (BFA 2018 Animation).
Synopsis: Belle, whose father is imprisoned by the Beast, offers herself instead, unaware her captor is an echanted prince.
Beauty and the Beast is rated G and is appropriate for all ages. Bring the entire family!
…. And come early to enjoy virtual reality and music video experiences in the lobby.
Organized by
a4 - Network Admin