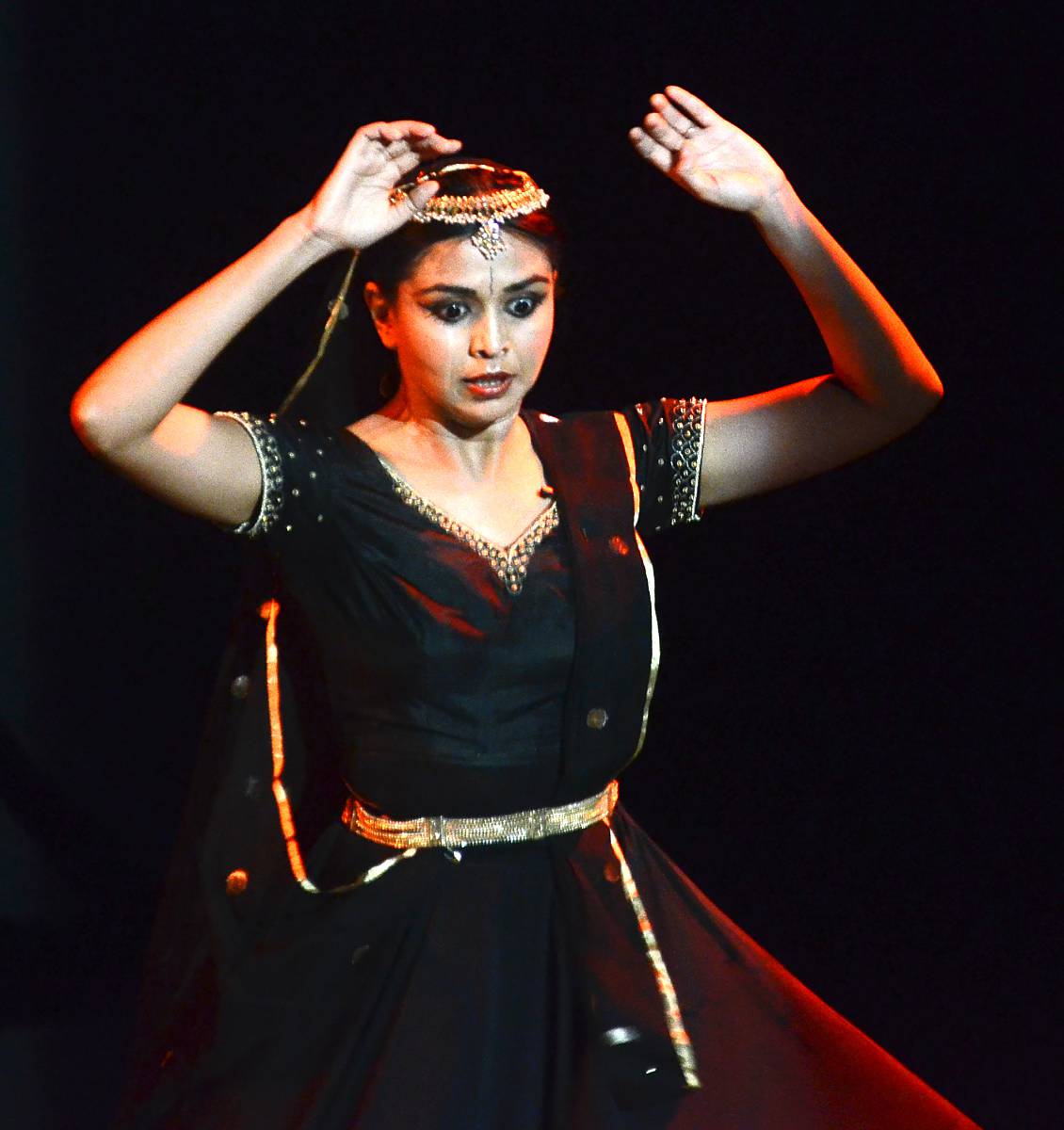 Dancing the Gods - Sanjukta Wagh
Sunday, April 24, 2016
6 – 9PM
World Music Institute's annual Dancing the Gods festival—which has "a record of attracting some truly godlike dancers" (The New York Times)—returns for its fifth season, April 23-24 at Symphony Space. This festival unites some of the world's most talented Indian classical dancers with live musicians for two spectacular nights of performances, lecture-demonstrations, and chat & chai artist receptions, bringing the audience closer to the artists.
NIGHT TWO - Sunday, April 24, 7pm:
A powerful dance/theatre work by a compelling performer trained in Khatak dance and Hindustani music. Rage and Beyond: Irawati's Gandhari won two prestigious theatre awards at META (India) in 2015.
PRE-SHOW LEC-DEM
"Theatre in Indian Dance" with Festival co-curator Rajika Puri one hour before each show time
CHAT & CHAI
Meet & greet with the artists after the shows
Tags
Organized by
World Music Institute