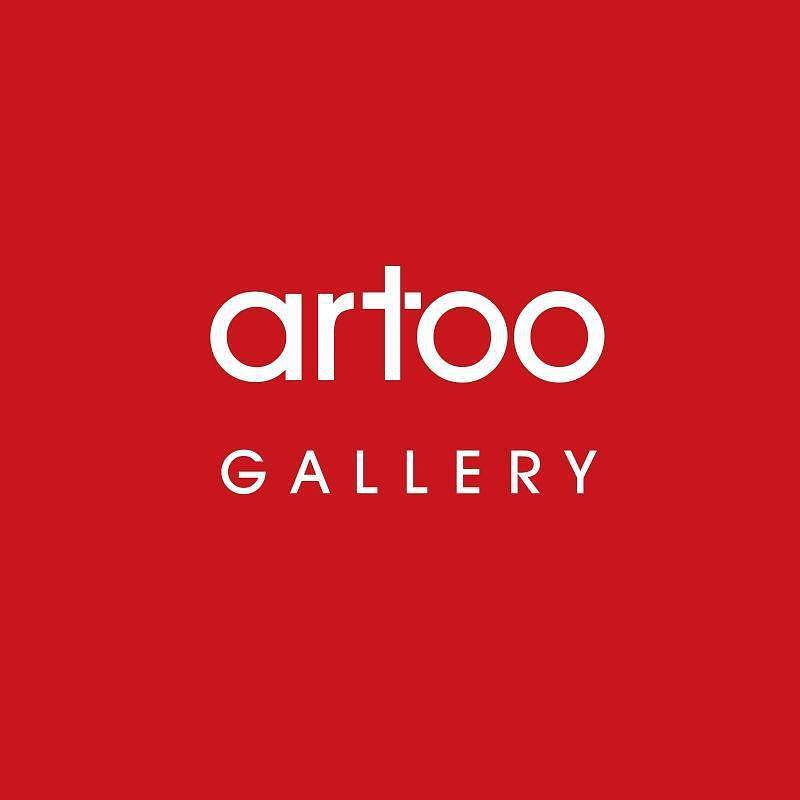 Construction and Contemplation
February 16 – March 31, 2017
6PM
Art100 New York invites you to the exhibit "Construction and Contemplation." This exhibition features artwork from Noa Charuvi and Li Gang. Charuvi's architecture-inspired pieces pull visitors into her own journey of self-discovery while Gang's concept-driven works create an ambiance of self-reflection.
The Opening Reception will take place Thursday, February 16th at 6pm.
About the Artists
Noa Charuvi was born in Jerusalem, and now lives and works in New York City. She holds a Master's Degree in Fine Art from the School of Visual Arts in New York and a Bachelor's Degree in Fine Art from the Bezalel Academy in Jerusalem. Her work is in the Time Equities collection and has been exhibited internationally, including at the Bronx Museum of Art and the Haifa Museum of Arts in Israel.
Li Gang was born in Guangdong, China in 1962. He now lives and works in Beijing. He holds a Bachelor of Fine Arts degree from the Central Academy of Fine Arts in Beijing. Li's work has been exhibited in Strasbourg, France, Heidelberg, Germany, the Venice Biennale; and in China at Today Art Museum among others. His work is held in the collection of the Central Academy of Fine Arts Museum, the Shanghai Artists Association, and the Guangdong Museum of Art.
For more information, email info@art100NY@gmail.com
Organized by
ART 100 New York