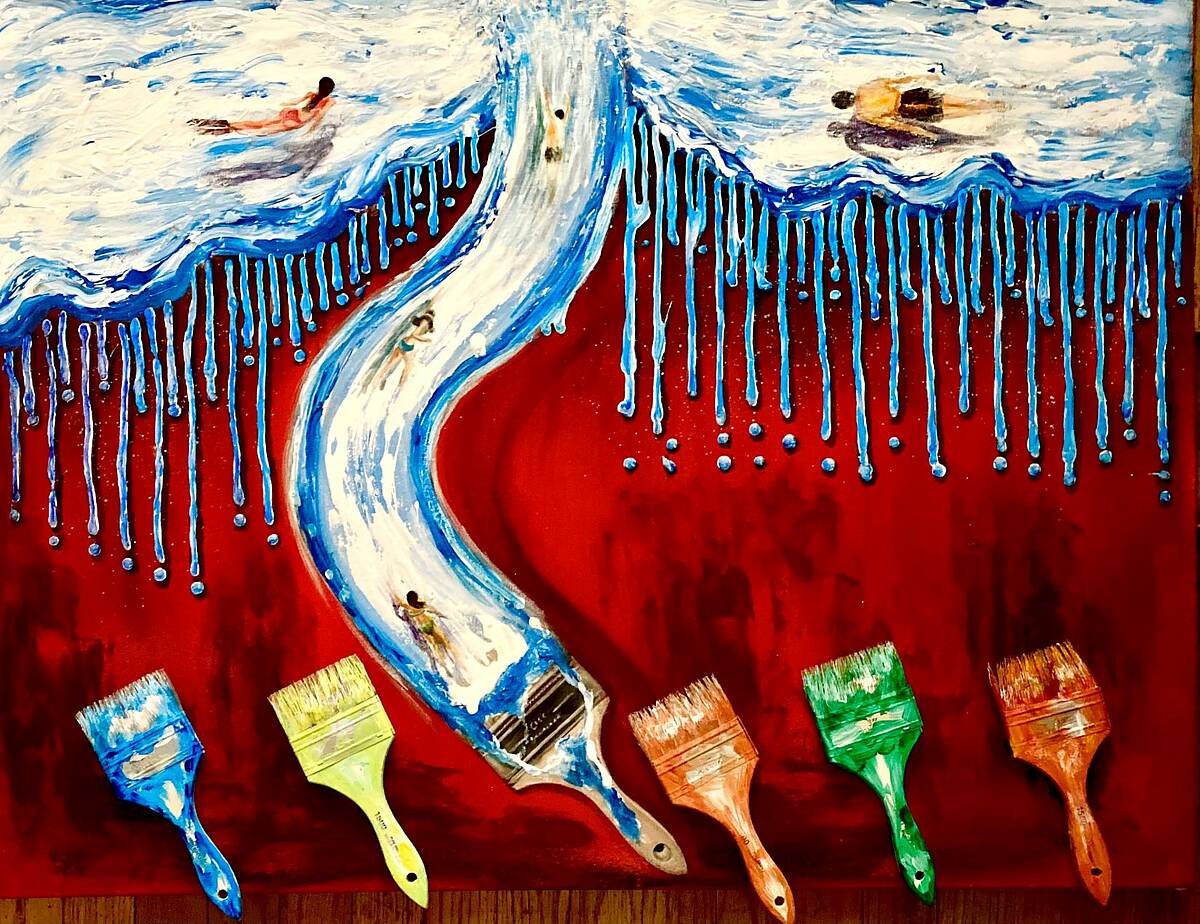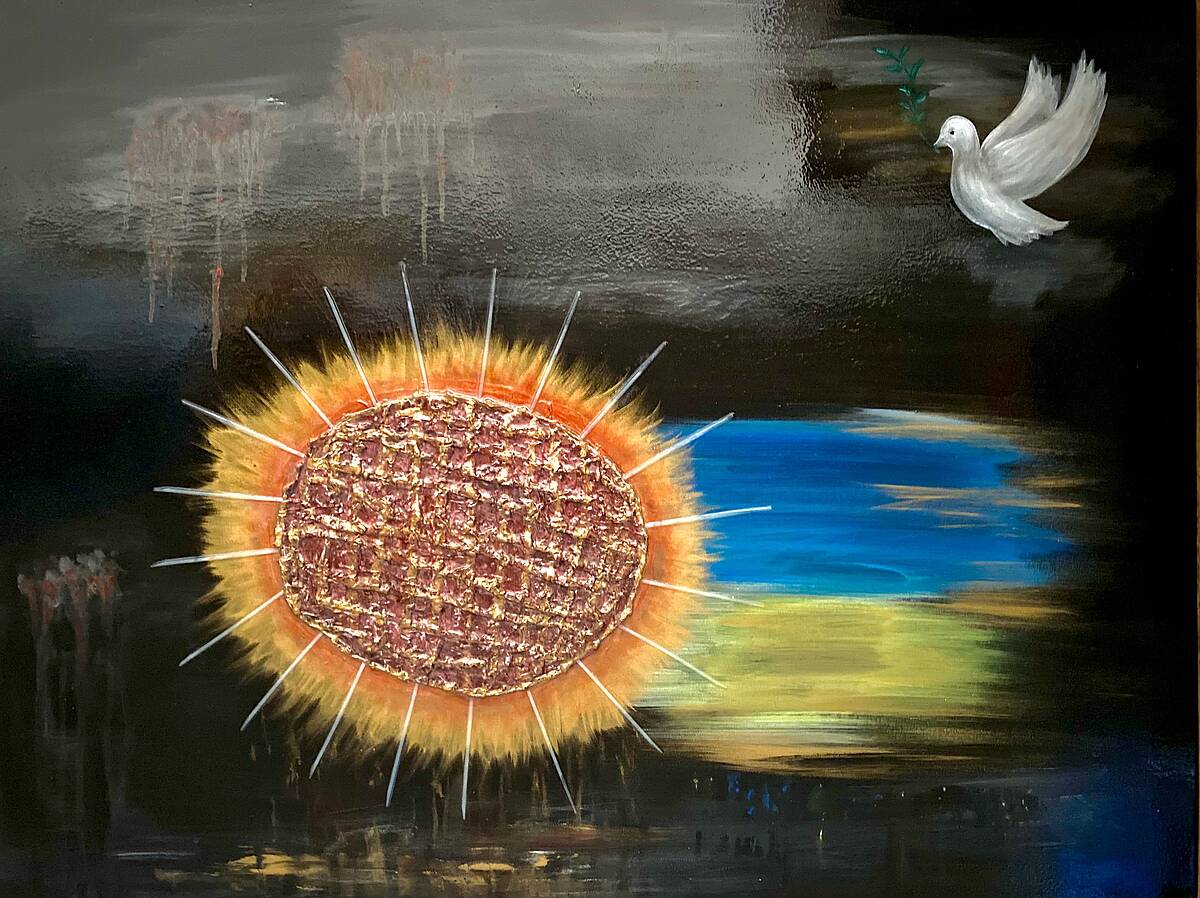 Reception
Charlie Pang: Trace of the Times | Opening Reception
Friday, December 16, 2022

Please join us for the opening of Charlie Pang: Trace of the Times on Friday, December 16, 2022, 5-7PM at Gallery 456.
Charlie Pang's recent work examines the collision of Chinese and Western cultures and societies. His works show the different characteristics of different social systems. The freedom of speech and legal system in Western democratic societies have caused many social problems, such as drug addiction, proliferation of guns, smuggling, and homelessness. China's conservative and centralized system causes corruption, restrictions on freedom of speech, and the development of a perplexing real estate market. Pang utilizes a variety of painting materials, video and installation art to express his views on today's American and Chinese societies and provoke the viewer with the turbulence of the world.
Charlie Pang: Trace of the Times will be on view December 16, 2022 to January 6, 2023.
Gallery 456
456 Broadway, 3rd Floor
New York, NY 10013
Elevator Accessible
Chinese American Arts Council's Gallery 456 Visual Arts Exhibition Series is made possible by the New York State Council on the Arts with the support of the Office of the Governor and the New York State Legislature.