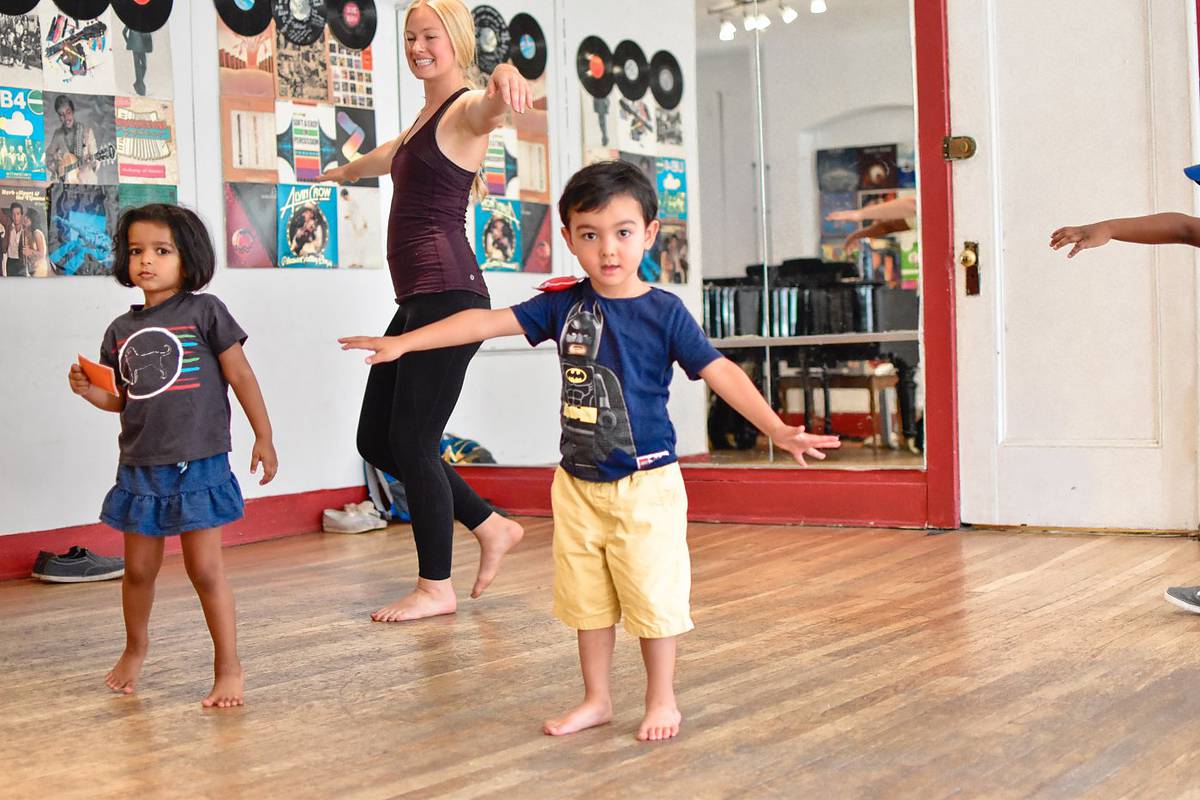 Brooklyn Music School announces Toddler Yoga & Dance Classes
Thursday, August 16, 2018
All Day
Brooklyn Music School (BMS) announces Toddler Yoga and Dance Class for 2s and 3s, running September through December. Classes run Monday - Friday, 10am-10:45am. Registration is $240/trimester. To register, call (718) 638 5660 or visit https://bms.asapconnected.com/#CourseID=177286.
This unique program is being offered by BMS and MUSE Academy for parents who want their little ones to explore dance, yoga and music starting at an early age.
"During these amazing early years, toddlers undergo huge cognitive, social, and emotional changes that enable them to explore and understand their world. The warm and nurturing environment of our 2s and 3s program provides an ideal first group classroom experience for children," said Deborah Bradley-Kramer, Head of School for MUSE Academy. "The focus is on creativity, sensory awareness, and social development so as to help prepare them for the world of Preschool."
Piruz Partow, Executive Director of Brooklyn Music School, commented: "BMS is dramatically expanding our range of music and dance programming targeted the earliest ages this year, given the huge impact this can have on cognitive development and social and emotional skills. Yoga for very young kids helps with the refinement of motor skills and energy regulation, whereas dance classes focus on toddlers' natural sense of rhythm, and encourage them to express a range of emotions and ideas through music and movement."
Moms, dads, and caregivers are invited to join our dynamic teachers in an eclectic class that will spark imaginations and develop curiosity in kids and adults alike!
For more information, visit www.brooklynmusicschool.org.
Organized by
Michelle Tabnick Communications